The Malvern Hornets boys basketball team cruised to victory in the team's season opener at Malvern High School Friday night, defeating Smithville 58-37.
The Hornets fell behind 2-0 early in the contest, but put together an 8-0 run to take an 8-2 lead in the first quarter. Michael Minor scored Malvern's first six points of the game.
In the first quarter, Malvern drilled three three-pointers made by Michael Minor, Mitchell Minor and Noah Ball. Malvern held an 18-7 lead at the end of the opening frame.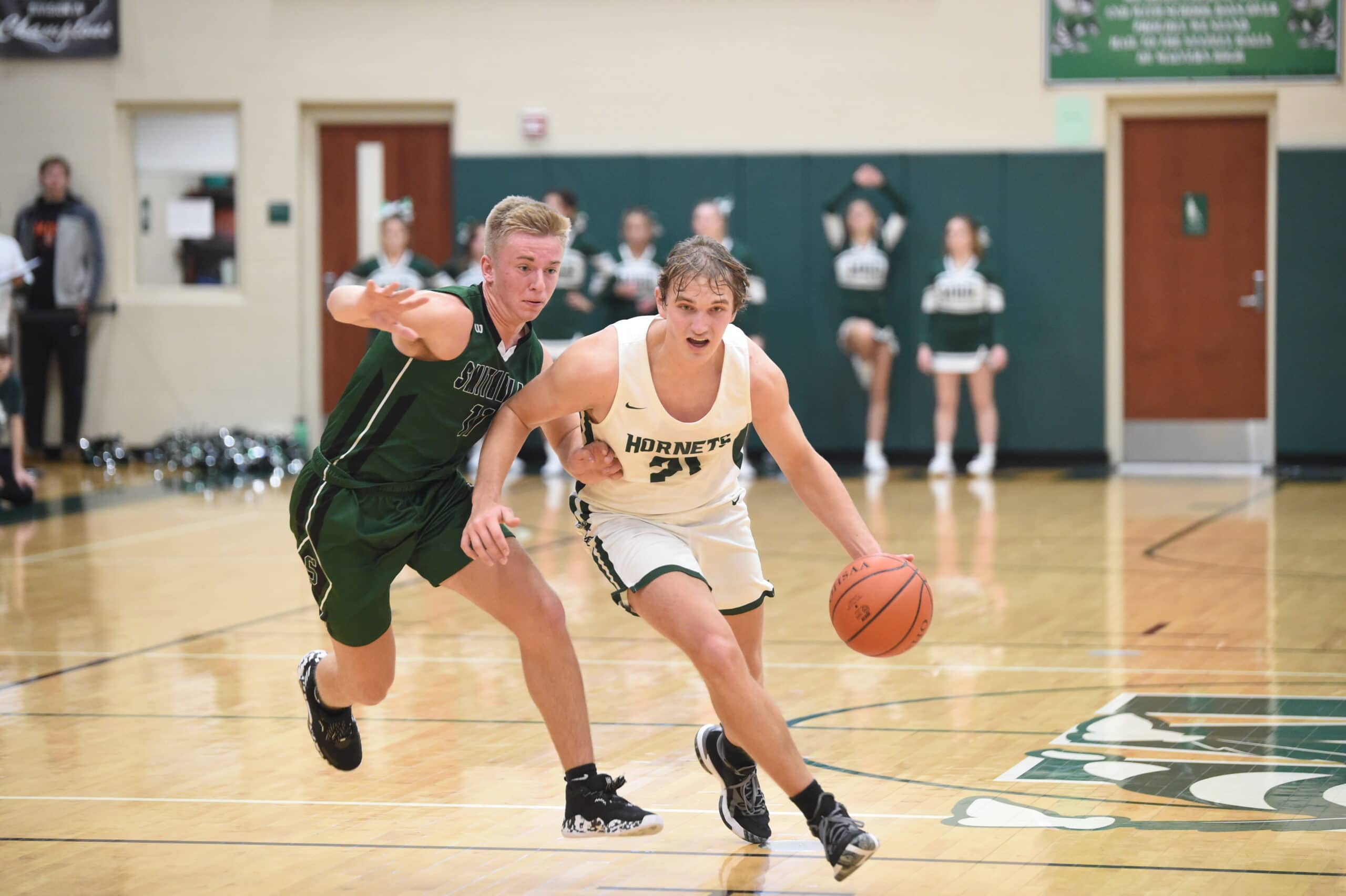 Smithville got to work early in the second quarter, putting together an 8-0 run to cut Malvern's lead to 18-15. Hornet head coach Dennis Tucci was forced to call a timeout to slow down Smithville's momentum.
When Malvern returned to the floor after the regrouping session, Bryson White put points on the board for Malvern with a put-back shot. KJ Thomas split a pair of defenders and made his way to the basket for a bucket followed by a step-back shot by Michael Minor to put the Hornets ahead 26-17 at the half.
The Hornets came out with the clamps on in the second half, outscoring Smithville 32-20 in the half.
Malvern started the third quarter with three consecutive threes (one by Ball and two by Michael Minor).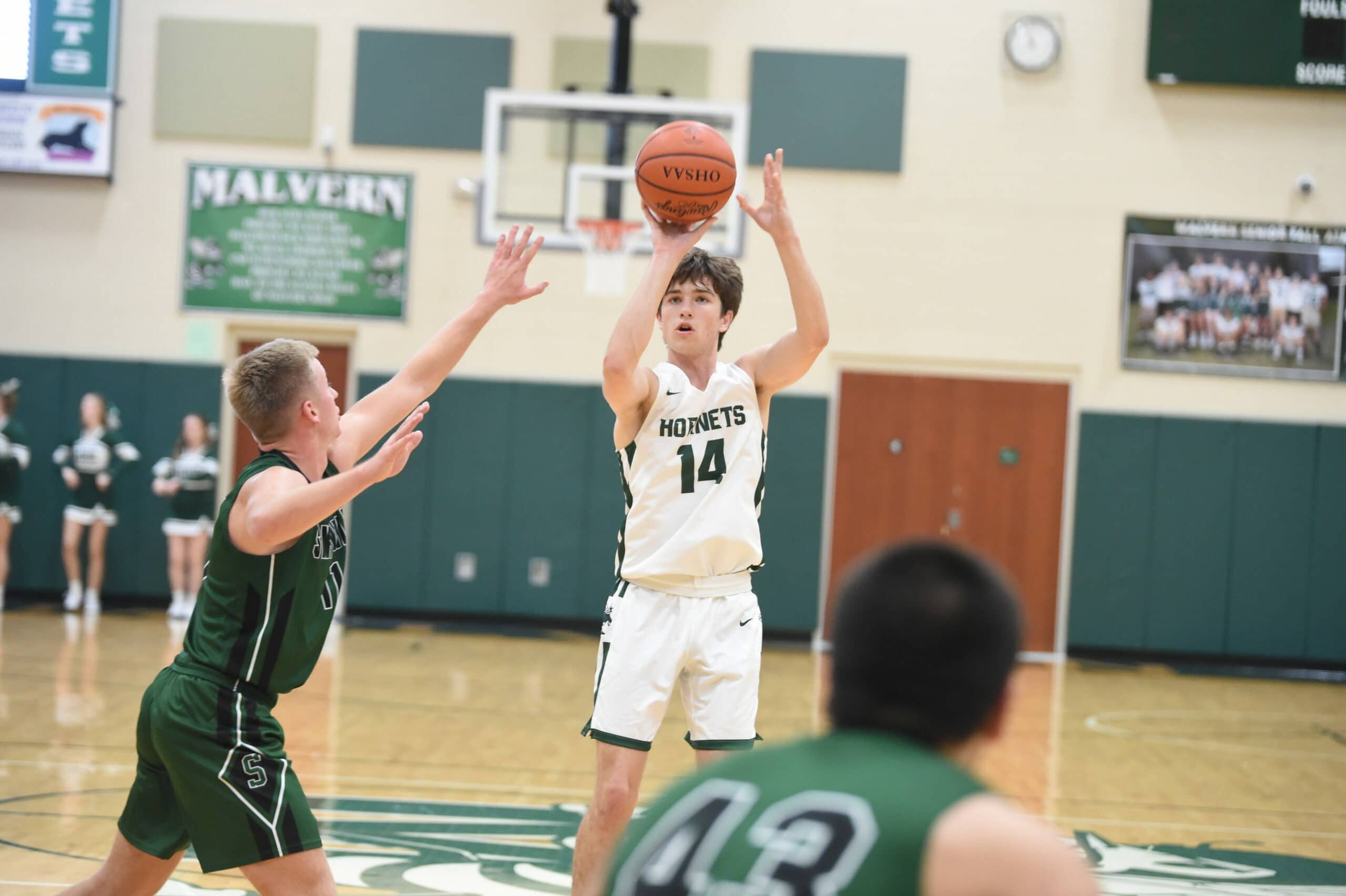 Malvern finished the game with four players scoring in double digits, led by Michael Minor with 14. Ball recorded 12. J'Allen Barrino and KJ Thomas each scored 11 for the winning Hornets.
The Hornets depth chart is deep. Coach Tucci said the depth is a blessing and a curse.
"We know we're deep," he said. "I told every kid we have that they are going to play less minutes than they should because we have nine guys that deserve to play."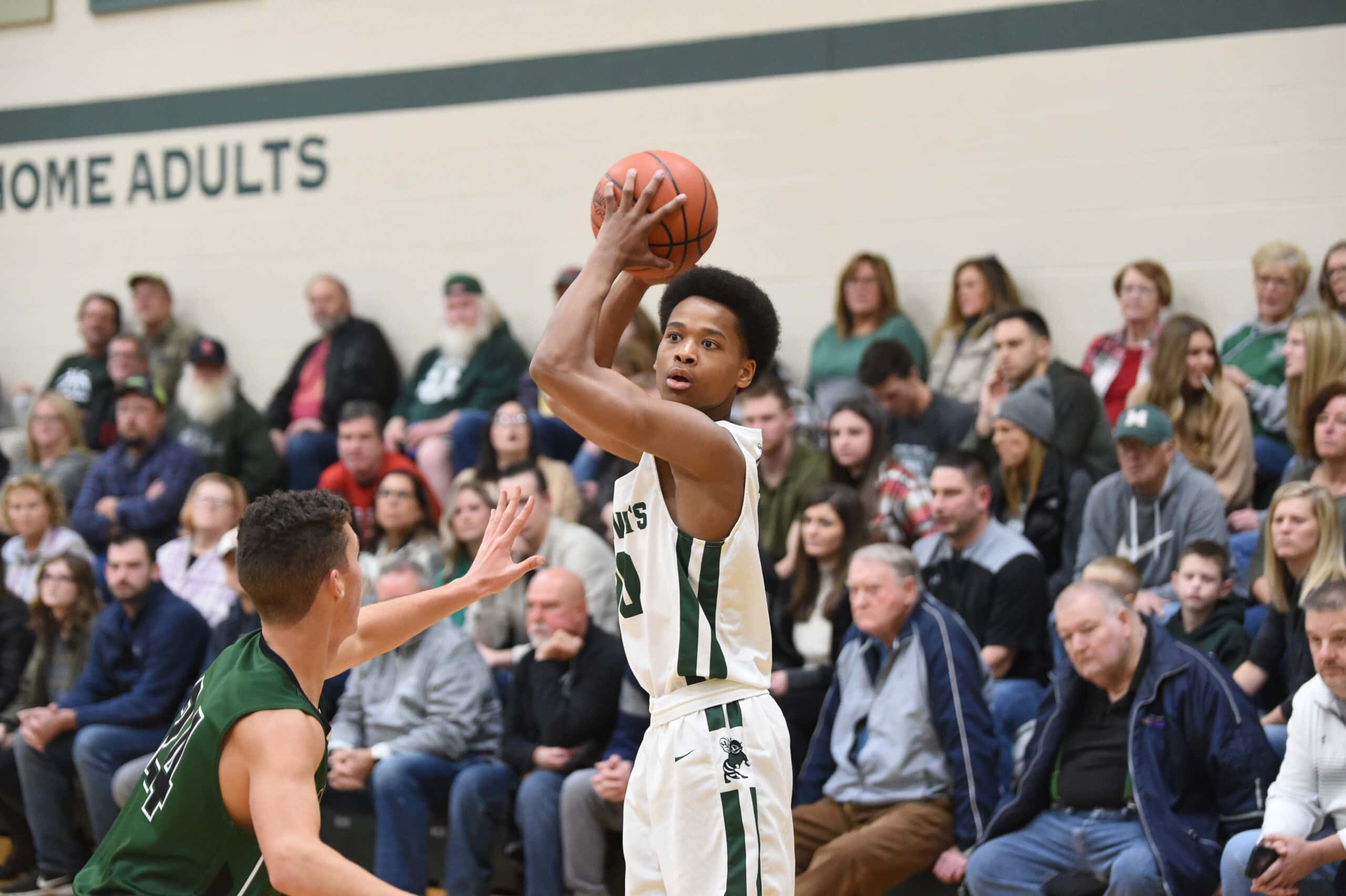 The blessing for the Hornets come late in the quarters when they can afford to sub players in and out.
"If you look at the last two minutes of every quarter, it's pretty good for the Hornets," Coach Tucci said. "I don't know if that had anything to do with it, but I think it does because we're going in and out, trying to keep guys fresh."
Malvern finished 7-of-11 (63%) at the free throw line. Carter Piatt was the leading scorer for Smithville with a game-high 15 points.
The Hornets made seven three-pointers in their win.