The Hiland Hawks fell to Akron East 56-44 in the former's home opener at the Reese Community Center on Friday night.
Eric Holley tallied 16 points, while LeGrand Sewell (11) and Mike Woodall (10) also contributed to the Dragons' offense.
Caden Miller led Hiland with 13 points, while Dylan Weaver followed with 12.
MALVERN 58, SMITHVILLE 37
The Malvern Hornets beat the Smithville Smithies on Friday night as Malvern honored its most recent inductees into the Malvern Athletic Hall of Fame.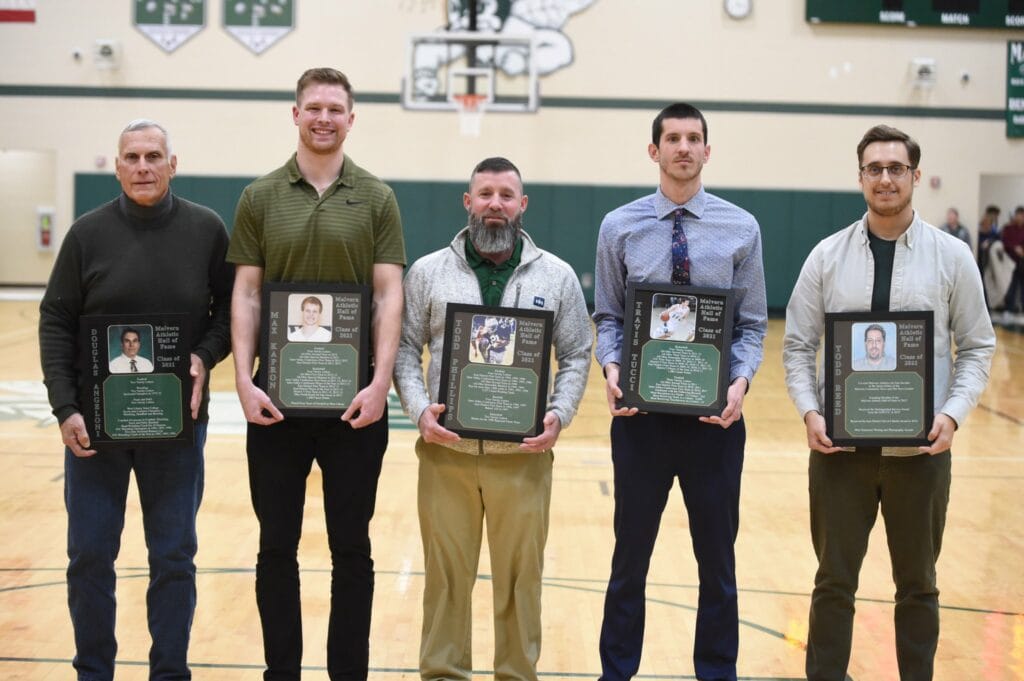 Michael Minor scored 14 points to lead Malvern, while Noah Ball scored 12 points and J'Allen Barrino and KJ Thomas each added 11.
Carter Piatt led Smithville with 15 points.
TUSCARAWAS VALLEY 78, KINGSWAY CHRISTIAN 12
The Tusky Valley Trojans had few problems against Kingsway Christian.
The Trojans managed to hold Kingsway scoreless for the entire second half, as Connar Newsome scored 19 points, Logan Stotzer added 13, and Cody Robinson and Silas Miller each chipped in 12.
Jadin Himes led Kingsway Christian at nine points.
RIDGEWOOD 61, NEWCOMERSTOWN 21
Ridgewood opened the season with a 40-point win over Newcomerstown on Friday night.
Dalton Patterson scored 12 points, while Kaulen Smith added 10 for Ridgewood.
Braxton Wilson led the Trojans with 10 points.
GIRLS BASKETBALL
NORWAYNE 54, TUSKY VALLEY 40
Norwayne bested Tusky Valley in the College of Wooster Tip-Off Classic on Friday.
Andrea Maibach scored 23 points, Annabel Stanley added 13 and Shelby Vaughn scored 10 to lead Norwayne, who improved to 2-1 on the year.
Tusky Valley (1-1) was led by Brooke Stookey with 16 points and eight rebounds, while Ashley Merrick scored 11 points.