A day full of searching has come to an end after a Friday morning murder at the Bob Evans on Lesh St SE near 62 in Canton.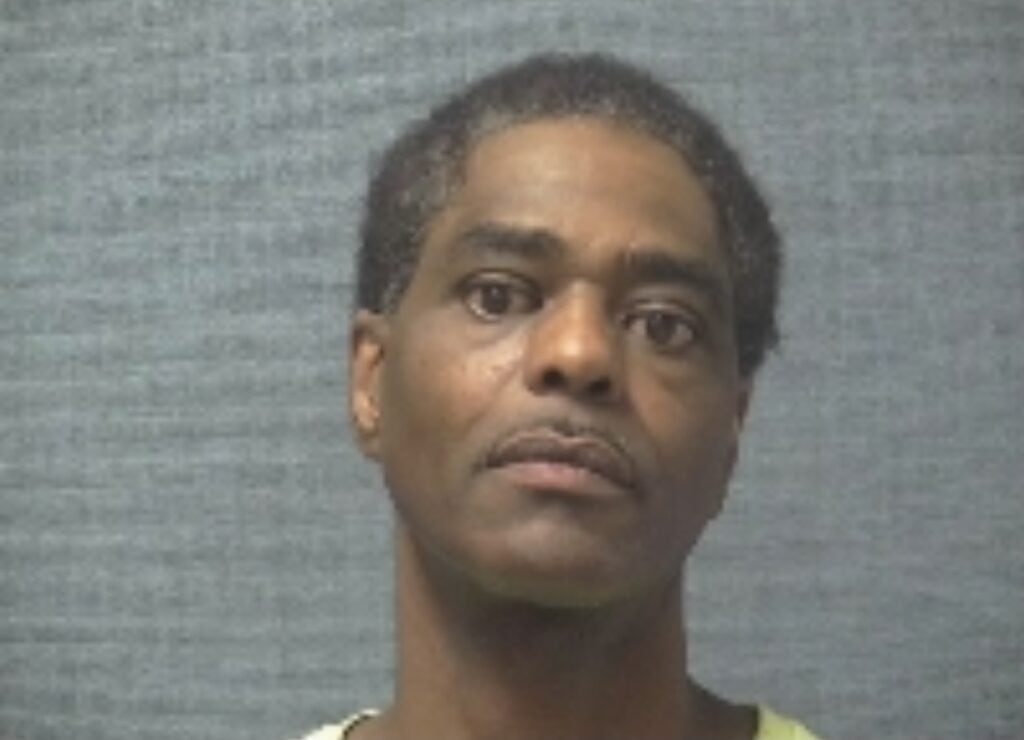 Canton police say Richard James Nelson, 54, was arrested nearly 12 hours after the fatal shooting. He's accused of shooting and killing Becca Rogers, 38, in the popular breakfast spot in Canton. Rogers was working as waitress when Nelson allegedly entered the building, chased her down, shot her multiple times and exited the restaurant out the back door.
Canton police first responded around 9:30 a.m. after receiving calls about an active shooter situation with multiple victims. Upon entering the building, the shooter was no where to be found but one victim was located in the back of the building.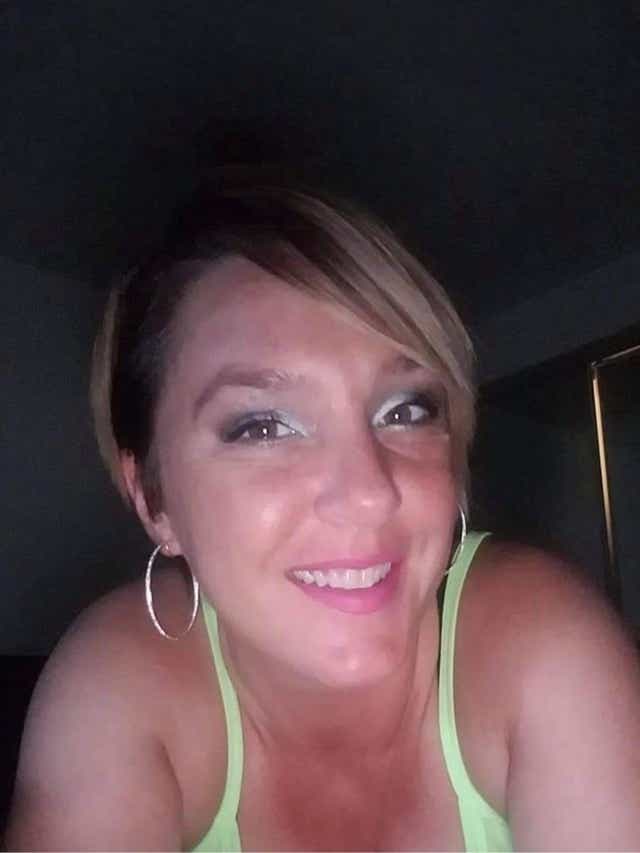 Nelson was apprehended Friday evening in East Canton after fleeing on foot. A witness tells JMN police located the suspected within minutes of him entering their property on Lincoln St. SE
The incident is described as being 'domestic related' according to Canton police – which police reports show there was a history between the on-and-off again couple.