Authorities have launched a search for an elderly woman who was reported missing on Wednesday evening from Wayne County. Diane Wiles, 81, disappeared from her residence on Grange Street in Apple Creek, Ohio, around 6:20 p.m.
According to the investigators involved in the case, Wiles departed her home in a family member's vehicle, a 2017 white Chevy Silverado with Ohio license plate number JMM6890. Standing 5 feet 3 inches tall, she has brown hair and striking blue eyes. It has been revealed that she battles a history of cancer and Alzheimer's, causing heightened concerns among law enforcement for her well-being.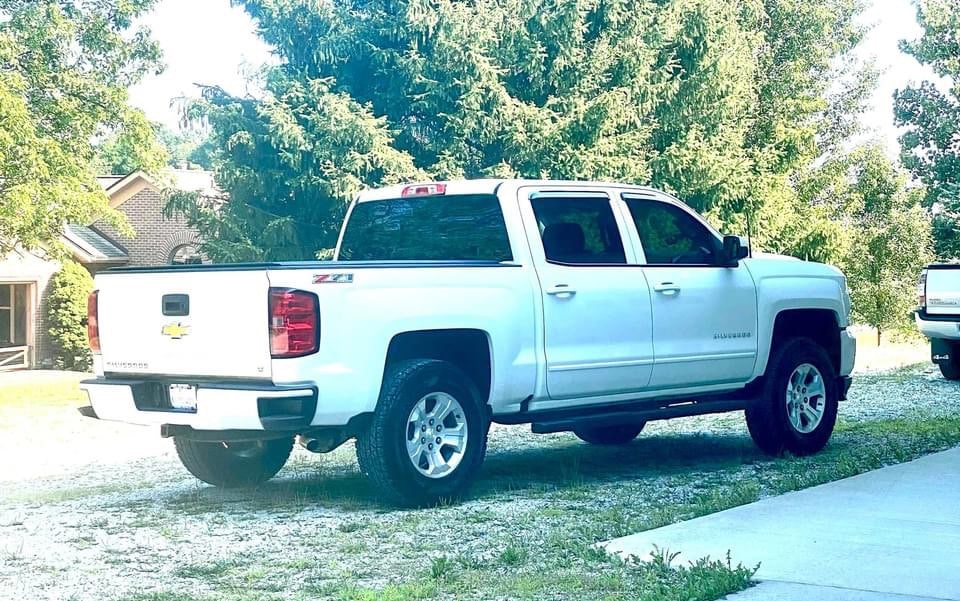 Authorities are urging anyone with information regarding Diane Wiles' whereabouts to contact 911 immediately.