In a bid to meet the growing demand for sustainable and locally sourced dairy products, Minerva Dairy proudly announces its expansion and partnership with customers who are looking to use local products. The company aims to reward farms that prioritize high-quality milk from pasture-raised cows, demonstrating a commitment to sustainability, animal welfare, and environmental stewardship.
Customers today increasingly seek sustainable and ethically sourced food options, and Minerva Dairy's partnership with these customers aligns with this consumer trend. By supporting family farms that prioritize responsible farming practices, Minerva Dairy aims to provide its customers with products that are not only delicious but also sourced with respect for animals, the environment, and the communities they serve.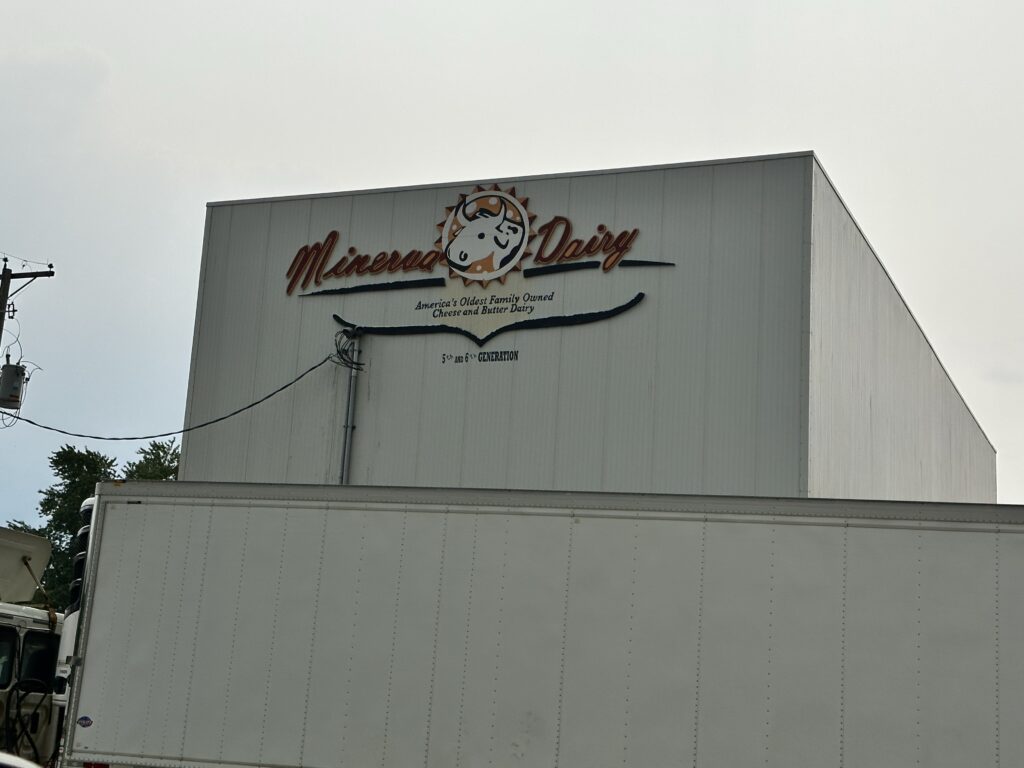 "I am incredibly proud of the values Minerva Dairy and our Minerva Dairy farming partners commit to a higher premium product," Venae Watts, a 5th Generation Owner of Minerva Dairy. "This is a great partnership that kicks off continued growth for the local area. Partnering with organizations that value food made and sourced locally with attention to quality and growth benefits our community."
The cornerstone of this partnership lies in the pasture-based farming practices adopted by dairy farms when supplying milk to Minerva Dairy. This shared commitment to ethical food sourcing and buying locally is what brought the two entities together. As a result, Minerva Dairy is now positioned to provide over 10 million pounds of cheese in the first year, with plans for sustained growth in subsequent years. The company is actively seeking new farms to join its partner network and is also focusing on expanding existing farms to meet the growing demand for pasture-raised dairy products.
Dairy farmers who share Minerva Dairy's vision for sustainability and responsible farming practices are invited to learn more about the company's unrivaled bonus program. For those interested, 5th Generation Owner Adam Mueller can be contacted at [email protected].
With the combined efforts of Minerva Dairy and its customers, consumers can expect a wider range of delicious and responsibly sourced dairy products. This collaboration reflects a positive step towards supporting local communities, ethical farming, and a sustainable future for the food industry.