In a tense situation that unfolded in the 2500 block of E. Tuscarawas St, law enforcement successfully resolved a potentially dangerous incident involving a suicidal male, according to Canton Police spokesperson, Lt. Dennis Garren.
The subject, who was suspected to be armed, had made alarming comments indicating a willingness to harm both himself and members of the responding police force. However, after several hours, the situation came to a peaceful conclusion as the individual voluntarily surrendered to the SWAT team.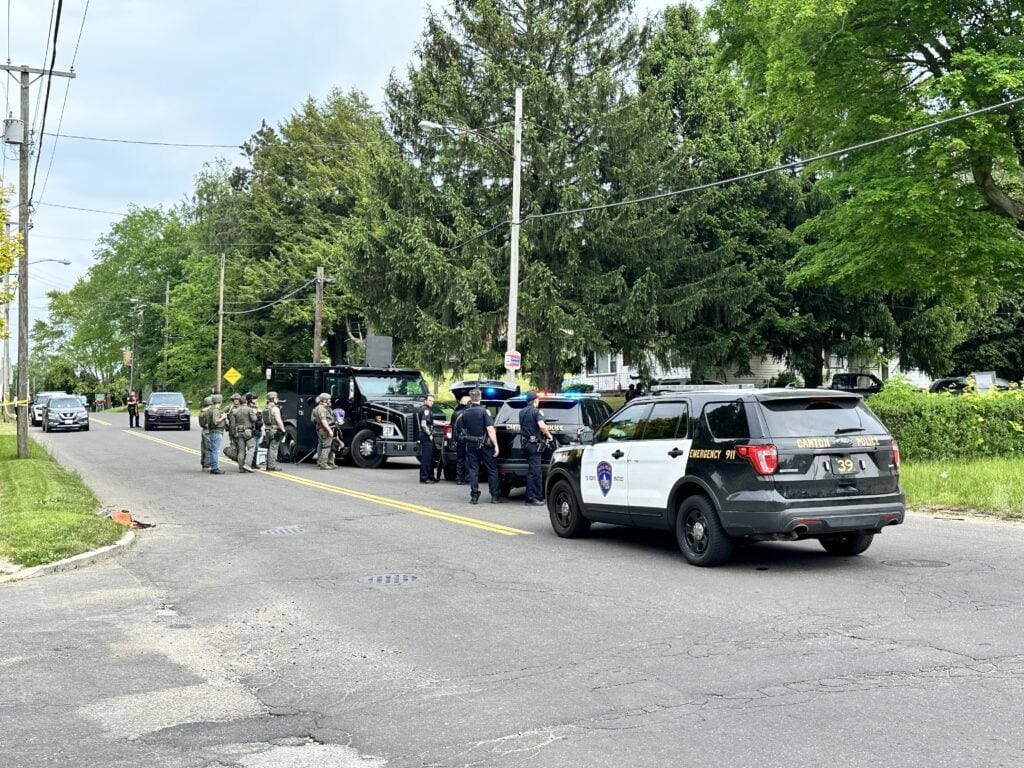 The incident began when authorities received reports of a distressed male in the home, prompting a rapid response from local law enforcement. Upon arrival, officers discovered that the individual was potentially armed. The gravity of the situation escalated further when the subject expressed intentions to shoot at law enforcement personnel.
In response to the escalating threat, the SWAT team was called in to negotiate with the individual. The SWAT team members worked meticulously to establish a perimeter and establish communication channels.
For hours, negotiators engaged in conversations with the individual, aiming to de-escalate the situation and persuade him to surrender peacefully.
The subject made the decision to surrender, complying with the instructions provided by the SWAT team by exiting the home, and sitting on the front steps. He was transported to a local hospital.