CANTON – Glenville High School became the first Cleveland-area public school to ever win a state football championship with their 26-6 win over Wyoming High School in Saturday night's Division IV final in Canton.
D'Shawntae Jones led the way for the Tarblooders (15-0) with 195 rushing yards and three touchdowns, two of which came on extended runs down the field – a 29-yarder in the second quarter, and a 45-yarder in the third quarter to conclude the game's scoring.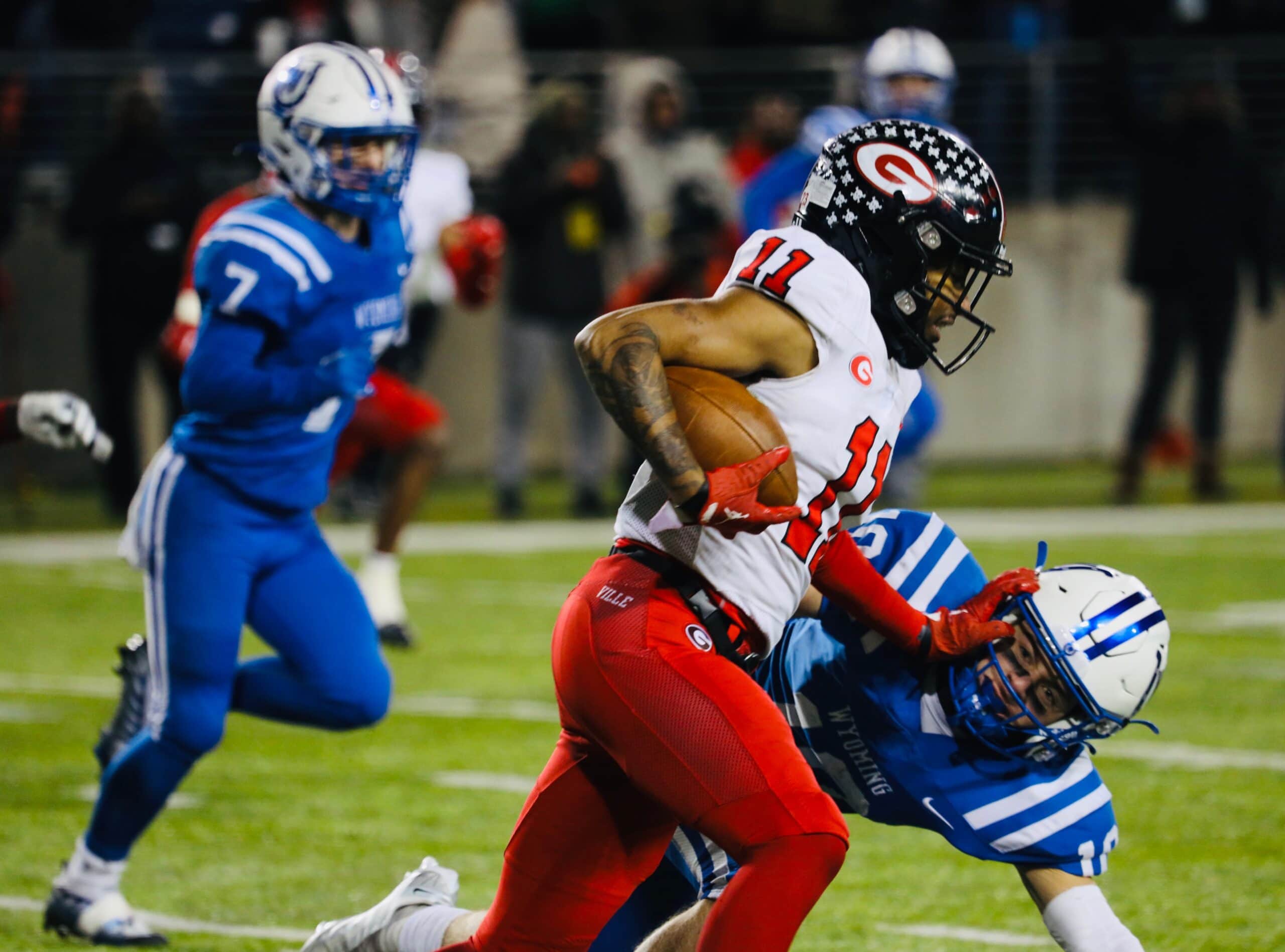 Quarterback Deonte Rucker completed five of eight passes for Glenville, including a 39-yard touchdown pass to wide receiver Damarion Witten on the Tarblooders' first drive of the contest.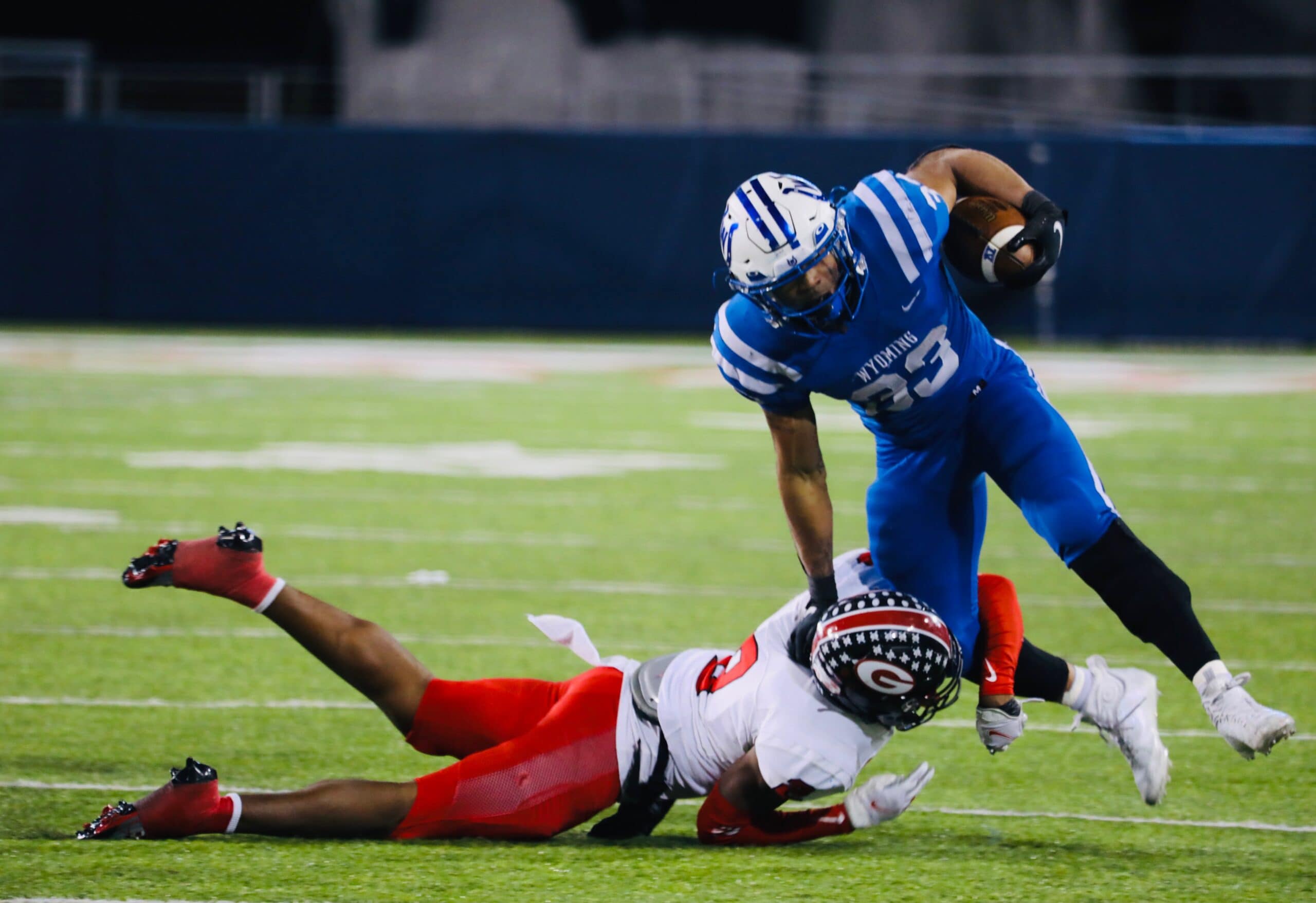 Wyoming's lone touchdown was an explosive one – an 81-yard rushing touchdown by tailback CJ Hester. The touchdown run attributed to most of Hester's 98-yard performance on 12 carries, while the Cowboys (15-1) got a 14-of-26 passing outing from quarterback Quaid Hower (118 passing yards).
On defense, Bryce West led the Tarblooders in tackles (13, six solo), while Arvell Reese and Warren Bloodworth each recorded an interception.