Two Carrollton High School competition cheer teams will compete at the OASSA Cheer and Dance State Championships.
The state championships will be held at Pickerington North High School on Saturday, February 26, and Sunday, Feb. 27.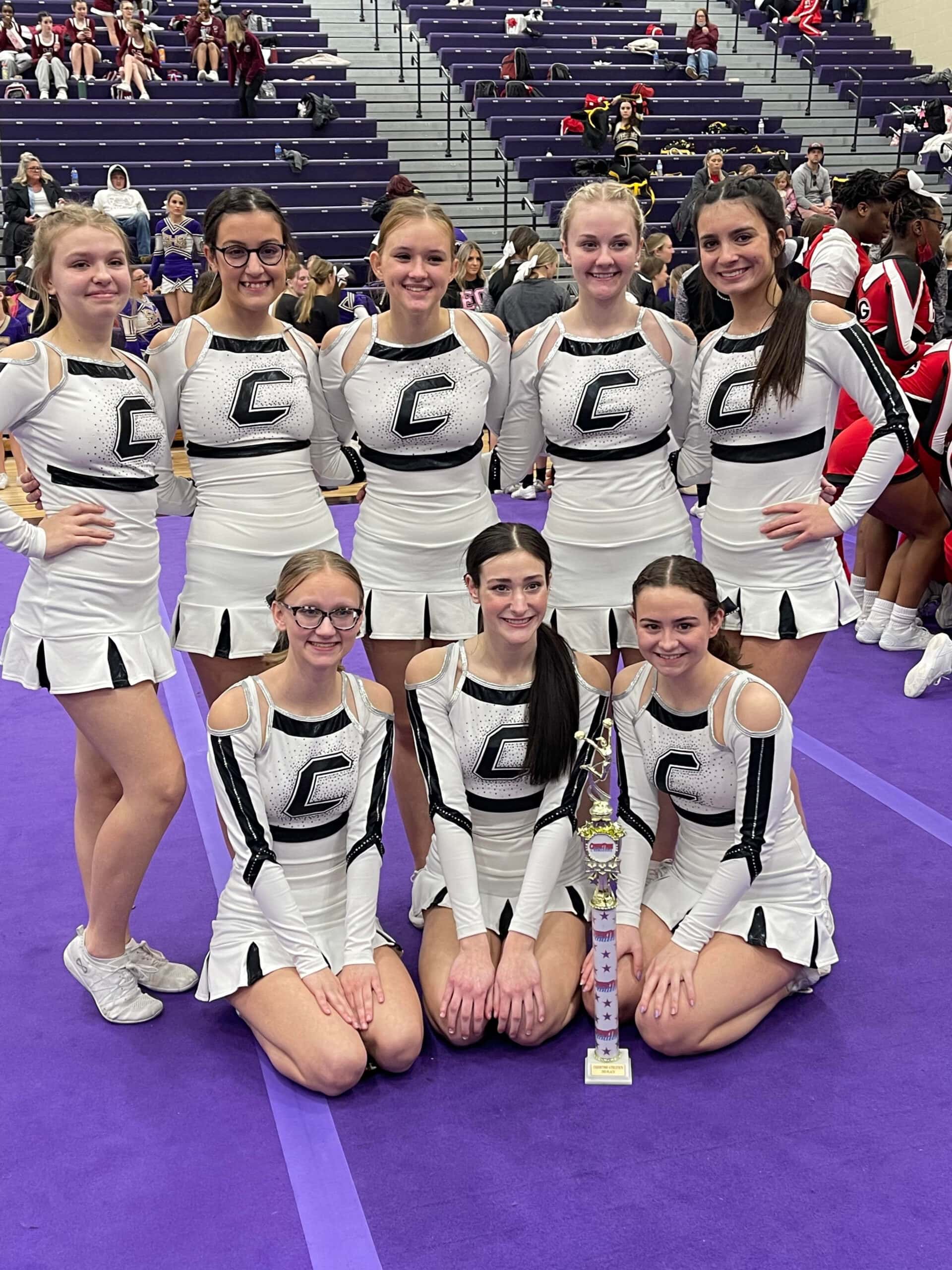 The Warriors' Game Day competition team earned a trip to state at the Division III regional qualifier at Perry High School back on Jan. 30, while the traditional competition team qualified through video submission after the Division III regional event on Feb. 6 was canceled due to a snowstorm.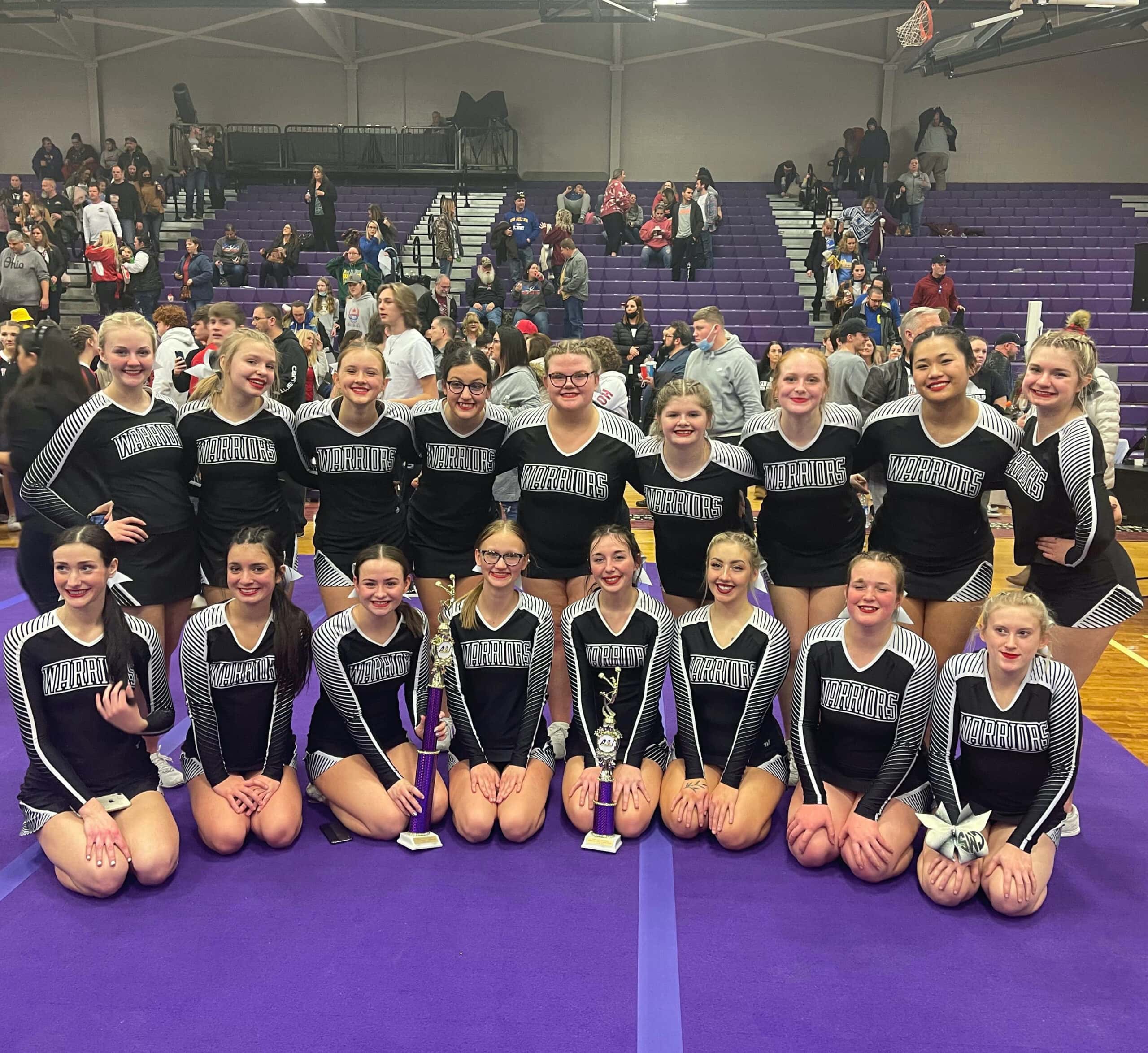 Competition team coaches for Carrollton include Stacy Barto, Kayla Grubb, and Sarah Grubb.
"This group of girls has been a joy to work with," says Sarah Grubb. "We've had our fair share of obstacles thrown our way this year, but they keep stepping up and giving it their all. We brought several new girls to the team this year, and we couldn't be more proud of how far they have progressed in such a short time. Our returning lettermen, and their ability to lead, played a huge role in that development."