MALVERN, Ohio (JMN Sports) – The Malvern Hornets advanced to the Division IV East Sectional finals with a 62-33 victory over Steubenville Catholic Central in Tuesday's East Sectional semifinal opener.
Connor Lefevre – fresh off his 25-point Senior Night performance against Buckeye Trail – led the Hornets with a game-best 15 points that included four 3-point field goals.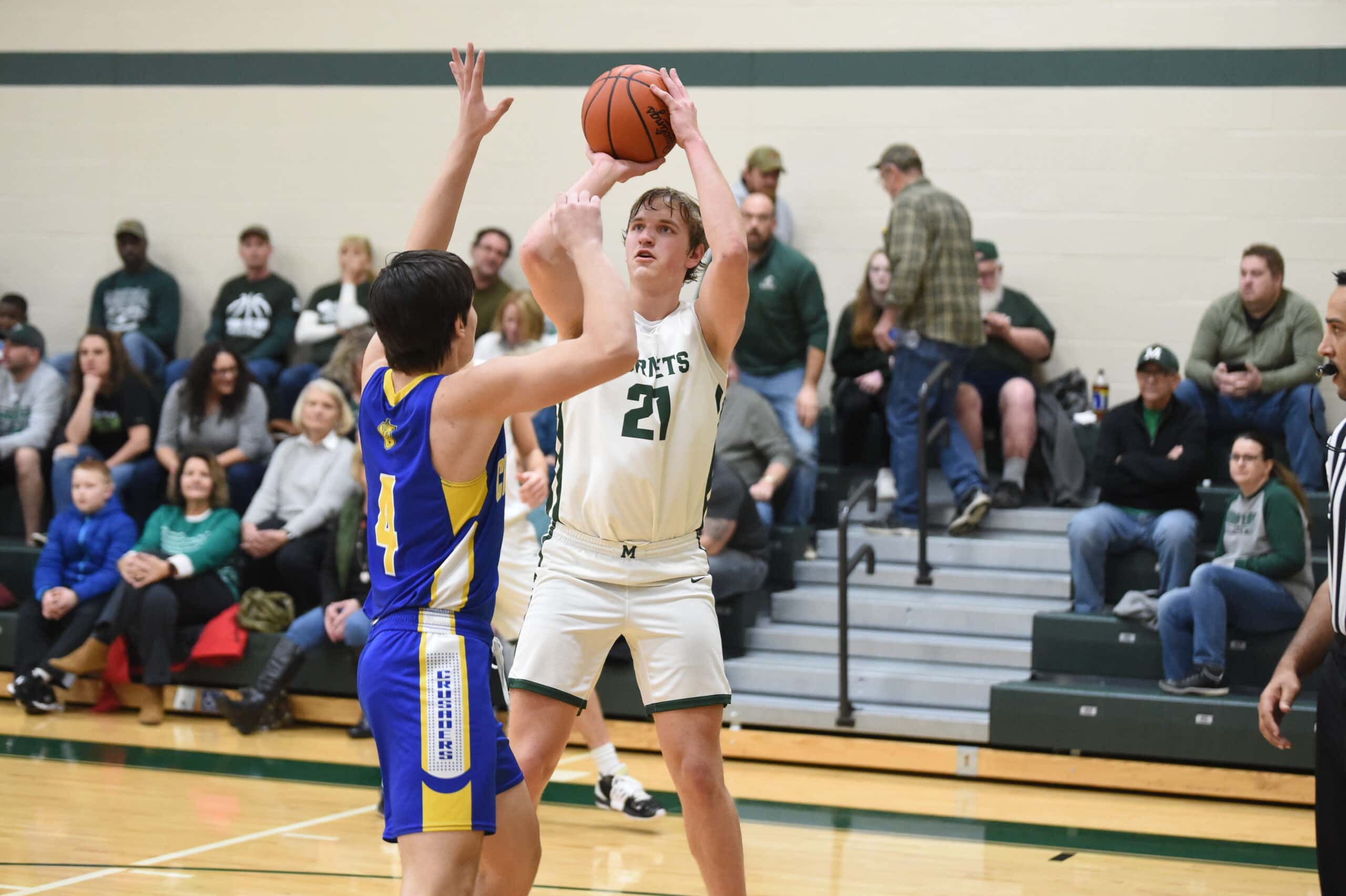 Malvern senior Michael Minor added 13 points and a team-leading six rebounds.
Malvern shot 23-of-48 (48%) from the field and outrebounded the Crusaders, 25-18. The Hornets also forced 20 turnovers on the Catholic Central offense.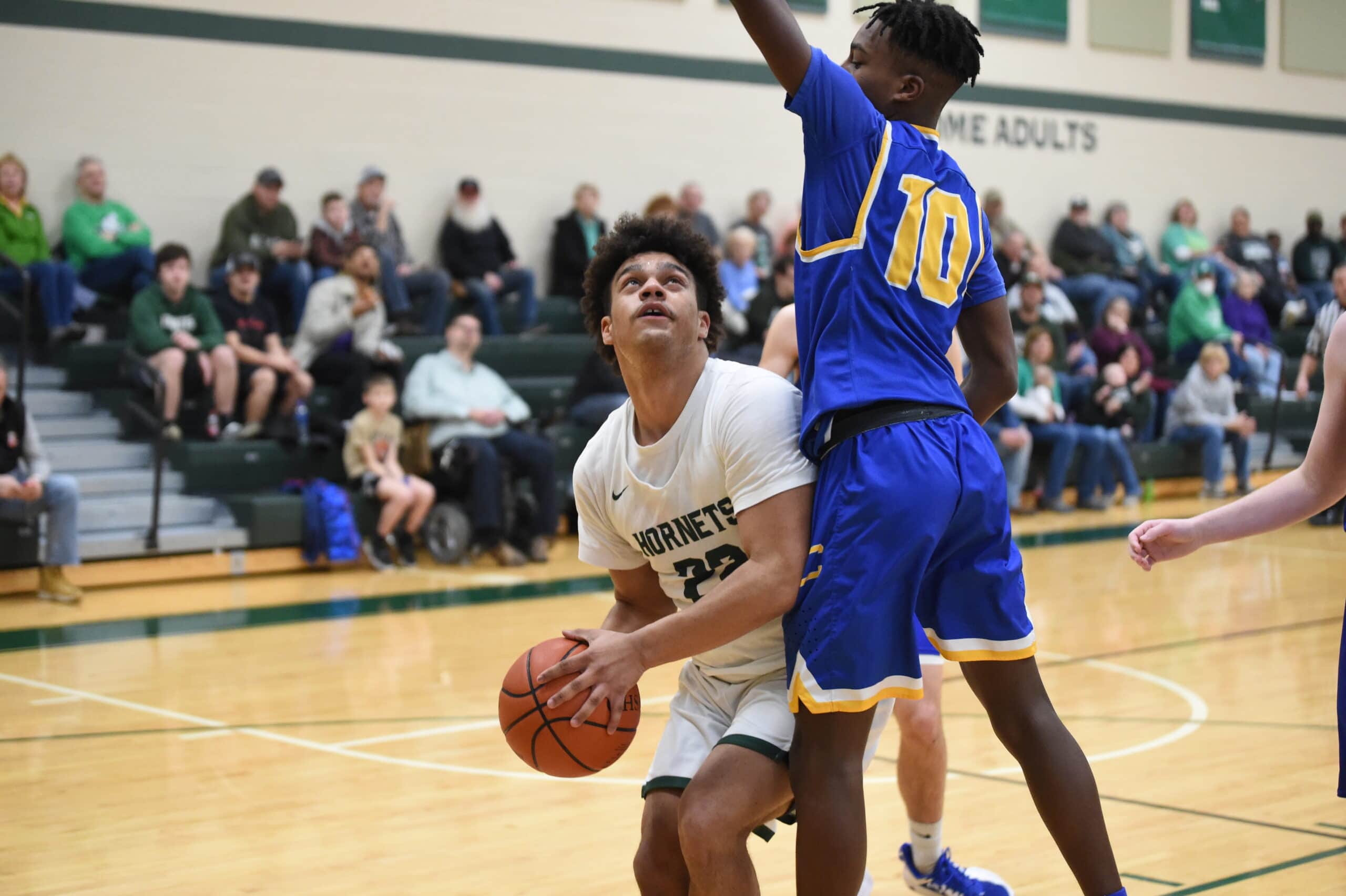 The Hornets moved to 19-4 and will face off with Strasburg-Franklin in Friday's Division IV East Sectional final (7 p.m., Malvern High School). The two IVC North foes will face off for the third time this season, with the Hornets beating the Tigers in both prior contests.
Steubenville Catholic Central's season ends at a 3-20 record.