One local family is asking for any information that will lead to the location of the family's five-year-old daughter.
Ana Grace Burke, 5, was reported missing late Thursday night after she left a Goodwill store with her babysitter's 36-year-old boyfriend, Jonathan Lee Stinnett.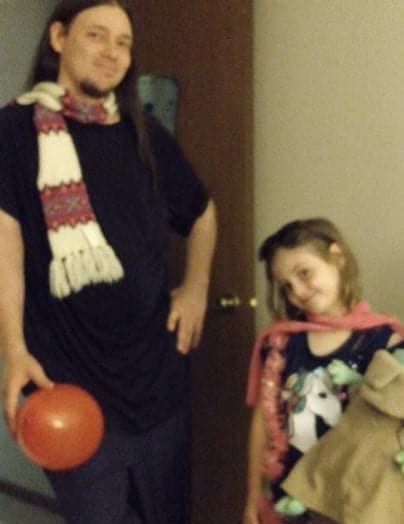 Family told JMN they are unaware of a reason, if any, that Stinnett left the store with the girl and left behind the third person they went into the store with.
Friday afternoon, nearly 24 hours since Ana had been reported missing, an Amber Alert was issued as state, local and government authorities continue to look for the five-year-old.
Police say the two were last seen at the Goodwill store at 7257 Fulton Drive NW across the street from the Jackson Township Police Department.
"We just want Ana home safe and we pray she's okay," a family told JMN. "We want anyone who knows anything to help us find our sweet baby."
Stinnett is said to be driving a 1991 Ford Aerostar SW (minivan), silver in color with Michigan license plates EHL7187.
Anyone who may have seen these individuals should contact the Jackson Township Police Department immediately at 330-834-3960.