The Jackson Twp. Police Department are searching for six-year-old Ana Grace Burke and 36-year-old Jonathan Lee Stinnett, both reported missing from the the 7200 block of Fulton Drive, NW, at 6:15 pm Thursday evening.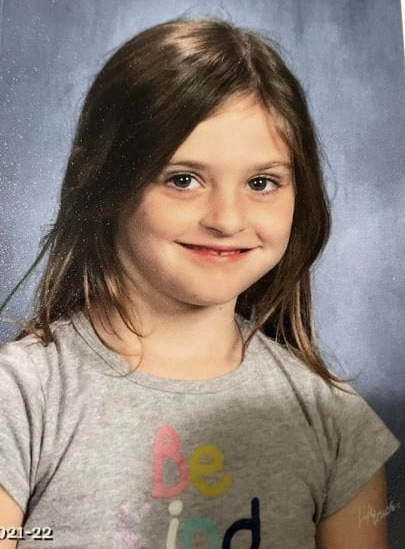 Major Jim Monigold said they may be traveling in a 1991 Ford Aerostar SW (minivan), silver in color with Michigan license plates EHL7187.
Stinnett is a white male, age 36, 5'10" in height, 180 pounds in weight, hazel eyes and brown hair.
Burke is a white female, age 6, 3'9" in height, 55 pounds in weight, blue eyes and strawberry blonde hair.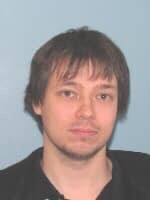 Anyone who may have seen these individuals should contact the Jackson Township Police Department immediately at 330-834-3960.