Crews responded to a structure fire in Carroll County around 9 a.m. Thursday morning in the 6400 block of Chase Rd SE.
Carrollton Village Fire Chief Shane Thomas said an older man was in the structure at the time of the fire but made it out safely.
The cause of the fire is under investigation but is believe to be electrical-related.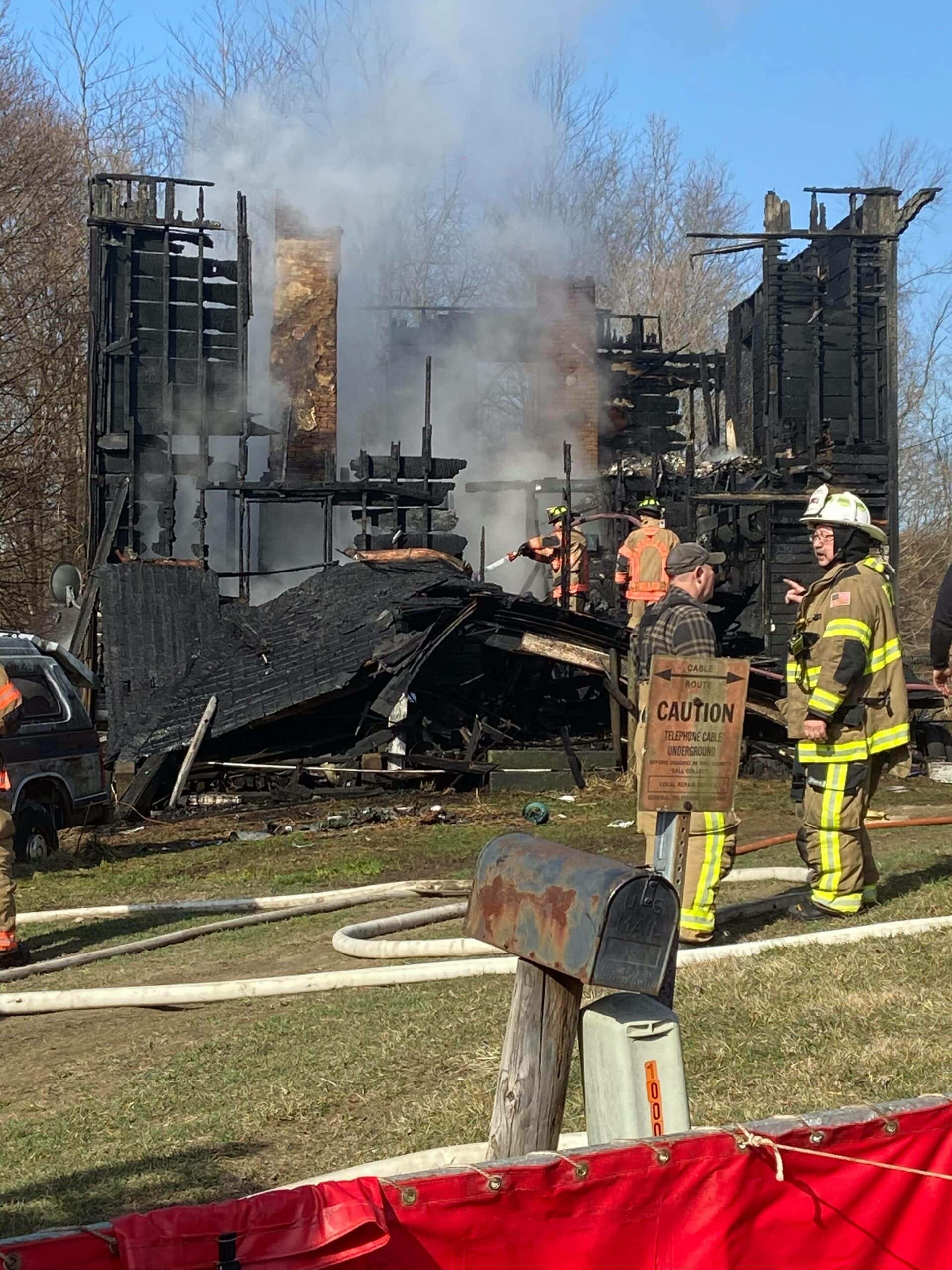 In addition to Carrollton Village; Bergholz, Fox Township and Loudon Township were dispatched to the scene for assistance.