WARNING: THIS STORY MAY CONTAIN GRAPHIC CONTENT
Canton police are investigating an assault after an 85-year-old man was beat so badly after a car accident, he was left hospitalized.
Police say the 85-year-old was the victim of a hit-and-run and assault that occurred Saturday evening around 10:30 p.m. in the 2600 block of 8th St. NE.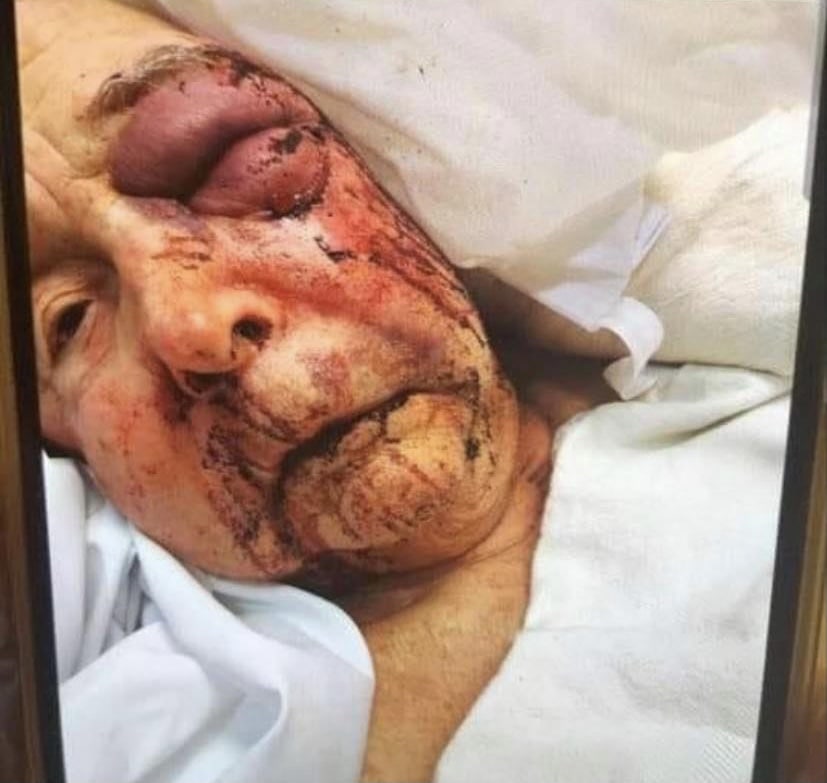 The victim told police that a suspect crashed into his vehicle, exited the car and struck him several times in the head and face causing severe damage.
Police believe the injuries are non-life threatening.
Lt. Dennis Garren said the Canton Police Department impounded vehicle in connection to the crime and they have identified a person of interest.
There is no further information at this time.