Canton police have announced they are looking for 32-year-old Travonce R. Backie in connection to an assault that left 85-year-old Ralph White hospitalized.
Warrants for Attempted Murder (F1) and Felonious Assault (F2) have been filed for Backie's arrest.
CLICK FOR ORIGINAL STORY
Police say Backie and the 85-year-old man were involved a crash in the 2600 block of 8th St. NE Saturday night around 10:30.
Backie allegedly punched the victim, Ralph White, in the face and head several times, leaving him unrecognizable.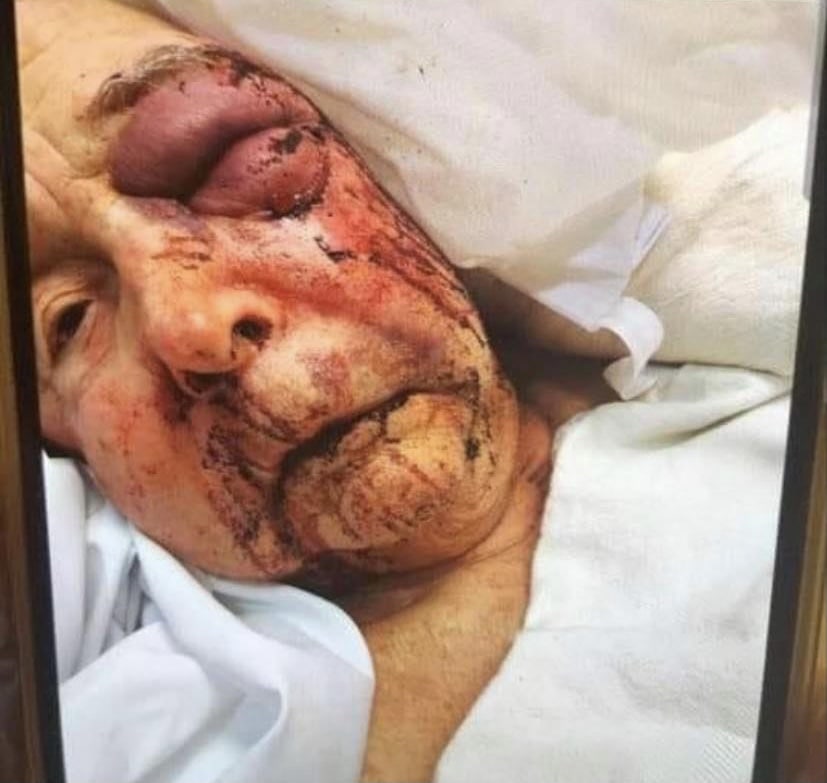 Bond has been set on the warrant of $500,000 or cash or surety.
JMN will continue to follow this story as more information is provided.