As local communities continue to mourn the loss of six people who died in a charter bus crash Nov. 14, funeral arrangements are being announced for the lives lost.
JMN is compiling a list of all six obituaries. Some of their obits have been published, but not all. When an obituary is published for one of the crash victims, this story will be updated with the correct information.
John Wyatt Mosley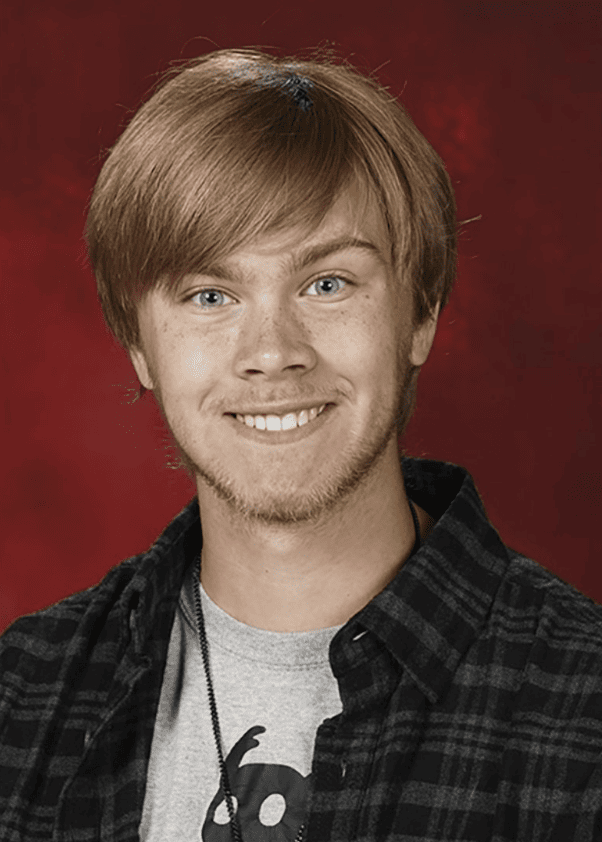 Friends may call Saturday 4-7 p.m. at the Finefrock-Gordon Funeral Home in Magnolia. A Celebration of Life will be held Sunday starting at 4 p.m. in Faith Baptist Church, 9481 State Route 212 NE, Bolivar, OH 44612. In lieu of flowers, contributions in Wyatt's memory may be made to the Fine Arts Dept. of Tuscarawas Valley High School, 2637 Tusky Valley Rd. NE, Zoarville, OH 44656.
Find Wyatt's full obituary by clicking here: John Wyatt Mosley obituary
Jeffery David Worrell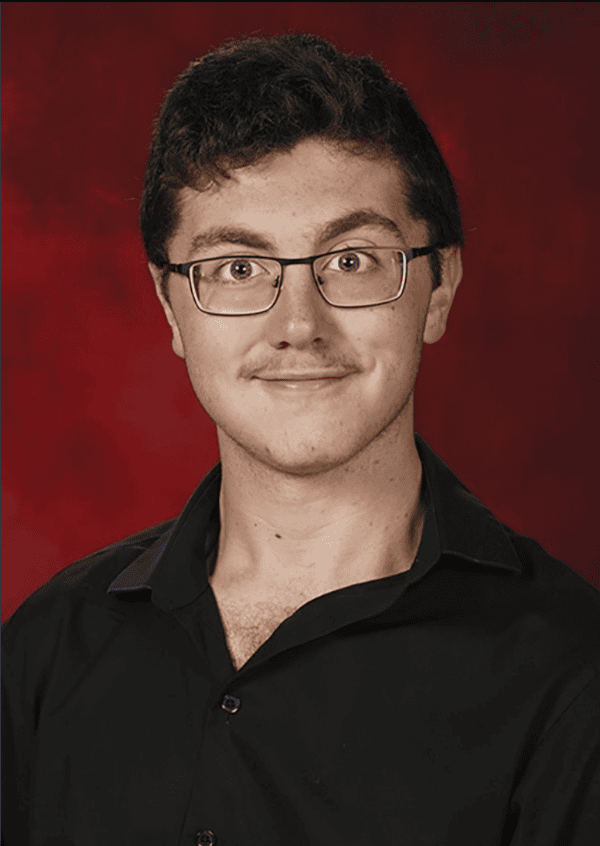 Funeral services will be held Saturday, November 18, 2023 at 11:00 AM at the Wilkshire Event Center at 474 Jeanne Anne Ln. Bolivar. Burial will follow in Fort Laurens Cemetery in Bolivar. Friends and family may call Friday, November 17, 2023 from 5 to 8 PM at the event center and one hour prior to services on Saturday. The Lebold-Smith Funeral Home in Bolivar is handling the arrangements. To share a memory, please visit the funeral home's website.
Find full obituary by clicking here: Jeffery David Worrell obituary
Katelyn Owens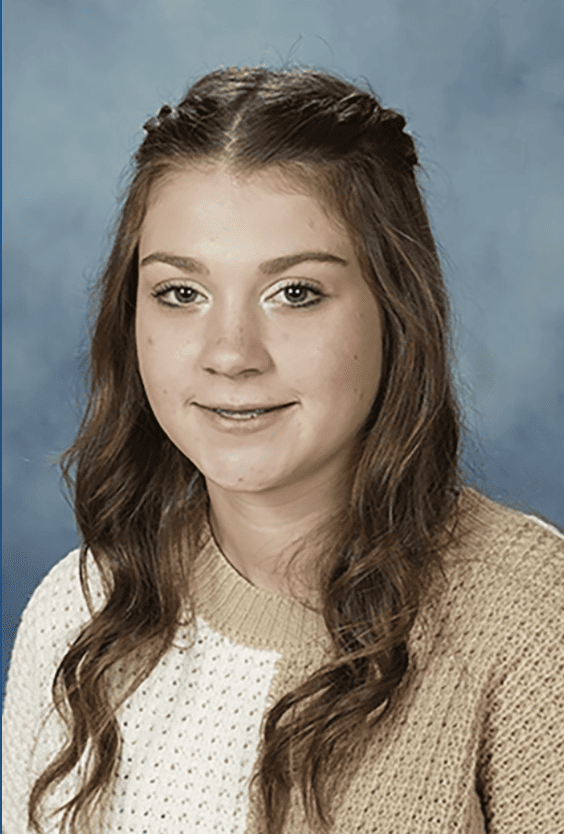 Family and friends are invited to call Monday, November 20, 1 – 3 and 5 – 7 p.m. at NewPointe Community Church, Dover. Katelyn's life will be celebrated in a service at the church on Tuesday, November 21, beginning at 11 a.m. Pastor Dwight Mason will officiate. There will be a fellowship meal directly after the service at NewPointe. Katelyn's family will privately lay her to rest later in Evergreen Burial Park, New Philadelphia.
Find full obituary by clicking here: Katelyn Owens obituary
Shannon Wigfield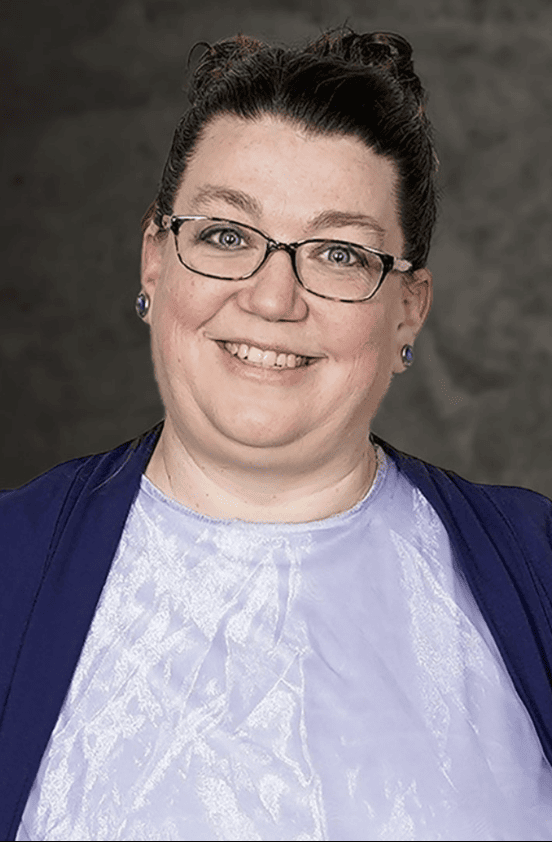 Services will be held at Buckeye Career Center
Calling hours: Monday 11/20 from 5-8 pm
Funeral: Tuesday 11/21 at 11 am followed by graveside service at Fort Laurens Cemetery in Bolivar
Gathering and dinner held at Buckeye Career Center following services.
A complete obituary for Shannon Wigfield has not been published yet.
Kristy Gaynor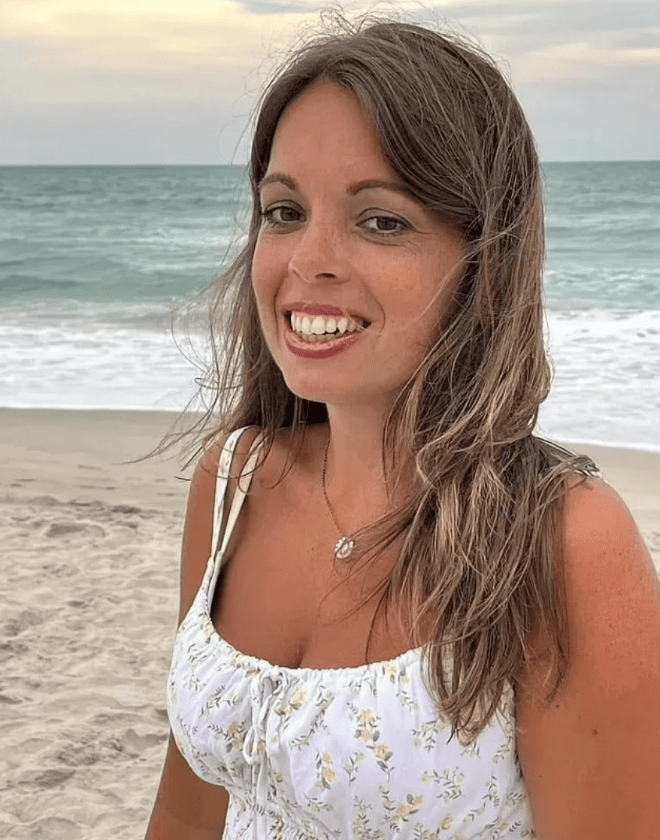 Obituary information is not yet available.
Visitation is scheduled for Saturday, Nov. 18 from 3-6 p.m. at the Bolivar Community Church.
Dave Kennat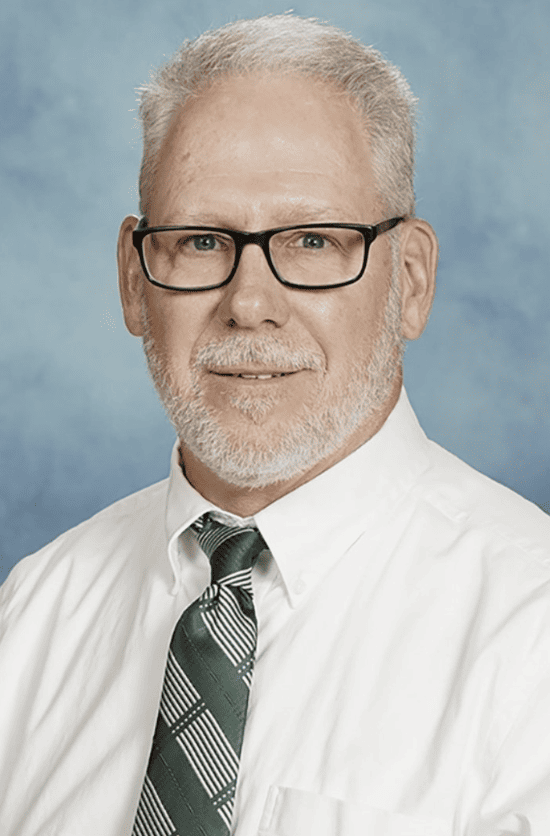 Dave Kennat's Memorial will be Saturday the 18th, from 1-5pm, at Sunset Chapel in North Olmstead.
The burial will be a private event.