A Canton man miraculously made it out of his house Monday afternoon after a blaze ripped through the house.
The Canton Fire Department was dispatched to a home in the 1300 block of Heising Ct SW for reports of a fire at 12:19 p.m. Monday. When they arrived at the scene, they located a home surrounded by trees in flames.
A large black plume of smoke could be spotted in the area of the 77/30 interchange.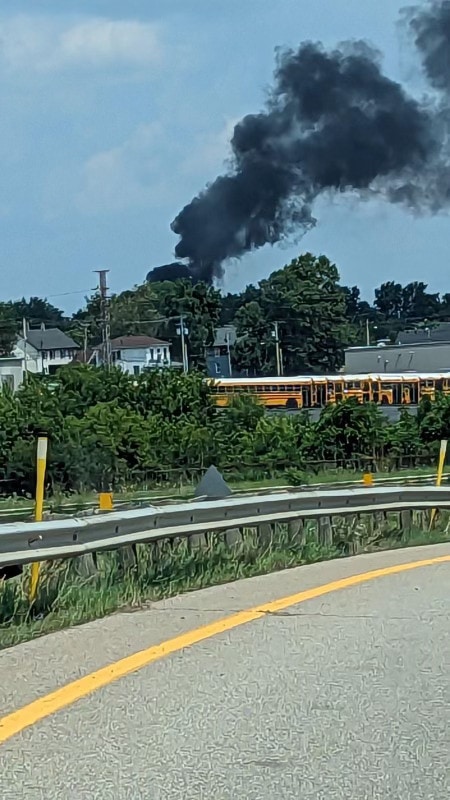 Canton Fire Battalion Chief Dan Reed confirmed to JMN that the house's sole occupant at the time of the fire got out of the house unharmed. Chief Reed noted that the house is most likely a total loss.
"We have our investigators here on scene investigating at this time," Chief Reed added.
Red Cross is assisting the person who has been displaced.
The cause of the fire has not been determined at this time.