A local K-9 officer used his nose to sniff out methamphetamine during a traffic stop.
According to a Facebook post from the Massillon Police Department K-9 Unit, Officer Luiz helped recover approximately a quarter ounce of meth from inside an aluminum Monster Energy can.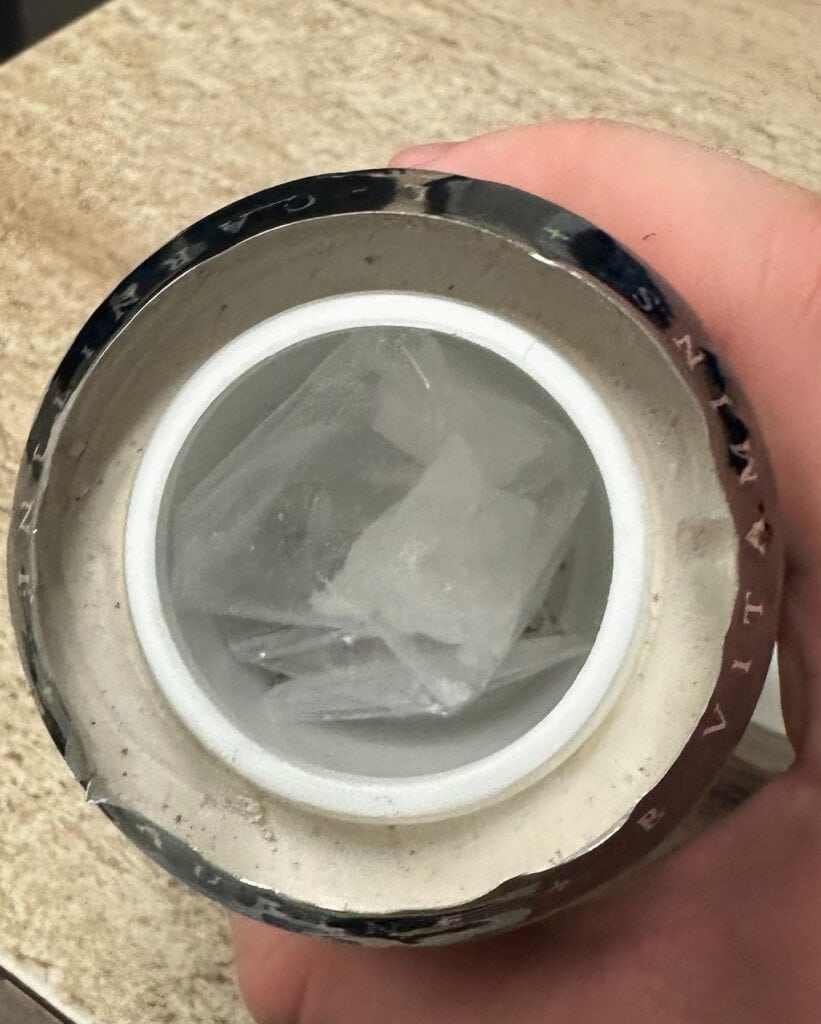 Police say the discovery happened during a traffic stop on Oct. 8 in the 100 block of Lake Ave.