A pair of area runners finished on the podium in Saturday's second day of Division III track and field State championships at Jesse Owens Memorial Stadium in Columbus.
Tuscarawas Central Catholic senior Jackson Triplett finished second in the boys' 1600-meter dash, while East Canton senior Gabe Shilling placed third behind event winner Brady Yinst from Lima Central Catholic (4:10.74).
Triplett posted a 4:18.70 finishing time in the race, while Shilling ran a 4:19.93.
East Canton's Brylan Holland also finished in second place in the boys 3200 (9:21.33).
GIRLS
Marlington senior Ariana Painter finished in fifth place in the girls' long jump event during the Division II tournament on Saturday.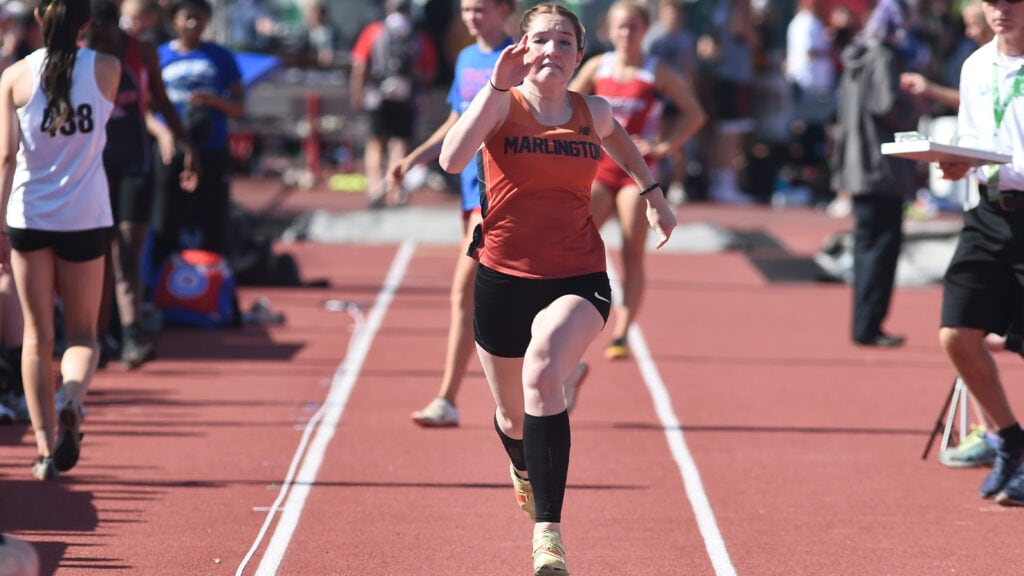 Painter totaled a 17-3.75 finish, behind event winner Juliette Laracuente (19-5.75) of Marengo Highland.
Minerva senior Abby Wheeler posted a 16-4, finishing in eleventh place.