An explosion resulting in a fire at Minerva's Imperial Aluminum Plant left a worker with serious injuries early Wednesday morning.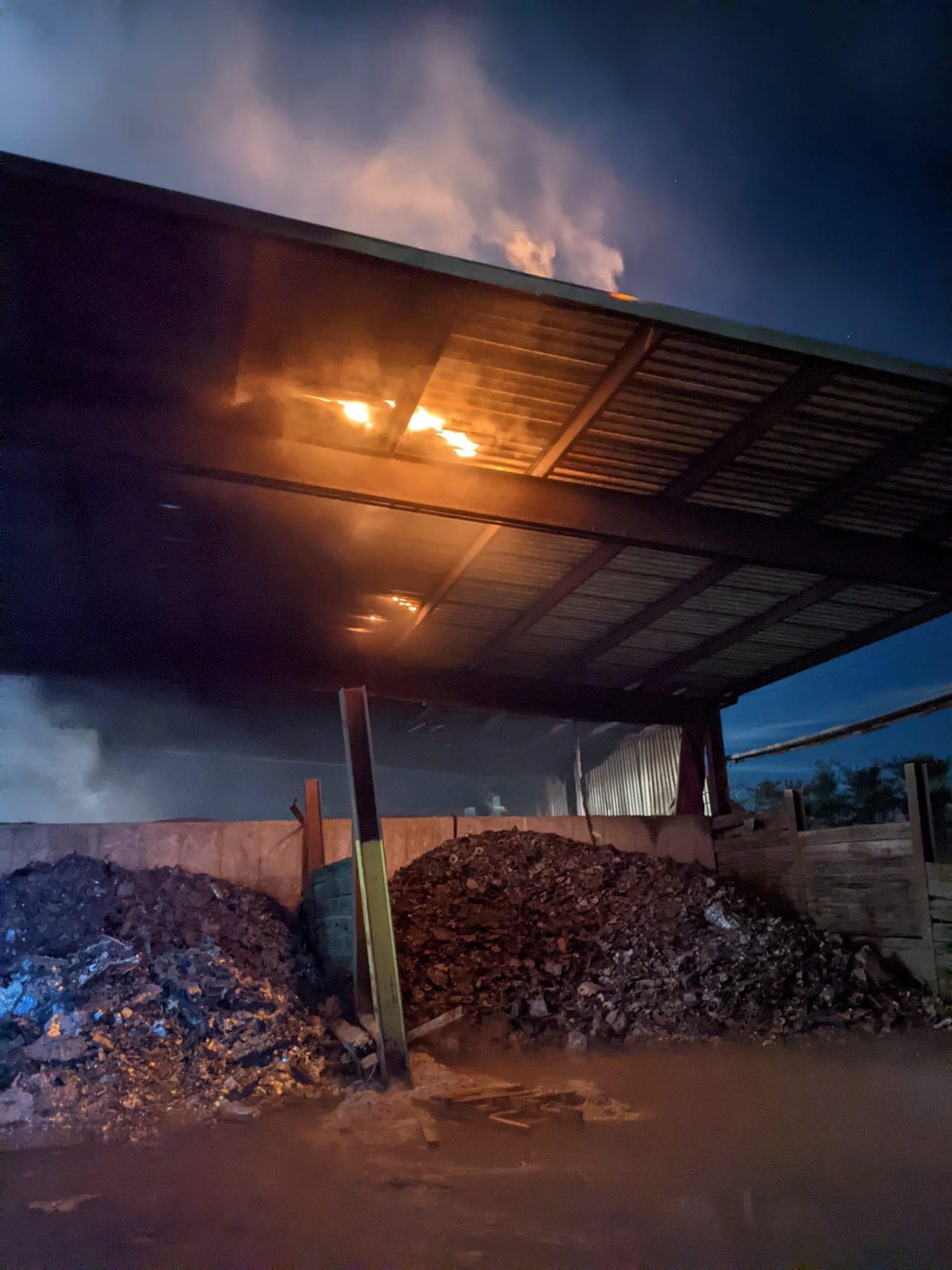 According to the Sandy Creek Fire Department, l a worker was operating a piece of machinery when water came into contact with a byproduct of smelted aluminum, causing the piece of equipment to explode.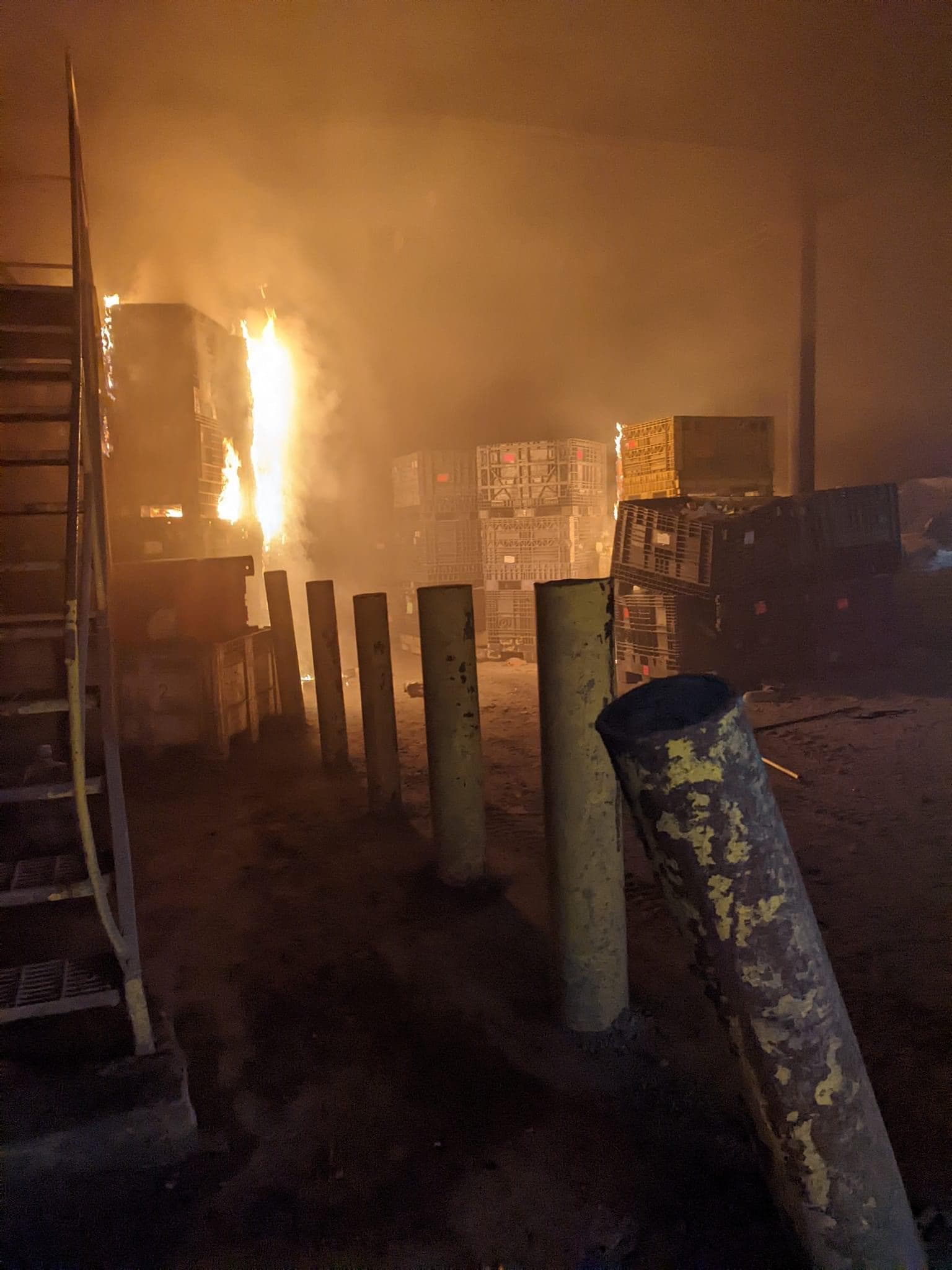 Imperial Aluminum, located at 217 Roosevelt Ave., was immediately evacuated of their employees just before 3 am. Medics transported the victim to Aultman Hospital in Canton to be treated for their injuries.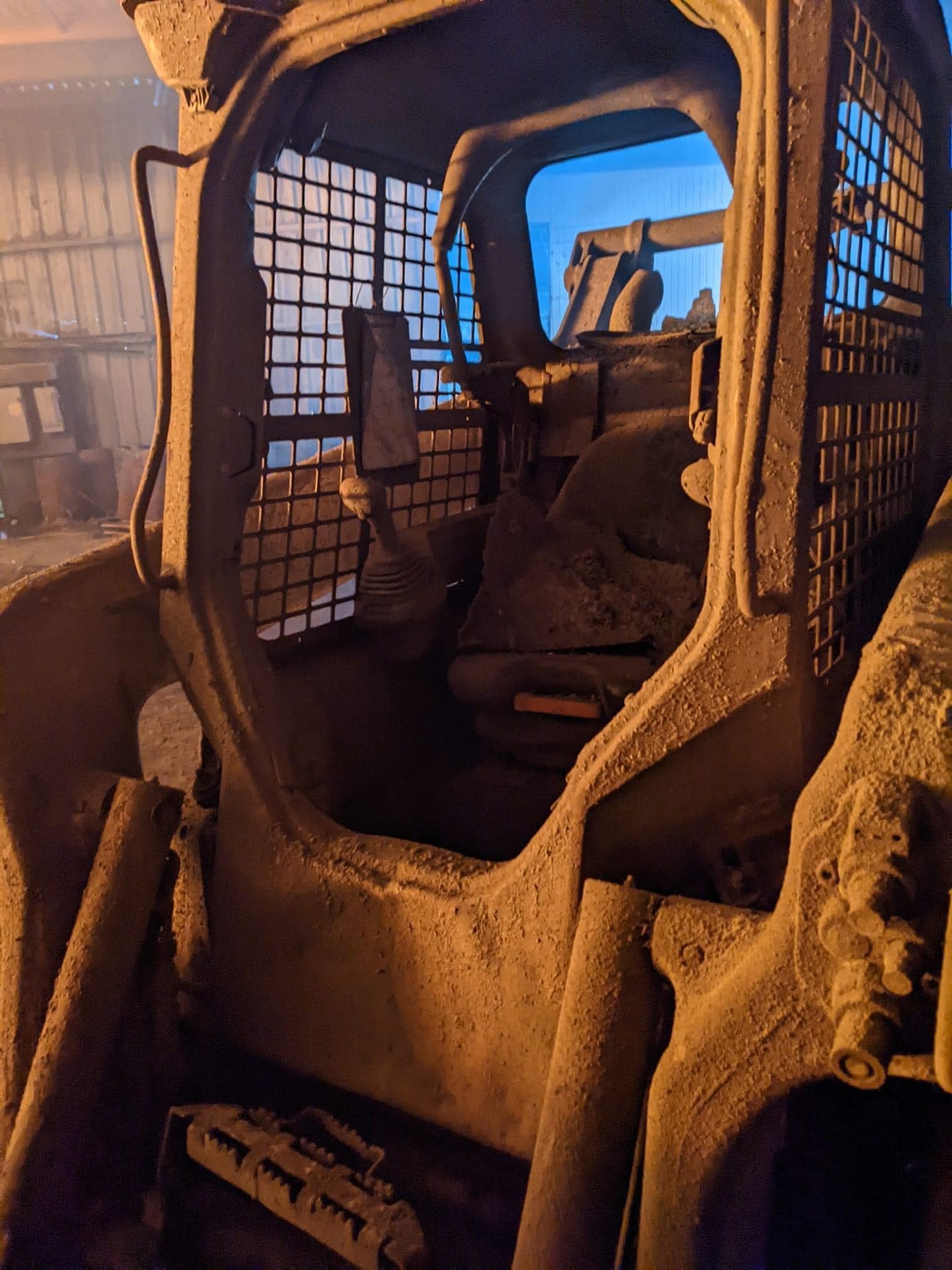 No other injuries were reported.
The fire caused damage to the ceiling and to a loader.