The Canton Police Department is investigating a double homicide of two teenagers.
The shooting happened in the 3500 block of Ellis Avenue NE on Monday afternoon, according to Chief Jack Angelo.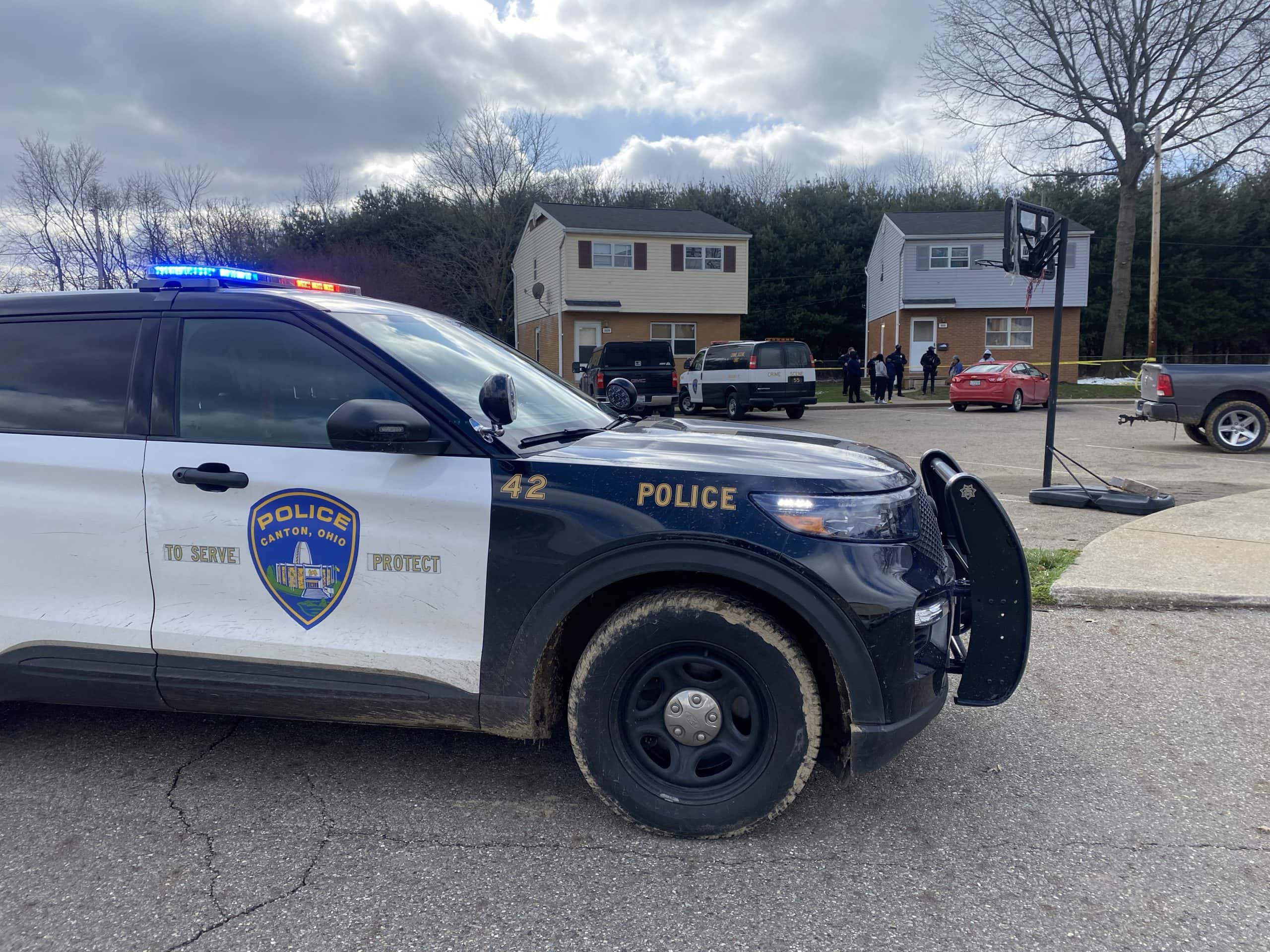 The Stark County Coroner's office confirmed that William Harvey Jr., 19, and Jeremiah Burton, 19, both were shot and killed inside the home.
"We will have more information as it becomes available," said Chief Angelo.
When JMN was on scene, detectives were interviewing people and one person was taken downtown for further questioning, but not arrested.
Family on scene said one of the men was shot while in bed.
No motive for the shooting has been released.