New Philadelphia senior Ajia Schreffler on Thursday confirmed her plans to continue playing basketball at Ursuline College.
Schreffler took Player of the Year honors in the East District and the East Central Ohio League for the 2021-22 season.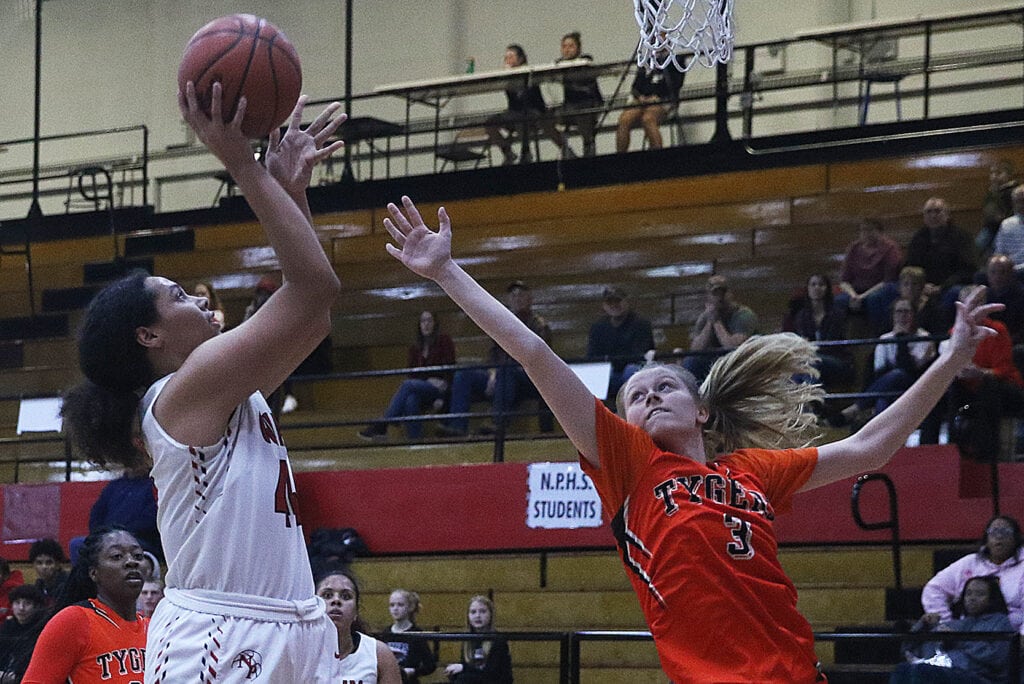 Schreffler averaged 19 points and 13.7 rebounds per contest during the regular season for the Lady Quakers.