UHRICHSVILLE, Ohio (JMN Sports) – The Garaway Pirates broke out a 10-0 scoring run near the end of their 62-45 victory over Tuscarawas Valley in Friday's Division III East District final at Claymont High School.
The Pirates defense forced Tusky to struggles from the 3-point line, with the Trojans shooting 3-of-12 (25%) from beyond the arc. Garaway also outrebounded T.V., 25-16.
Alexander Roden led the Pirates with 22 points, while Logan Yoder also reached double figures with 19. Drew Mullet added nine points for the victors.
Logan Stotzer led the Trojans (18-8) with 14 points.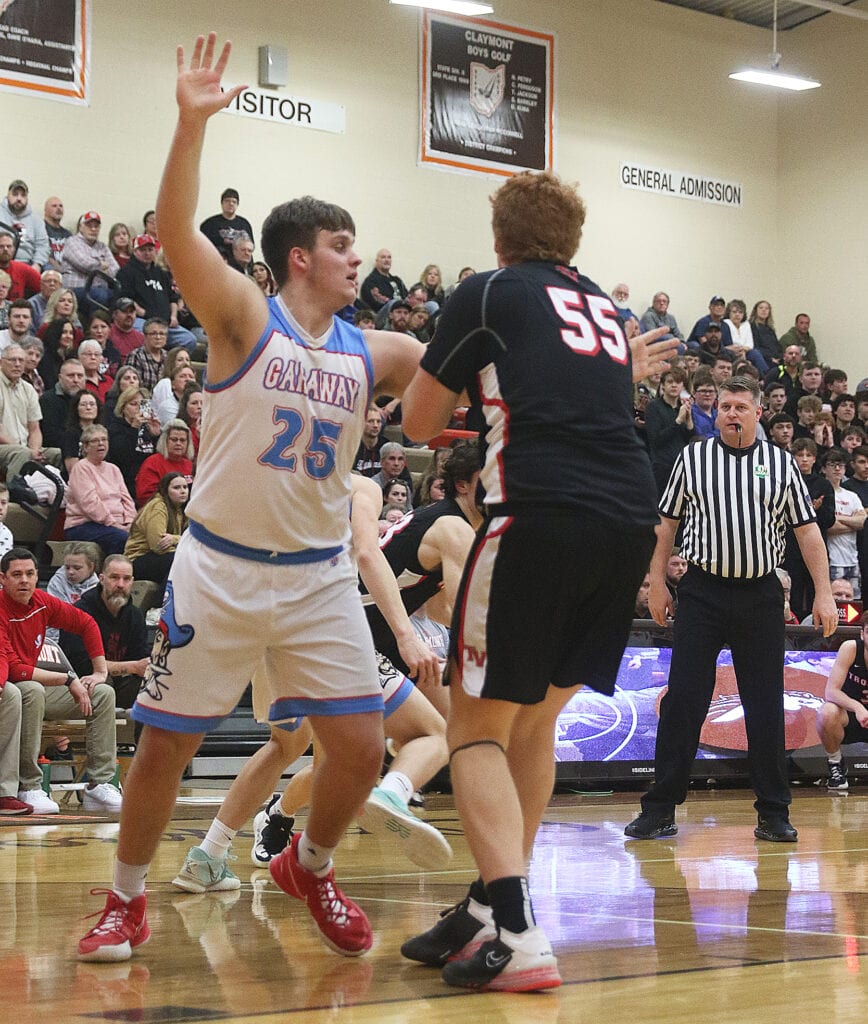 The Pirates will face off with Wheelersburg on Wednesday, Mar. 9 at 8 p.m. in the Div. III Region 11 semifinals at Ohio University's Convocation Center in Athens.