The story of Gabby Petito's disappearance is captivating the nation right now and there are so many questions that remain unanswered.
Petito went missing during a cross-country trip with her fiance, Brian Laundrie. He returned home without his 22-year-old fiance. The family of Laundrie now tell authorities he hasn't been seen since Tuesday.
Laundrie's family asked police to come to their home after not seeing him in days, according to a spokesperson with the police.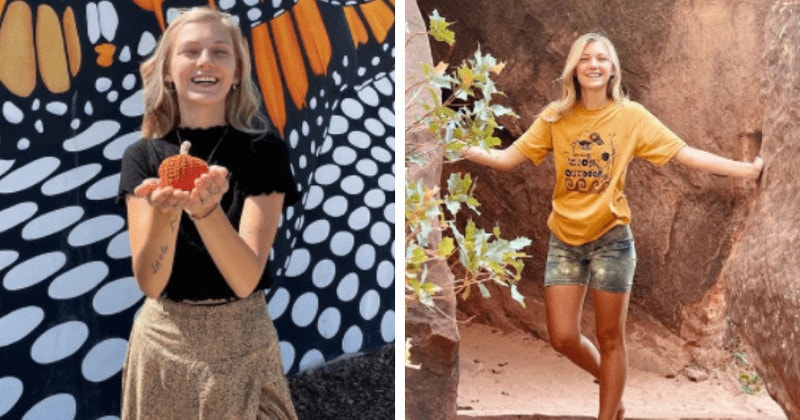 "We've been trying all week to talk to his family, to talk to Brian, and now they've called us here on Friday, we've gone to the home, and they're saying now they have not seen their son," Josh Taylor, a spokesperson with the police, told CNN's Chris Cuomo on Friday night. "So we are working through those details as we speak. It is another twist in this story."
Steven Bertolino, the attorney for the Laundrie family, told CNN that the FBI has removed property to assist in locating Brian and the FBI is now searching for both of them. The FBI has not confirmed that information.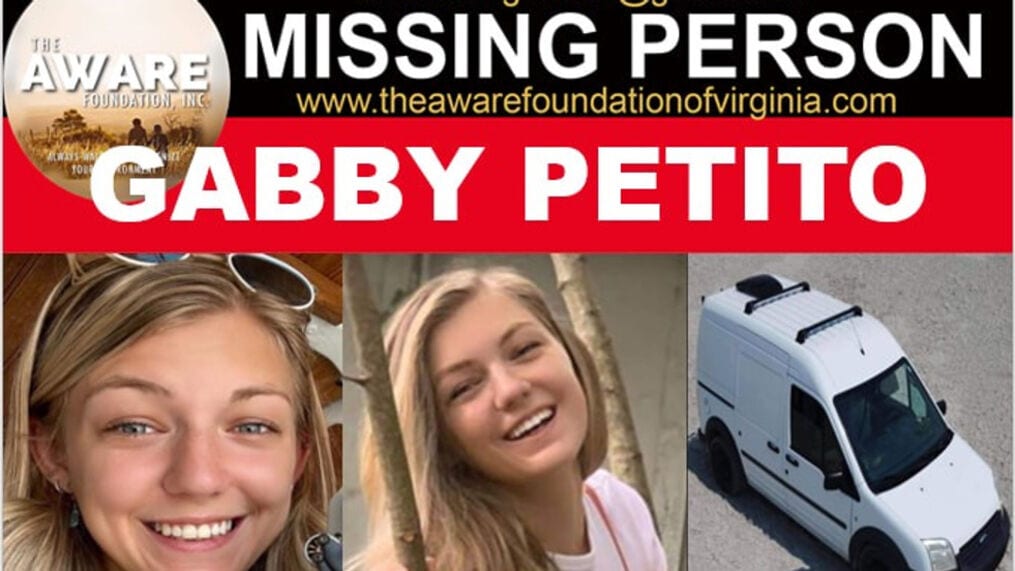 Just Thursday, Jordan Miller spoke with a reporter from Fox News Radio who said police believed Laundrie and his family were withholding 'critical information' related to the sudden disappearance of Petito.
Petito and Laundrie were traveling cross-country in a white 2012 Ford Transit with Florida plates. Her family told police they grew suspicious when they hadn't heard from Petito since late August. They reported her missing on Sept. 11.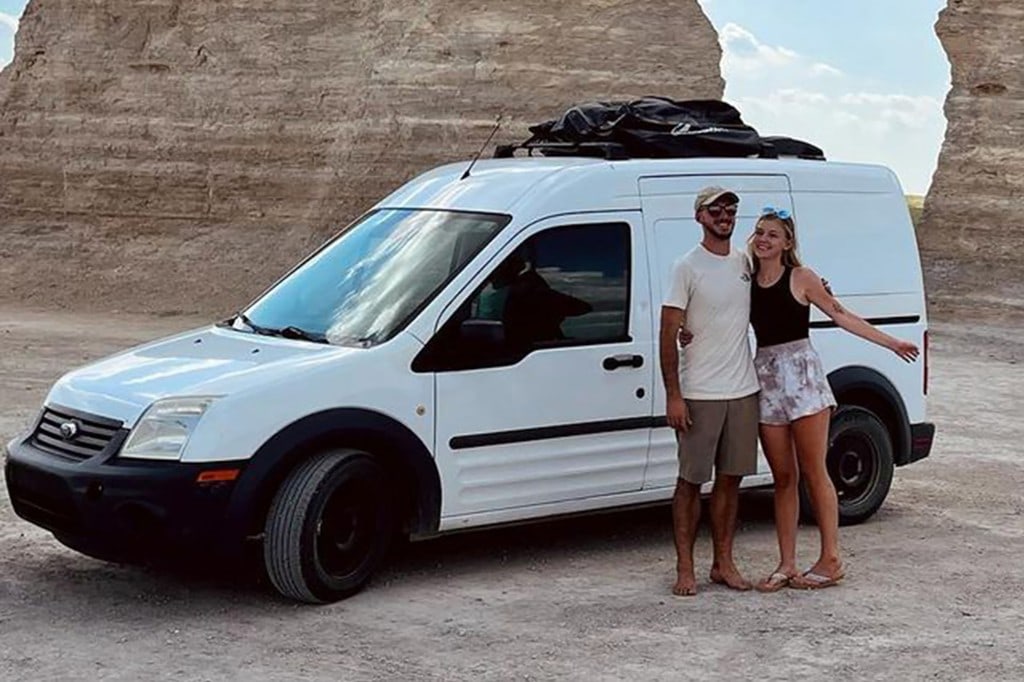 According to a news release, Laundrie returned to the home he shared with Petito and his parents on Sept. 1 in North Port, Florida.
In an interview with ABC's Good Morning America, Laundrie's sister Cassie said "Me and my family want Gabby to be found safe. She's like a sister and my children love her." She went on to say she just wants this to be "a big misunderstanding."
The cross-country trip began in June. On August 12, police were called on the couple for some sort of altercation.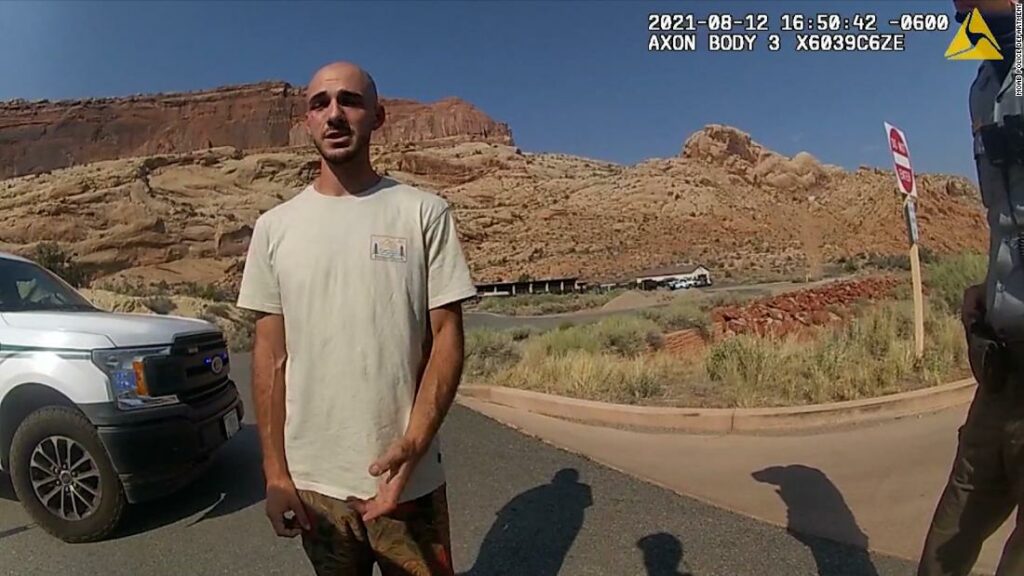 This story is still developing. As more information becomes available, we will provide updates right here on JMN.