Stow Police are searching for a vehicle they say hit a police officer and fled the scene.
Police say an officer was attempting a traffic stop when the vehicle in question fled from the officer.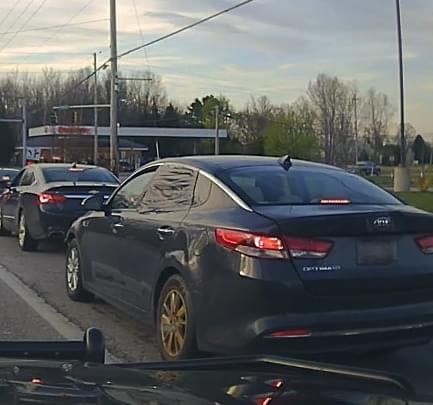 A second officer responding as backup, exited his vehicle to deploy "Stop Sticks". That's when police say the suspect vehicle struck the officer and fled the area.
Police believe the vehicle is a 2012-18 Dark Grey Kia Optima. The vehicle also had a black plastic bag covering the rear driver side window and a dent in the rear driver side wheel well.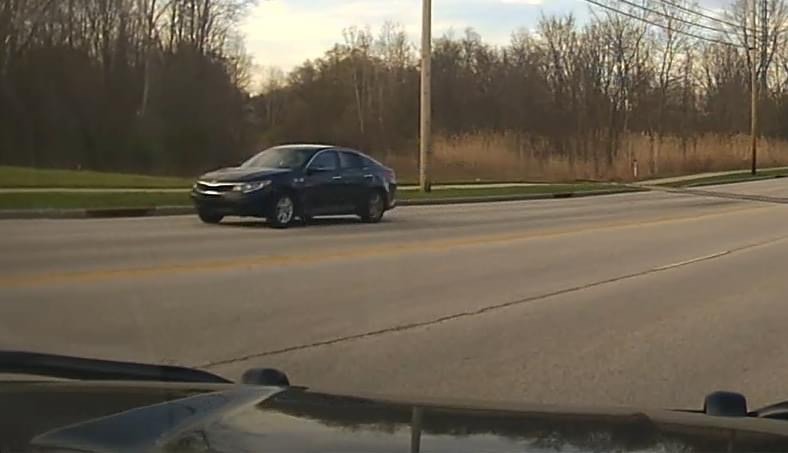 The front passenger headlight was broken in the crash.
The officer was transported to the hospital and is reported to be in stable condition.
Anyone with information pertaining to this incident is asked to call Captain Snavley at 330-689-5702