According to court documents, an Ohio mother who said she killed her six-year-old son and dumped his body into the Ohio River is going to seek to plead not guilty by reason of insanity.
The motion was filed in Butler Common Pleas Court by the defendant's lawyer, according to reports by Cincinnati.com. The attorney for Brittany Gosney, the 29-year-old suspect, is seeking a competency evaluation.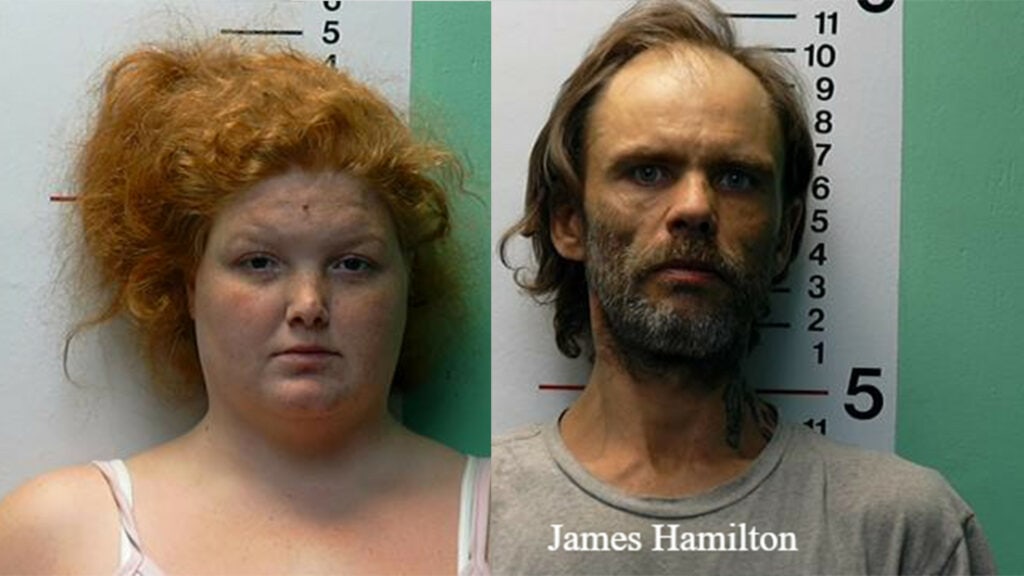 Gosney and her boyfriend, James Hamilton, originally reported her son, James Hutchinson missing on Feb. 28. Later that day, Middletown police said Gosney confessed to killing her son the Friday night before after trying to abandon her three children at Rush Run Wildlife park.
Gosney told police that when the children were out of the vehicle, she attempted to speed off. That is when the six-year-old tried to get back in the vehicle and she dragged his body down the road. Police say she may have ran Hutchinson over during the incident.
Gosney put her other children back in the vehicle and left the scene. When she returned, she found Hutchinson dead in the parking lot from an apparent brain injury. She and Hamilton then dumped the child's body into the Ohio River.
The mother said she felt pressured to get rid of her children because of her boyfriend, according to investigators.
As of Thursday afternoon, Hutchinson's body had not been found. Reports stated that sonar instruments detected a possible body near where the child was disposed of but there has been no confirmation of who's body it was.
Gosney is being held on $2 million bond and Hamilton is being held on $750,000 bond.