Area crews responded to a fully involved house fire around 5:45 Sunday morning in Kensington.
According to Hanover Twp. Fire Chief Frank Baker, seven people – four adults and three children – were inside the Memorial Road home when it caught fire.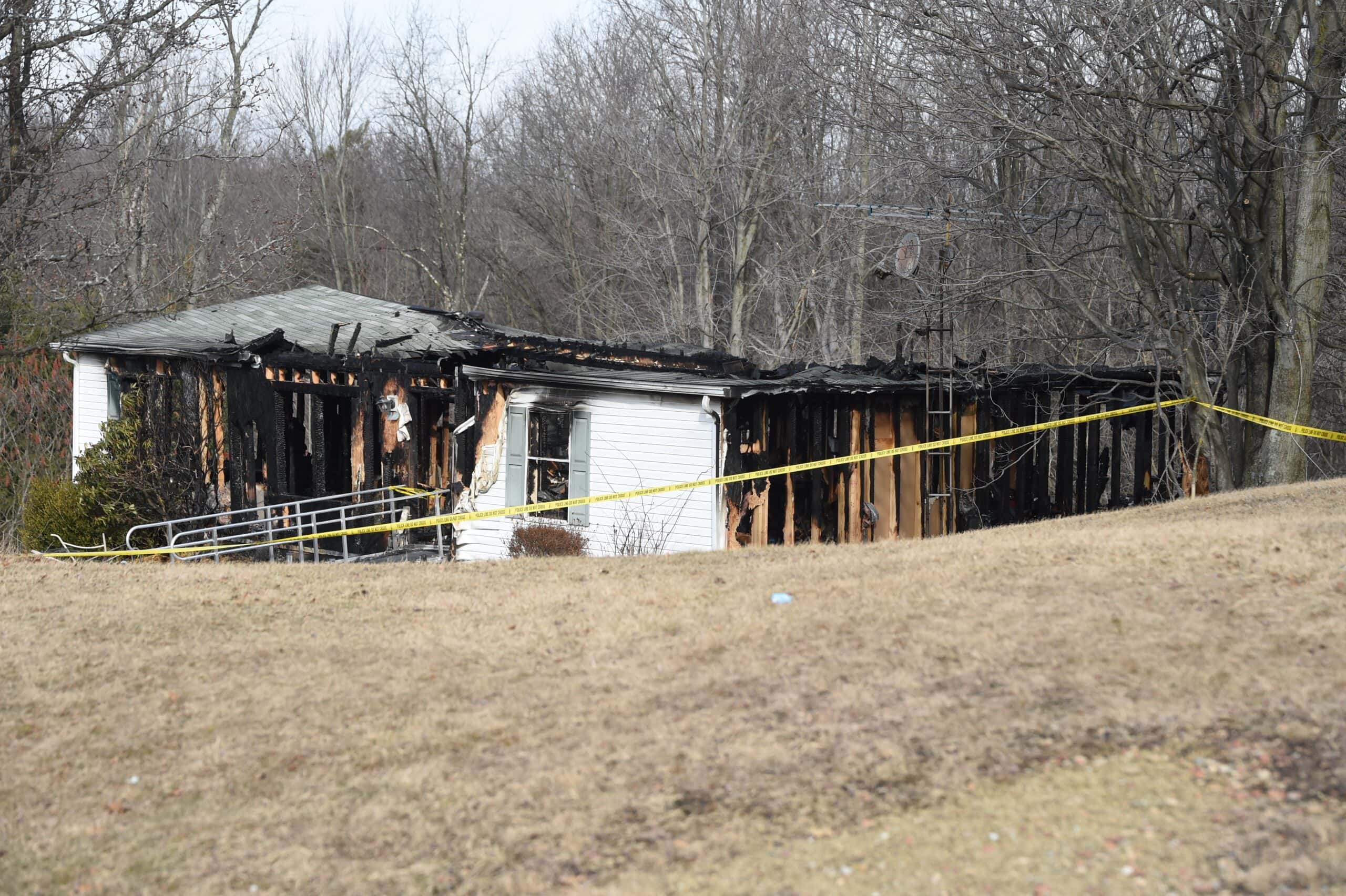 Six of the residents made it out of the home, but a male died in the fire.
The name or age of the deceased has not been released at this time as the investigation is ongoing.
The State Fire Marshal's office was on scene.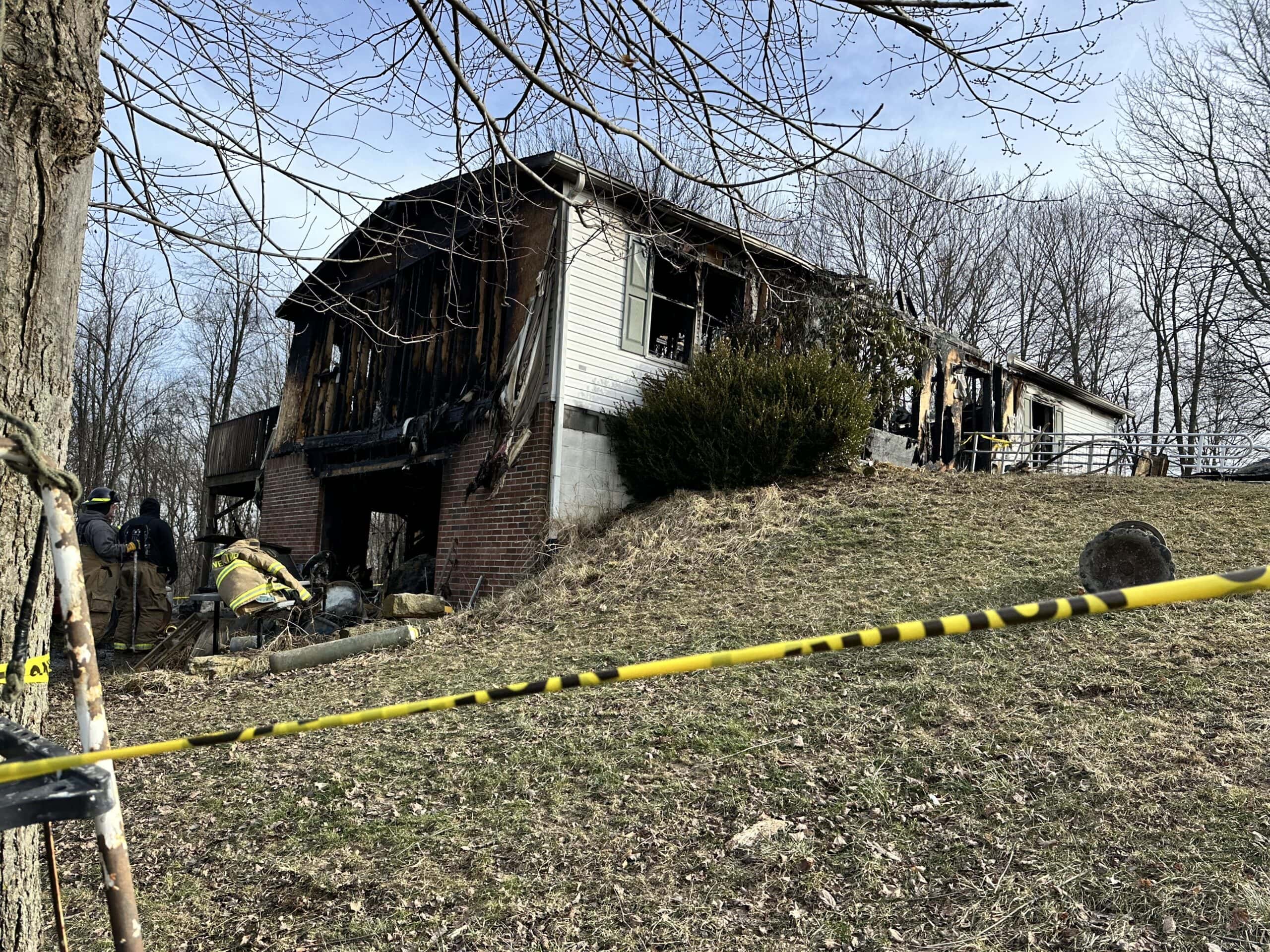 Crews responding the scene were: Hanover Twp Volunteer FD, Augusta Twp., Fox Twp., Franklin Twp., and Winona responded with a tanker.