CANTON, Ohio – Cleveland Browns fullback Johnny Stanton visited Canton South High School on Friday to participate in the school's 'Dragons Cats' club, which includes students who play the fantasy role-playing game 'Dungeons & Dragons.'
Stanton regularly posts about 'D&D'-related topics on social media.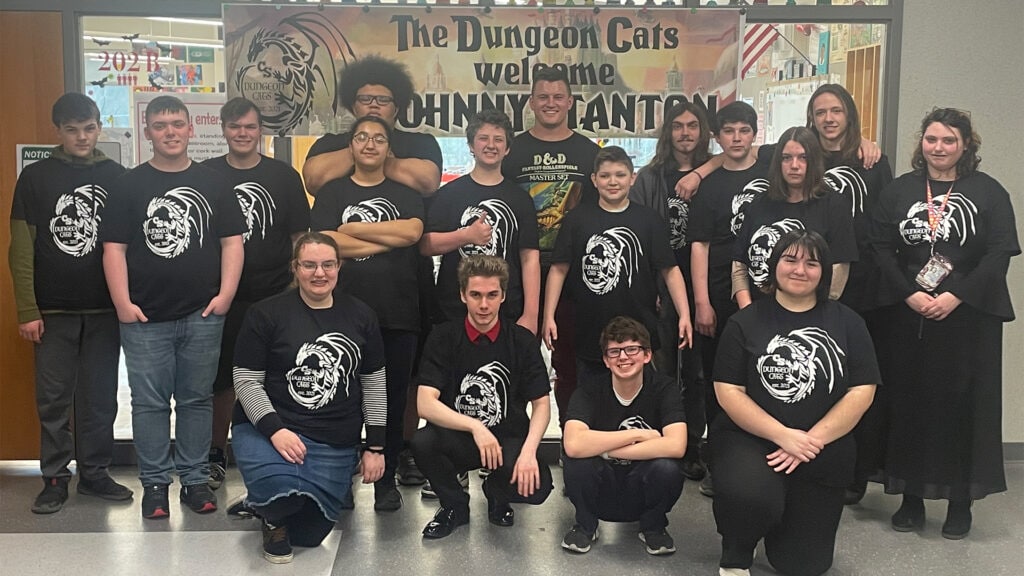 The 27-year-old fullback recently completed his fourth NFL season and second in Cleveland. In two years with the Browns, Stanton has appeared in five games and scored one receiving touchdown on two catches.