Officials with the Wayne County Sheriff's Office are investigating a shooting that killed one person and sent many others to the hospital Sunday night.
Deputies say the shooting occurred in the parking lot at Dragway 42 at the end of an event as the crowds began to vacate the property.
A man was reportedly doing "burnouts" in a truck before the owner of the track and other spectators approached him.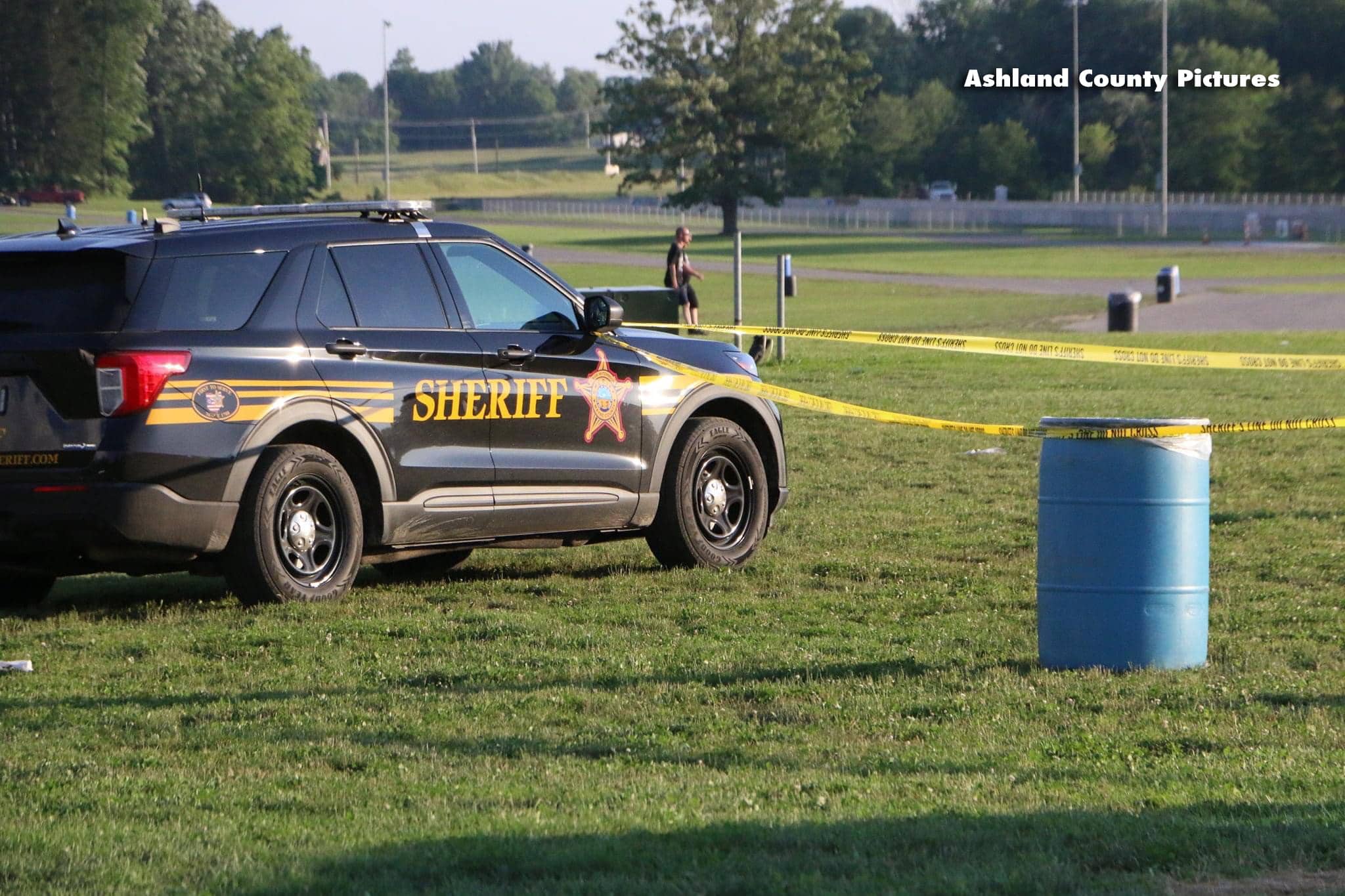 After a verbal altercation, the driver of the truck exited his vehicle and began fighting before firing shots. Another spectator returned fire at the driver.
Wayne County officials say one person died and at least one other was injured in the shooting; although four were transported to area hospitals by person vehicles.
The driver of the vehicle has not been identified at this time.
Check back on jordanmiller.news for more information.