Orrville Police have arrested a man accused of murdering his girlfriend early Tuesday morning.
Police say 42-year-old Shaun Ross, of Orrville stabbed 39-year-old Jessica Duprey to death, according to a news release from the Orrville Police Department.
The incident unfolded in the early hours of Tuesday morning, prompting a response from law enforcement.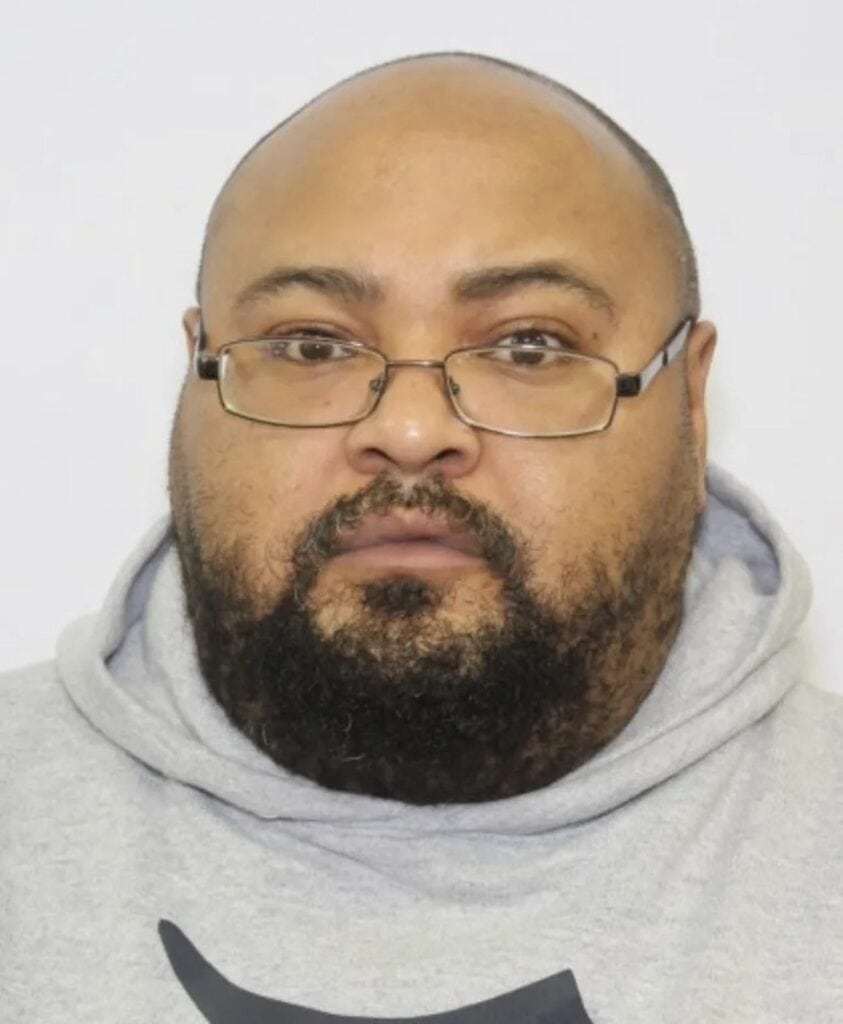 At approximately 3 a.m., Orrville police arrived at the 200 block of Chateau Circle, where they discovered an unconscious woman suffering from severe neck lacerations. Despite their efforts, Duprey succumbed to her injuries shortly after the authorities arrived at the scene, officials confirmed.
Duprey's mother informed the police that her daughter had been engaged in a physical altercation with her boyfriend, identified as Shaun Ross. Following the altercation, Ross fled the scene, making off with Duprey's 2012 red Chevy Traverse.
During the investigation, officers discovered a bloodstained knife believed to be the murder weapon at the crime scene, as stated in the news release. The stolen vehicle was later located approximately two miles away from the initial incident, abandoned in the 300 block of Sassafras Street.
After several hours of searching, a resident on Church Road, situated between SR57 and Kansas Road, contacted the authorities to report a male individual who matched the description of Shaun Ross walking down his driveway. Officers, with guidance from the OSHP Ariel Unit, converged on the area, and Ross was apprehended at approximately 10:30 a.m.