Authorities are intensifying their search for a 42-year-old Orrville man in connection with the tragic demise of 39-year-old Jessica Duprey, according to a news release from the Orrville Police Department.
The incident unfolded in the early hours of Tuesday morning, prompting a response from law enforcement.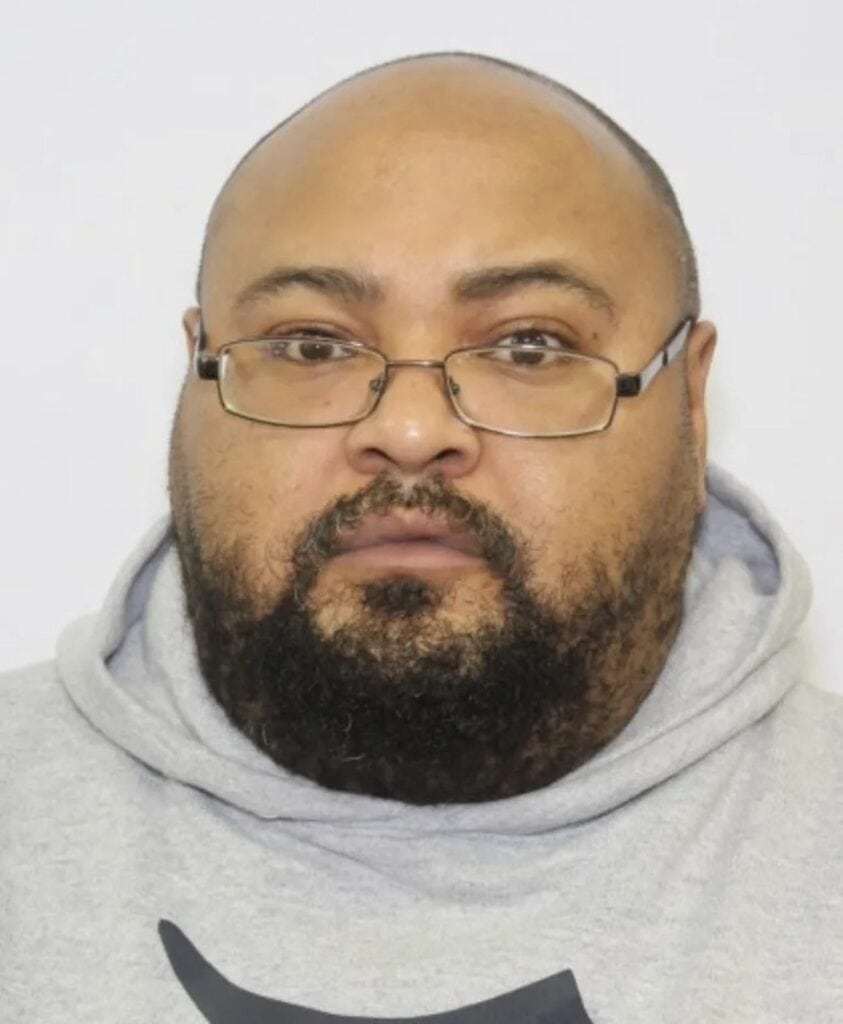 At approximately 3 a.m., Orrville police arrived at the 200 block of Chateau Circle, where they discovered an unconscious woman suffering from severe neck lacerations. Despite their efforts, Duprey succumbed to her injuries shortly after the authorities arrived at the scene, officials confirmed.
Duprey's mother informed the police that her daughter had been engaged in a physical altercation with her boyfriend, identified as Shaun Ross. Following the altercation, Ross fled the scene, making off with Duprey's 2012 red Chevy Traverse.
During the investigation, officers discovered a bloodstained knife believed to be the murder weapon at the crime scene, as stated in the news release. The stolen vehicle was later located approximately two miles away from the initial incident, abandoned in the 300 block of Sassafras Street.
Law enforcement agencies have issued a warning, considering Ross to be armed and dangerous.
They urge individuals who encounter him to refrain from approaching and instead immediately contact emergency services by dialing 911.
Authorities are soliciting the public's assistance in shedding light on this distressing case. Anyone with information pertaining to the incident is encouraged to reach out to the Orrville Police Department at 330-684-5025.
For those who prefer to remain anonymous, text tips can be sent to 847411. The message should begin with "OPD," followed by the tip.
The investigation into this tragic incident remains active.