Ohio Attorney General Dave Yost, Stark County Sheriff George T. Maier, and Stark County Coroner Dr. Ron Rusnak jointly held a press conference on Thursday to reveal a forensic facial reconstruction of an unidentified man whose skeletal remains were discovered in Canton on December 22, 2001.
The unidentified individual, referred to as John Doe, has remained a mystery for nearly two decades since his discovery, which came just a few months after the 9/11 terrorist attacks.
Attorney General Yost, in his address during the press conference, emphasized the urgency of identifying the deceased individual.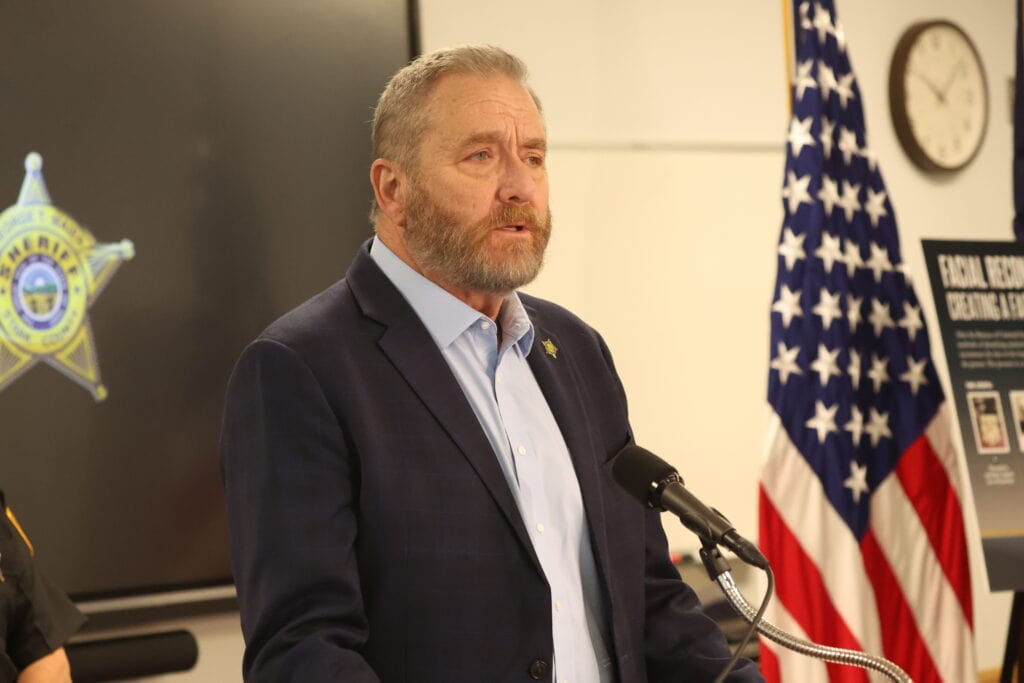 "Somebody somewhere knows him. People loved him. We need to help provide them closure," Yost said.
The Bureau of Criminal Investigation (BCI) undertook an innovative approach for the case by creating both a clay model and a series of photo-realistic digital images of John Doe. This dual strategy aims to enhance the likelihood of someone recognizing the individual and coming forward with vital information for identification.
The human remains were found at 2931 Trump Ave. SE in Canton and were in a state of complete skeletonization, suggesting they may have been at that location for several years.
Stark County Sheriff George T. Maier commended the collaborative efforts of the Stark County Coroner's Office, BCI, and the Attorney General's Office.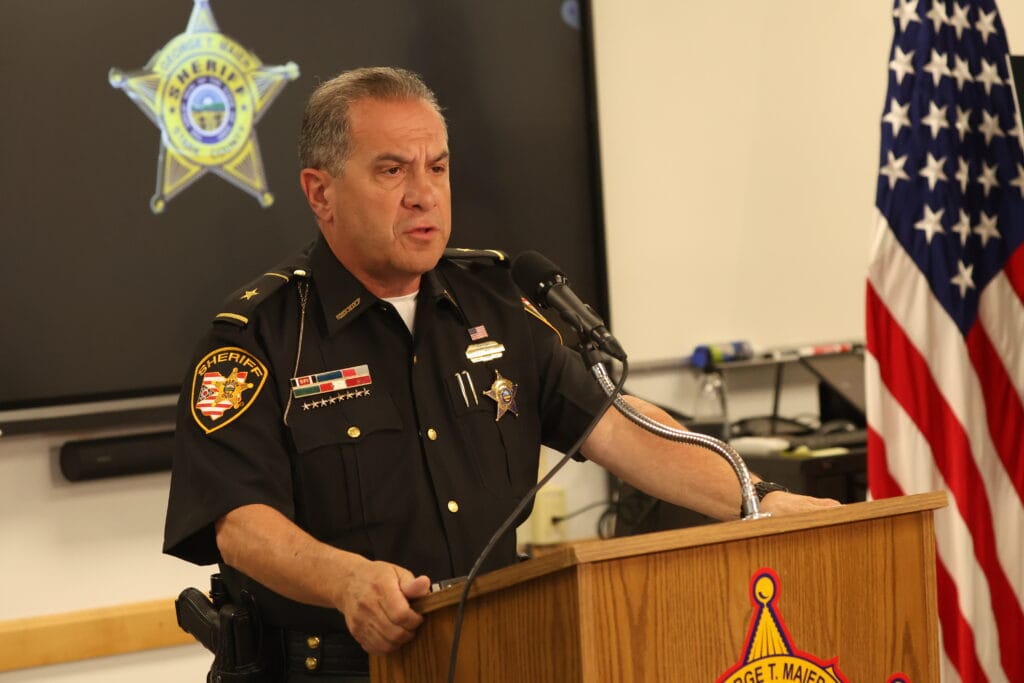 "We remain committed to pursuing all leads, no matter how much time has passed," Sheriff Maier said. "We owe it to the victim to bring closure and justice to this case."
The clay model of John Doe was crafted by a BCI forensic artist at the request of the Stark County Coroner's Office. Simultaneously, BCI's Criminal Intelligence Unit issued a public bulletin regarding the case.
Stark County Coroner Dr. Ronald Rusnak expressed gratitude for the ongoing efforts to identify the deceased, saying, "There are many loved ones that appear to have vanished. Please help us identify this individual so that we may bring closure to those who knew and loved this individual."
John Doe is believed to have been a Black man between the ages of 21 and 44, with a height ranging from 5 feet 4 inches to 6 feet tall. Unfortunately, no clothing or additional physical details such as weight, hair color, or eye color are available.
Following the completion of the clay model, BCI collaborated with experts from The Ohio State University to create digital images of the facial reconstruction. This digital reconstruction enables an approximation of unknown features, including eye color, skin tone, and the color and style of hair. Additionally, it can be aged in cases where the precise age of the individual is unknown.
Ohio BCI's Samantha Molnar was the artiest behind creating the facial reconstruction.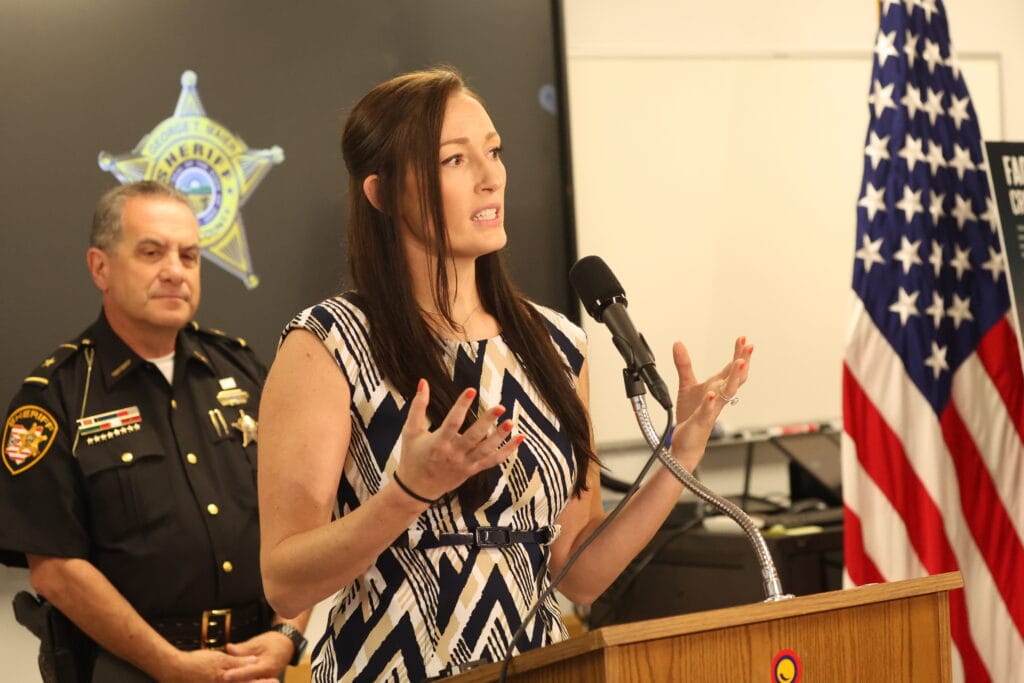 The advanced technology employed in this case allows investigators to rapidly generate multiple digital images based on the forensic reconstruction, with the hope that these facial variations will elicit tips from the public that could ultimately lead to the identification of John Doe.
This groundbreaking approach was also applied to a second John Doe case in Stark County, whose remains were discovered on March 31, 2020, near an oil well site approximately 20 yards off Sandy Avenue SE in Canton. A clay reconstruction for this case was released on August 3, 2021.