The Canton Police Department has identified a vehicle in connection to the murder of a Canton man Friday morning in the 1300 block of Greenfield Ave SW.
According to Police Chief John Gabbard, officers were dispatched to the 1300 block of Greenfield Ave S.W. just off of Navarre Rd. for reports of a shooting at 10:44 a.m.. When they arrived to the scene, they located the victim sitting in the drivers seat of his vehicle.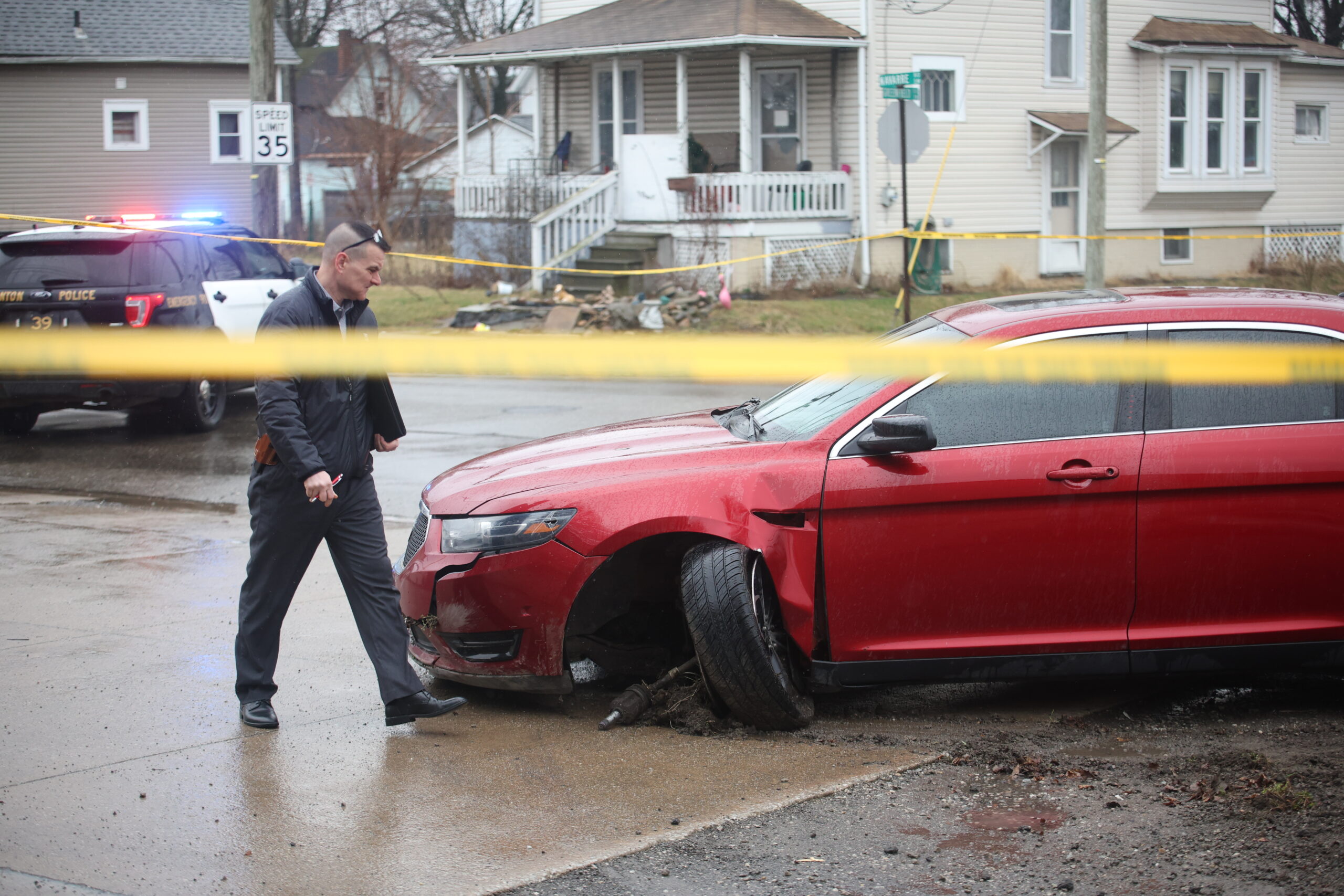 The victim, identified as Steven Troyer, 55, of Canton, suffered several gunshot wounds and was unresponsive, according to police. He was transported to Aultman Hospital by the Canton Fire Department where he was pronounced dead at 11:13 a.m.
On Monday, the Canton Police Department released surveillance photos of the vehicle the alleged suspect left the scene in.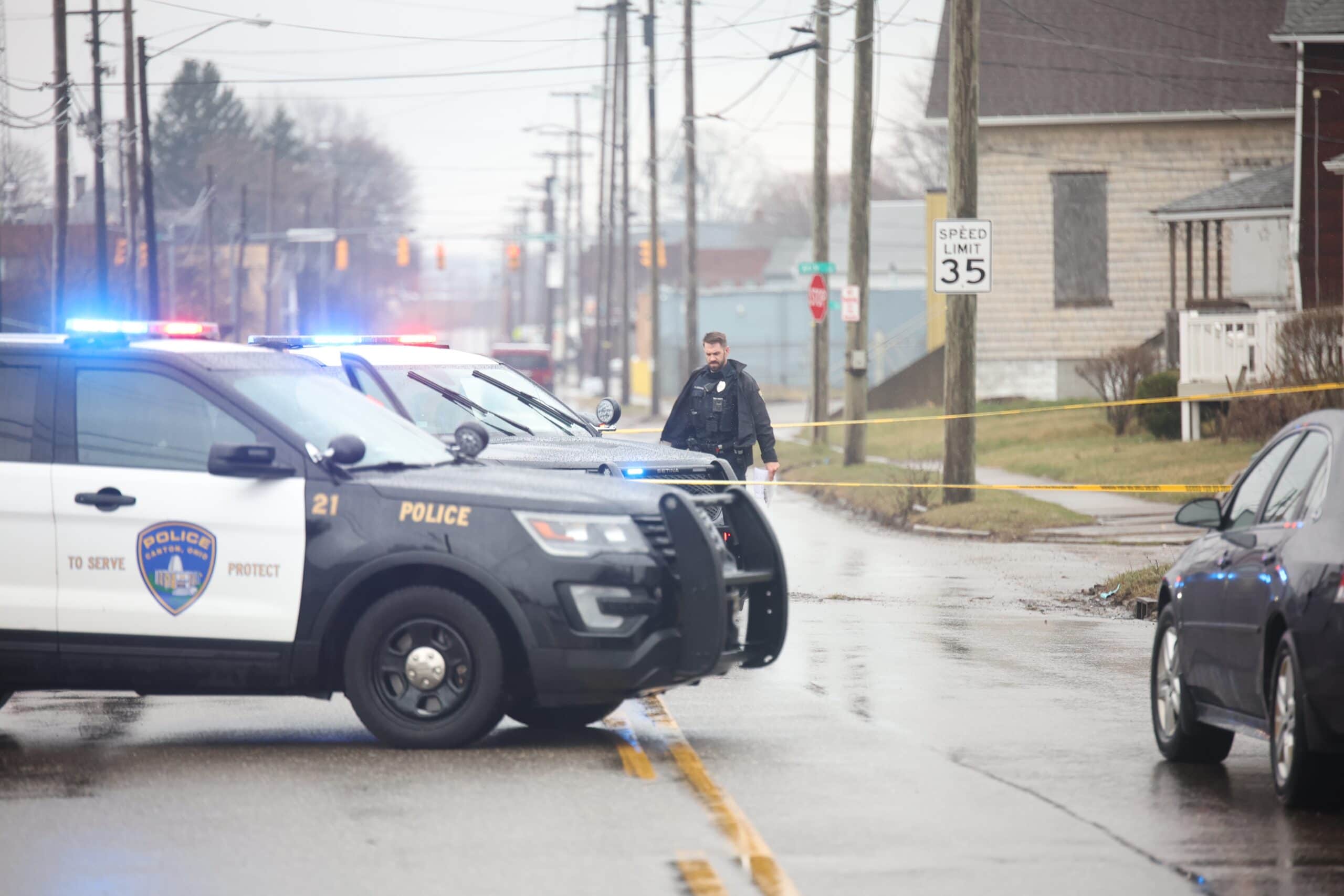 The suspect is described as a light skinned black male with long curly hair and a large front neck tribal tattoo.
The suspect left the scene driving a brown, gold or taupe colored Chevy Malibu.
Stark County Crime Stoppers and the Canton Office of the F.B.I. are offering a cash reward for information leading to the arrest of the suspect in this case.
Anyone with any information in regards to this crime is asked to contact the Canton Police Detective Bureau, at (330) 489-3144. Anonymous tips can also be sent through Tip411 or the Stark County Crime Stoppers. Sign up for Tip411 at www.cantonohio.gov/police