Crews from around Tuscarawas County worked to extinguish a garage fire late Tuesday evening.
Firefighters first responded to the 800 block on S. Bellevue Avenue at around 10:30 p.m. for reports of heavy smoke pouring from the detached garage.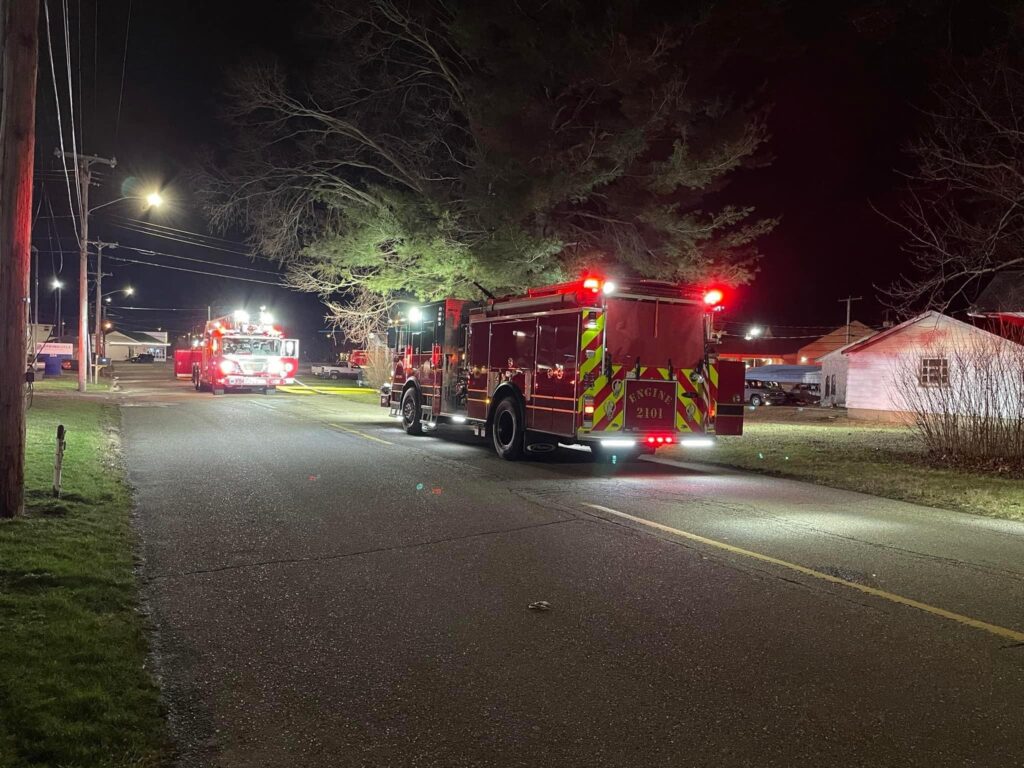 According to Dover Firefighters IAFF Local 324, firefighters were able to quickly extinguish the fire and prevent it from spreading to nearby buildings.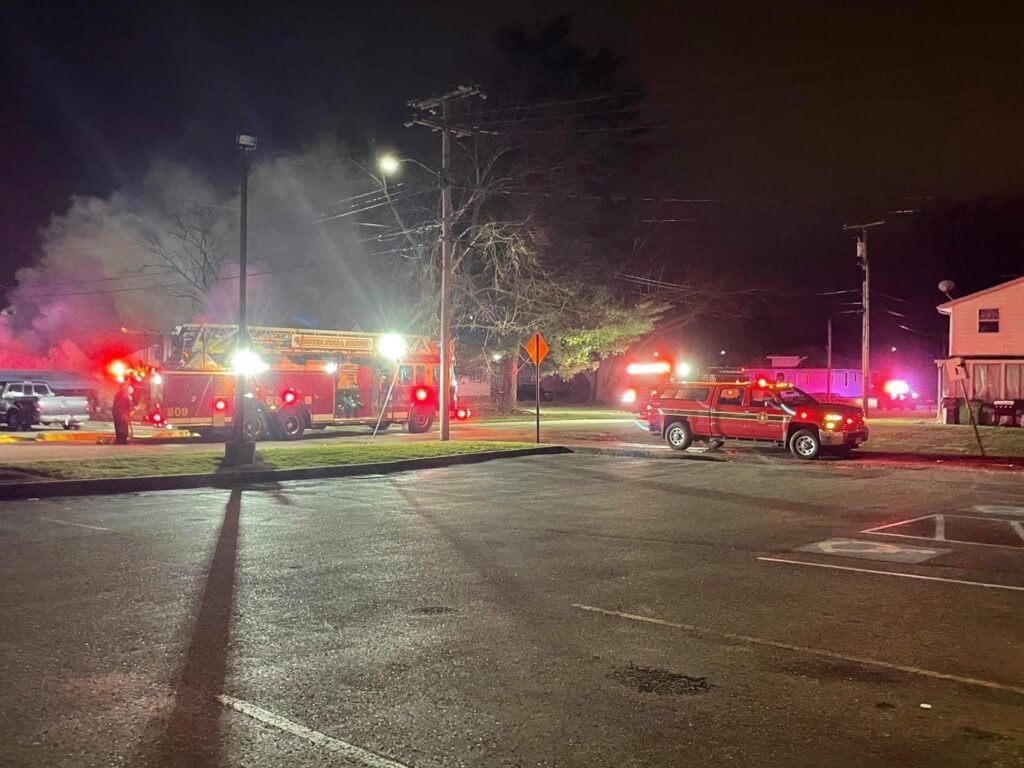 No injuries have been reported at this time. The fire remains under investigation.