Good samaritans contacted the Tuscarawas County Sheriff's Office after a box full of young cats were thrown into a river.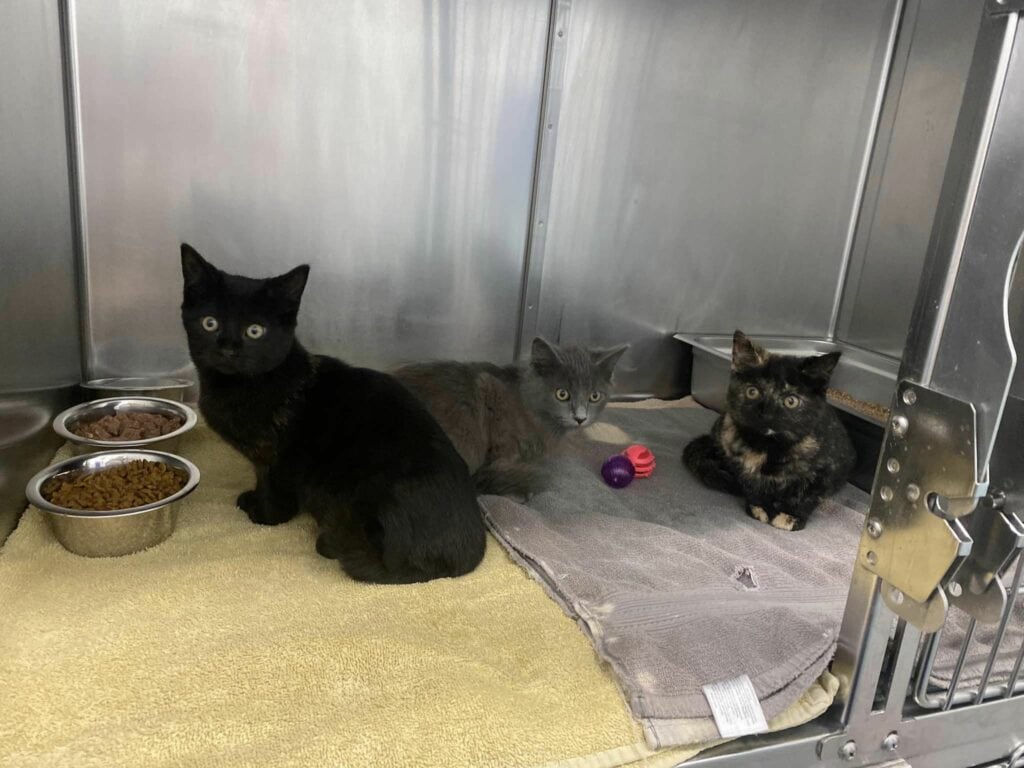 According to Sheriff Orvis Campbell, Sheriff Deputies were dispatched to the river at Port Washington for reports of a "diaper box" full of cats that had been thrown into the river to presumably kill them on Friday.
"Their pathetic plan was foiled because your Sheriff Deputies led by Sergeant Valdez responded to a call from a female, stayed with the cats until the Arrowhead Joint Fire District from Gnaden and the Humane Officer and Society teamed up and rescued the cats," said Sheriff Campbell.
The Sheriff's Office is asking for your help locating the possible suspect(s) in this case.
The cats were taken by the Tuscarawas County Humane Society to receive care. After they are cleared by the veterinarian, the cats will be available for adoption.
If you know who is responsible for throwing the cats in the river, you're asked to contact the Sheriff's Office at 330-339-2000.
"Thank you as well to the other citizens who were there attempting to lower a basket and rescue the cats before the boat got there," Sheriff Campbell said.