NEW PHILADELPHIA – The New Philadelphia Quakers improved to 3-2 on the season with a 50-30 home win over Ashland High School on Thursday night.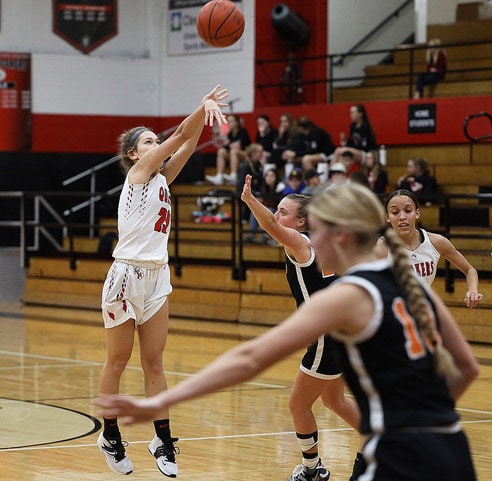 The Quakers (1-0 OCC) outscored the Arrows 31-12 in the first half and spread the majority of their offensive output between four starters. Ava Risen led the team in points (10) and rebounds (8), while Tori Kaiser and Jazzee Barker each scored nine points for New Phila. Carys Young added eight points for the Quakers, while Marilyn Stokey grabbed five rebounds while scoring five points.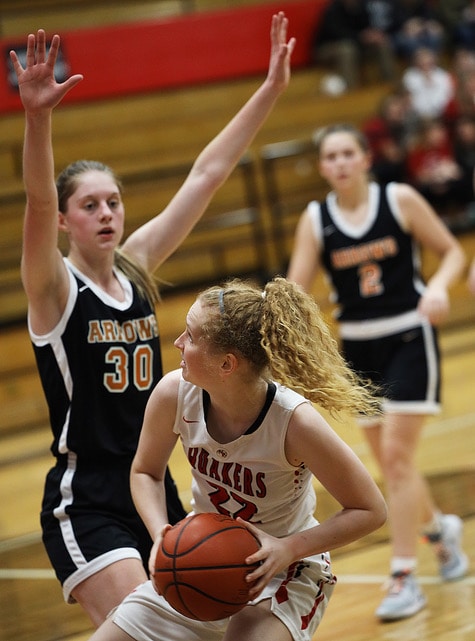 The Arrows dropped to 1-5 with the loss.