CANTON – St. Edward managed to beat Springfield for the second consecutive year in the Division I state football championship, in a 28-14 final Friday at Canton's Tom Benson Hall of Fame Stadium.
The Eagles (15-1) recorded nine sacks on Springfield quarterback Bryce Schyondelmyer, while St. Ed's slinger Casey Bullock ran for 101 rushing yards and a touchdown while throwing 8-of-13 for 102 passing yards and a score.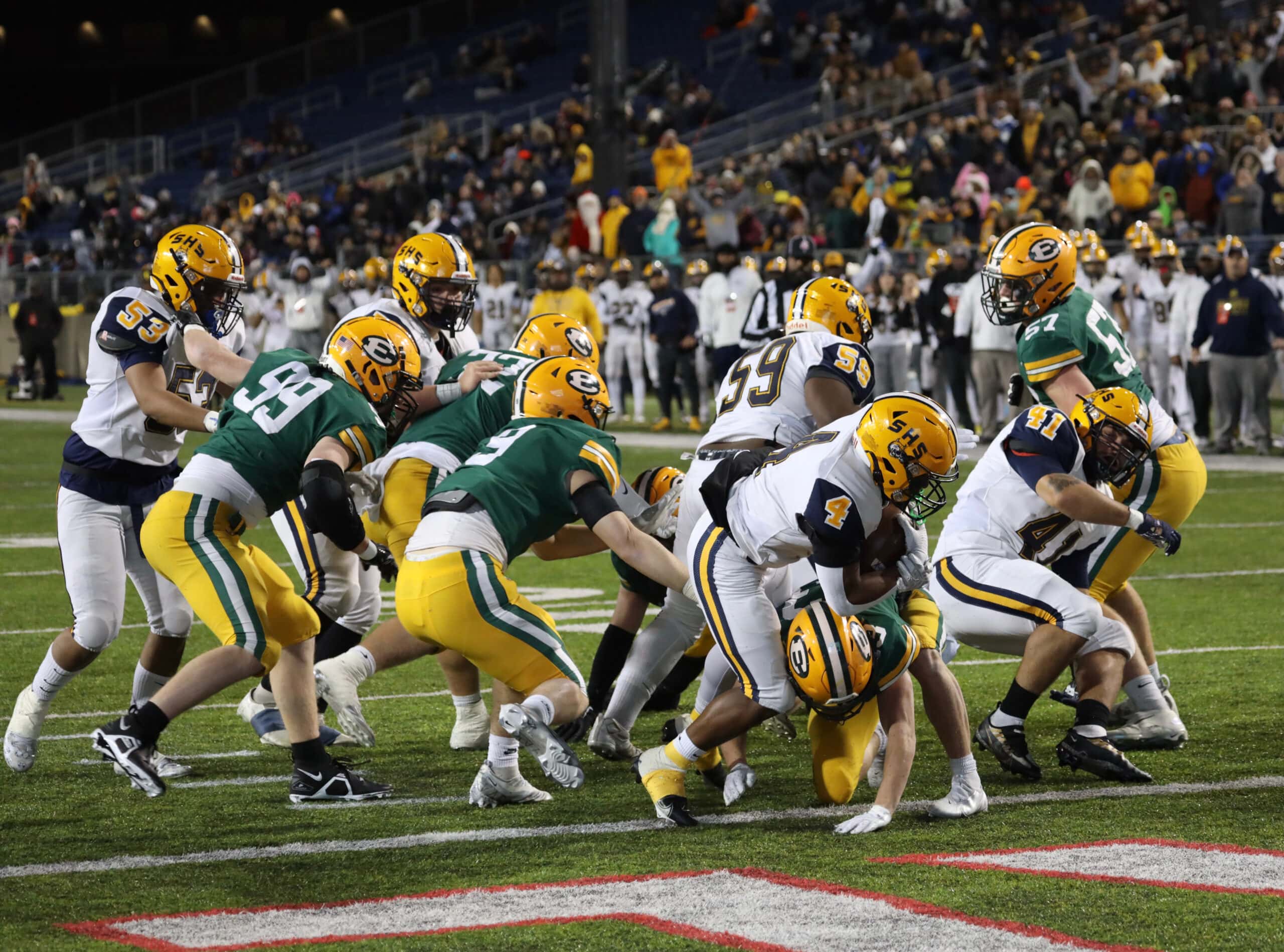 The Tigers (13-2) also got a rushing touchdown from tailback Jayvin Norman, while Eagles junior Marvin Bell had 170 rushing yards and two touchdowns to help the Eagles capture their third title in the last five years and their sixth since 2010.
Schyondelmyer managed 21-of-30 passing for 206 yards and a touchdown to receiver Daylen Bradley (six catches, 42 receiving yards).