The family of New Philadelphia's latest homicide victim is remembering him a day after he passed away from his injuries.
Nathan Green was stabbed multiple times by Corey Harshey, 33, according to New Philadelphia Police.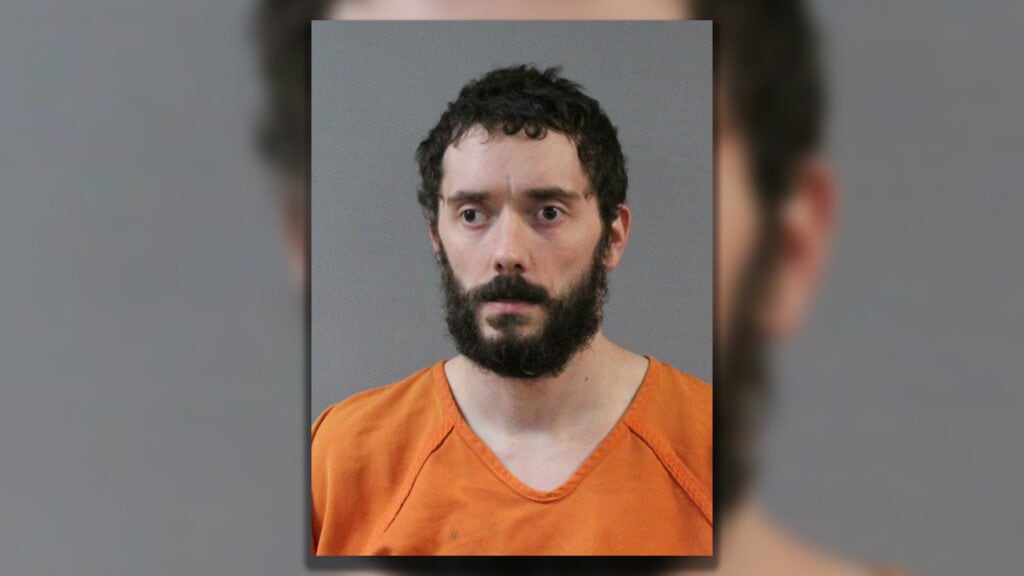 It's alleged that Harshey broke into Green's apartment and stabbed him in the head and neck multiple times Friday. Green died at the hospital Tuesday morning, according to his family. Harshey and Green were neighbors.
"He was amazing and such a simple man," his sister Tabitha Spaar said. "He didn't ask anyone for anything. Nathan had a heart of gold and loved to see people laugh."
Spaar described her 44-year-old brother as a caring man.
"He was the type of person who would give you his last penny if you needed it with no questions asked and wouldn't expect anything in return," Spaar said. "He was the most genuine person that I have ever met."
In addition to the original charges of Aggravated Burglary, Felonious Assault and a Probation Violation, Harshey is facing an Aggravated Murder charge.
Harshey was convicted in 2018 on charges of robbery and grand theft in Tuscarawas County.