The Minerva cross-country team continues to mourn the loss of one of their own.
Owen Grubb, a junior at Minerva, died Saturday following the team's district race at Cambridge.
Cambridge Police told JMN that Grubb, along with other members of the Minerva boys team, were jogging their "cool-down" on a walking trail across from the high school.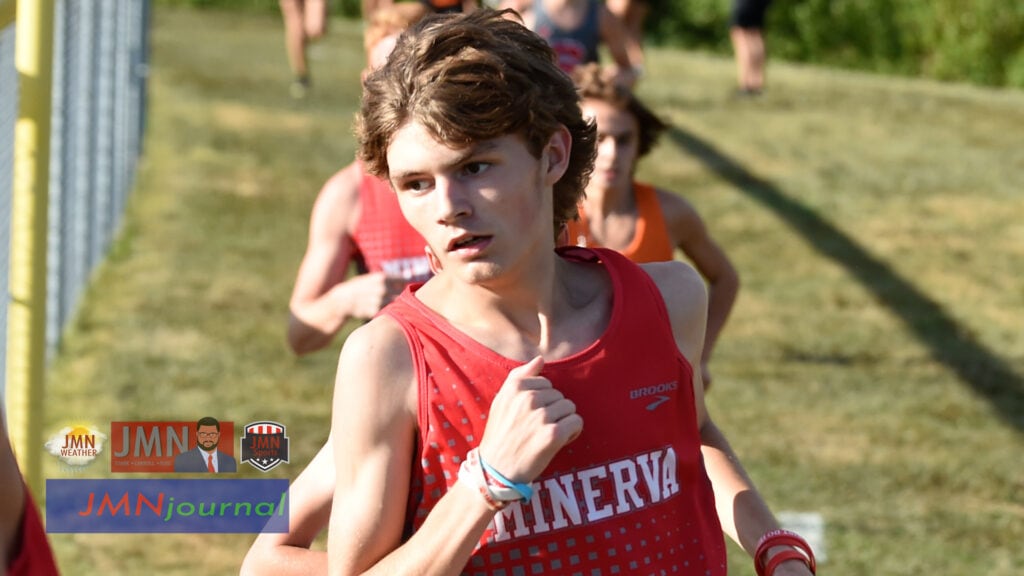 It's tradition for Minerva to throw a log over a nearby bridge. When the runners couldn't find a log, they attempted to push over a tree, according to Cambridge Police Captain Peoples.
"They pushed the tree one way and it fell the other [landing on Grubb]," according to Captain Peoples. He was life-flighted to Akron Children's Hospital where he died.
The incident that claimed the life of Grubb is considered an accident and no criminal charges are expected to be filed, according to police.
"We are all grieving the loss of Owen, who was a bright light in our high school and exceptional student athlete," said Minerva Superintendent Chaddock. "We are keeping our entire school community close to our hearts during this time."
The district has brought in counselors to meet with his teammates and provide mental health support. Additional counseling services will be available to all district students through the week.