A woman is behind bars after being charged with eight animal cruelty related charges, according to court records.
The 24-year-old suspect advertised online as an animal rescue called Pumpkin Pet Rescue. Her social media pages connected with the animal rescue have been removed from social media.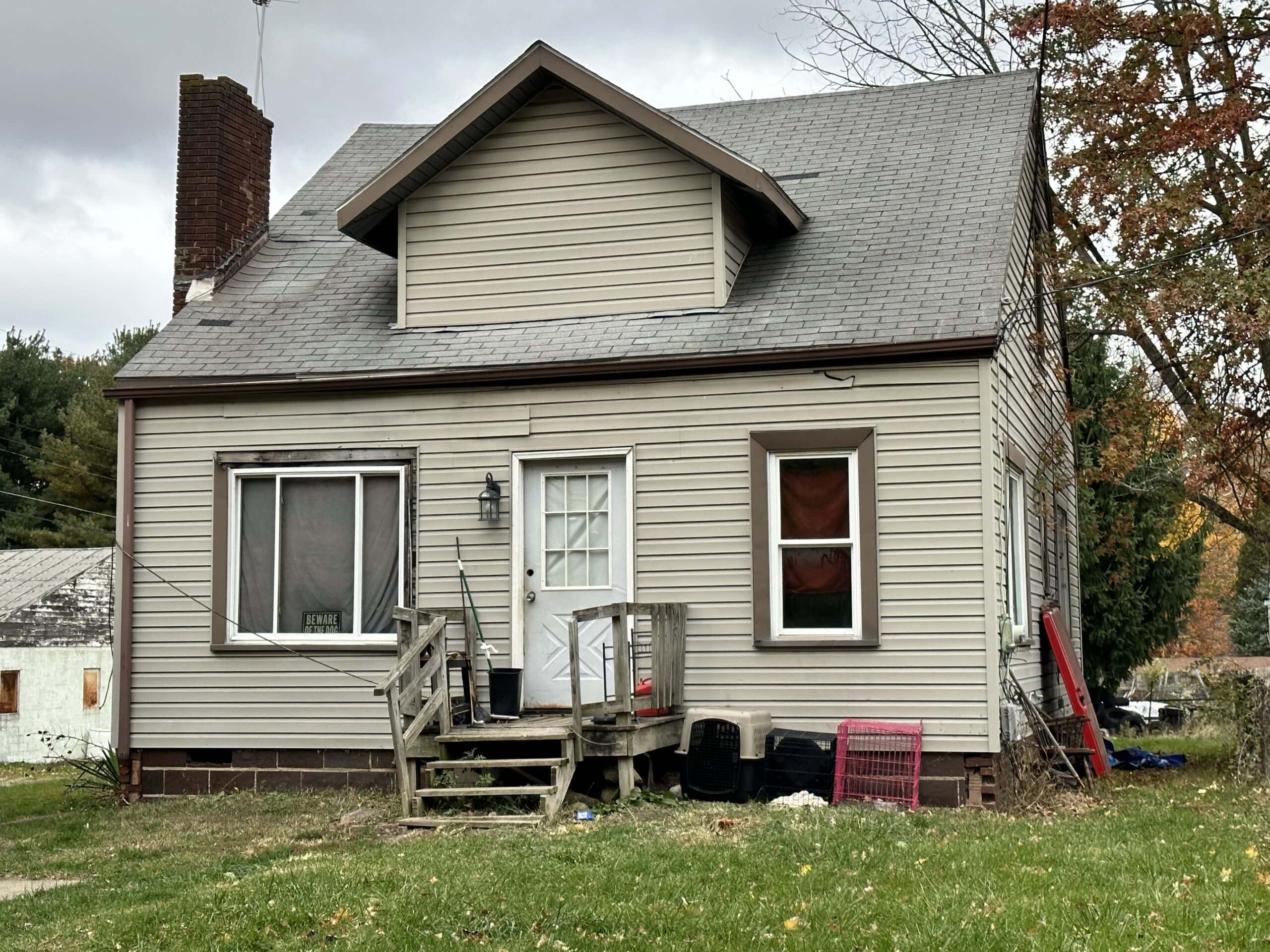 According to Jackie Godbey, executive director of the Stark County Humane Society, said an investigator with the humane society found 37 dogs and cats malnourished. During the investigation on Friday, they discovered 20 dogs and 17 cats in the Canton Township home without food or water.
Court documents show that four dogs required immediate veterinary care and four cats were dead inside the home located on 14th St SE.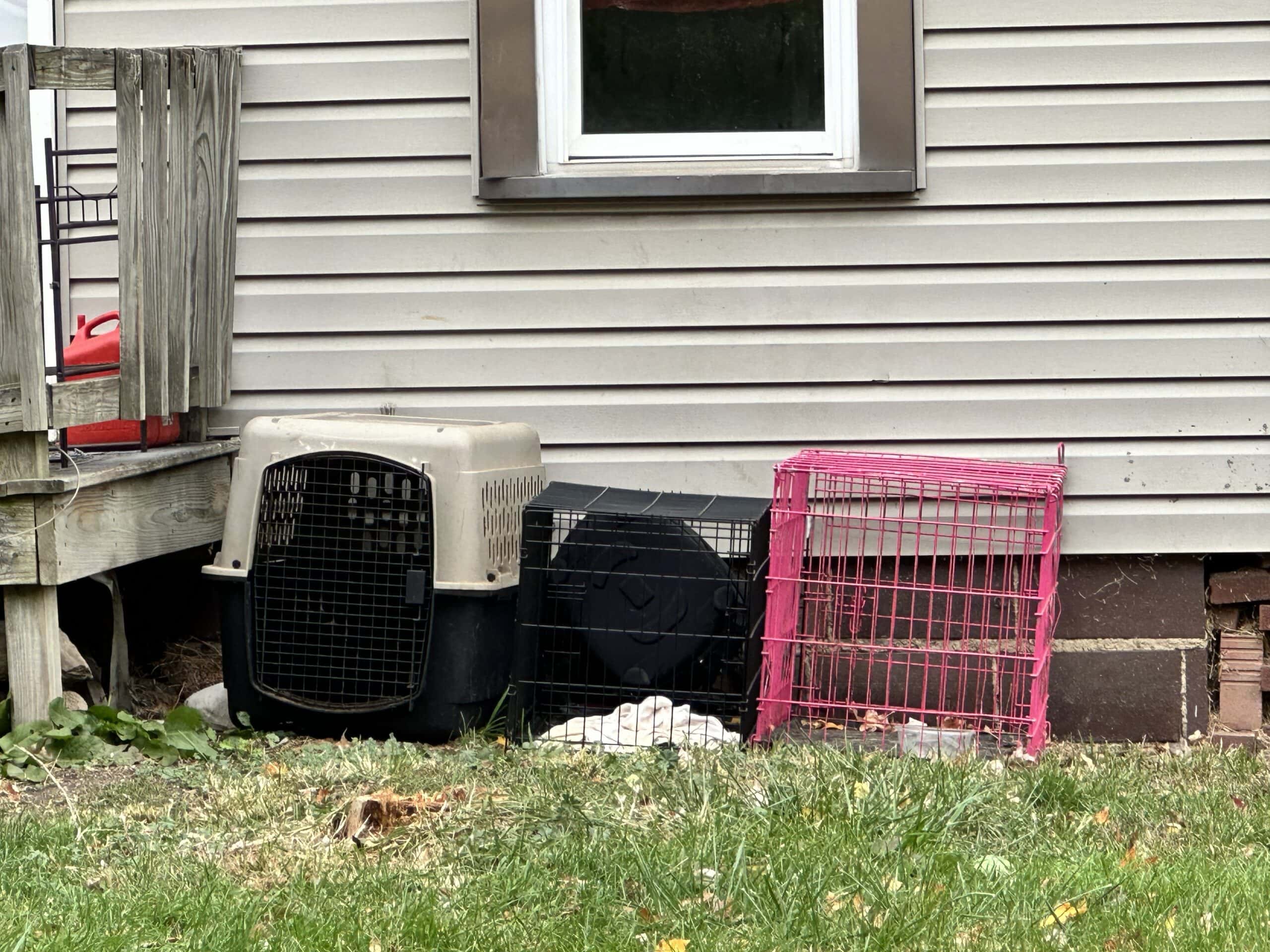 The woman, who JMN has chosen not to name at this time due to her charge being a misdemeanor, is facing eight counts of prohibitions concerning companion animal, second-degree misdemeanors.
The Stark County Humane Society was first made aware of the situation when a resident contacted them and said they knew someone who was charging people to rehome their pets and was running an animal rescue from her home without taking proper care of the animals after they were in her possession.