A local family is mourning the loss of a 27-year-old worker from US Ecology in Canton Township.
The Canton Township Fire Department along with the Stark County Hazmat team were dispatched to US Ecology located at 2050 Central Ave SE for reports of a chemical release early Aug. 22.
Fire Chief Chris Smith said the first call came in just before 8 a.m. for reports of a man on the ground after hydrogen sulfide was accidentally released.
"They have an outdoor air and opened facility. The exposure happened as they were treating their chemical process," said Chief Smith.
Ray Sullivan, 27, of Waynesburg, was transported to a local hospital in critical condition following the exposure. His wife, Randi Smith, confirmed to JMN that he passed away on Aug. 26 from injuries sustained in the chemical release. Sullivan was employed at US Ecology for six years.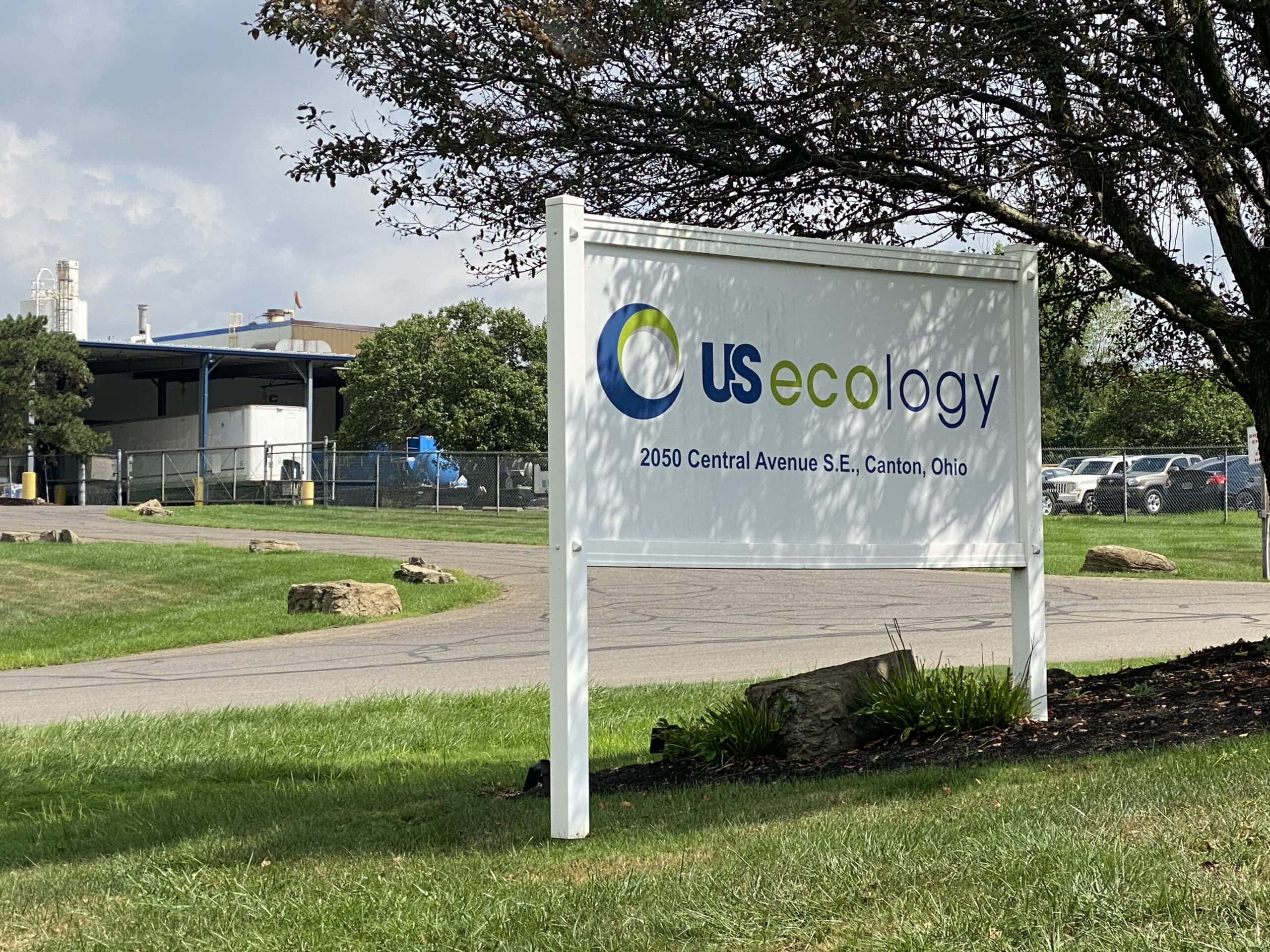 "It is with a heavy heart and tears in my eyes that i am writing this," his wife posted on social media. "Ray has went to watch over all of us from a better place. His fight is over and he is laughing from above."
The day of the incident, US Ecology released the following statement to JMN:
"We are aware of an incident at our facility in Canton, Ohio and are cooperating with authorities as they investigate. The occurrence poses no threat to the health or safety of the public. Safety is our top priority and we will continue to provide updated information as it becomes available."

US Ecology
The Idaho-based company has not responded to our request following Sullivan's death.
Four other people at the Canton Township location were transported to the hospital for treatment and have since been released.
Sullivan is the second person to die from a Stark County industrial accident in a week's time. Joey Ferrall from Alliance died the week prior from his injuries sustained in an incident at TimkenSteel's Faircrest plant.
Sullivan leaves behind his wife and two young children, Noah and Aubree.
This incident is the first US Ecology incident with an OSHA report since June 30, 2022 at the company's North Tonawanda, New York location.