(Submitted photo)
A Minerva man was injured in a Monday afternoon crash along State Route 171 in Carroll County.
Sgt. Gary Wolfe with the New Philadelphia Post of the Ohio State Highway Patrol said a 54-year-old man, of Minerva was heading westbound on SR 171 between Canton Rd NW and Kensington Rd NE. The water-tank truck he was driving failed to stop at the tracks and he crashed into a train engine that was traveling about 10 MPH.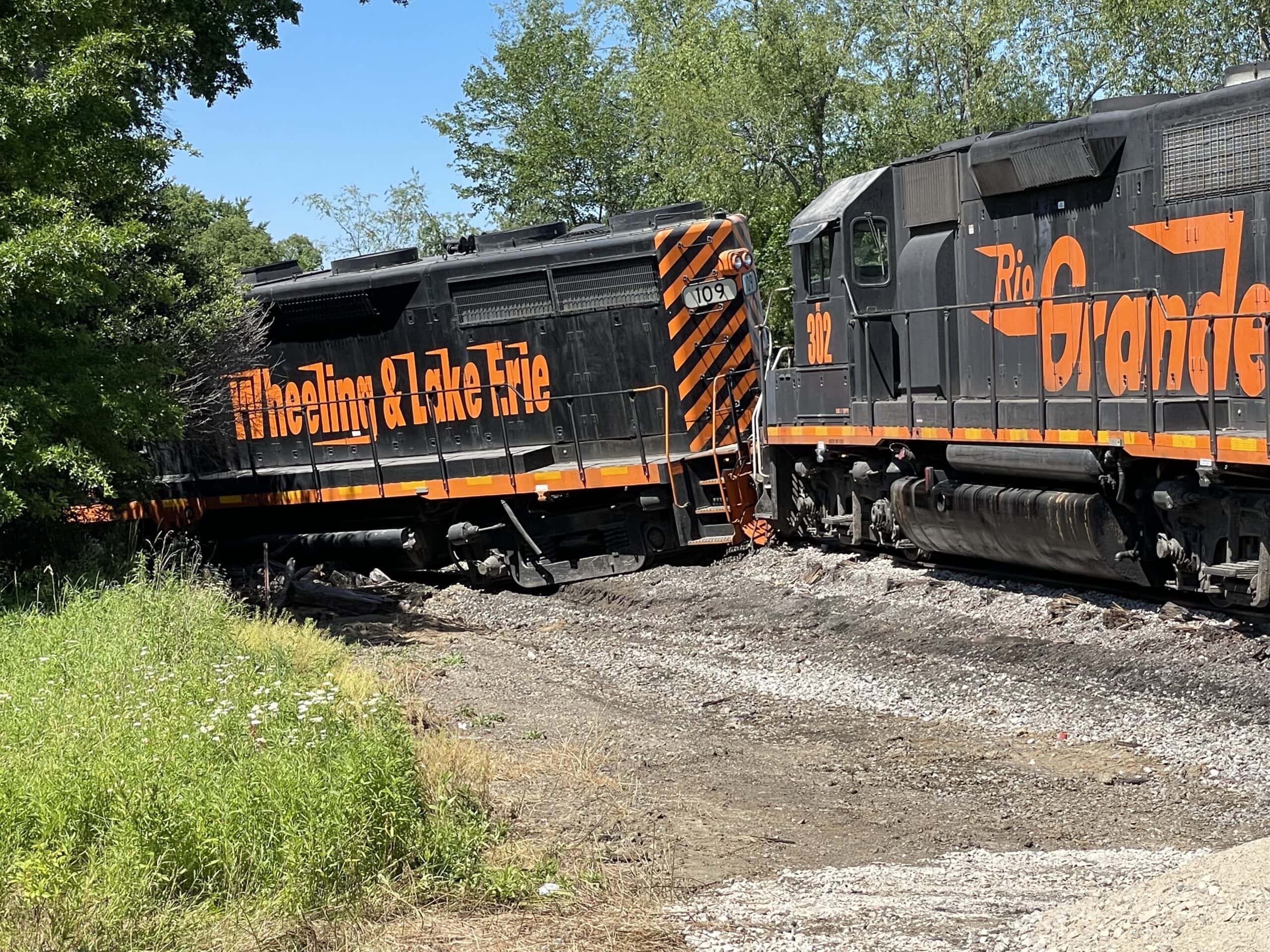 The Minerva man suffered burns and was transported via helicopter to a Pittsburgh-area hospital for treatment. His condition is unknown.
The train was heading north on the tracks at the time of the crash. The man's vehicle crashed right under the conductor's window of the train engine.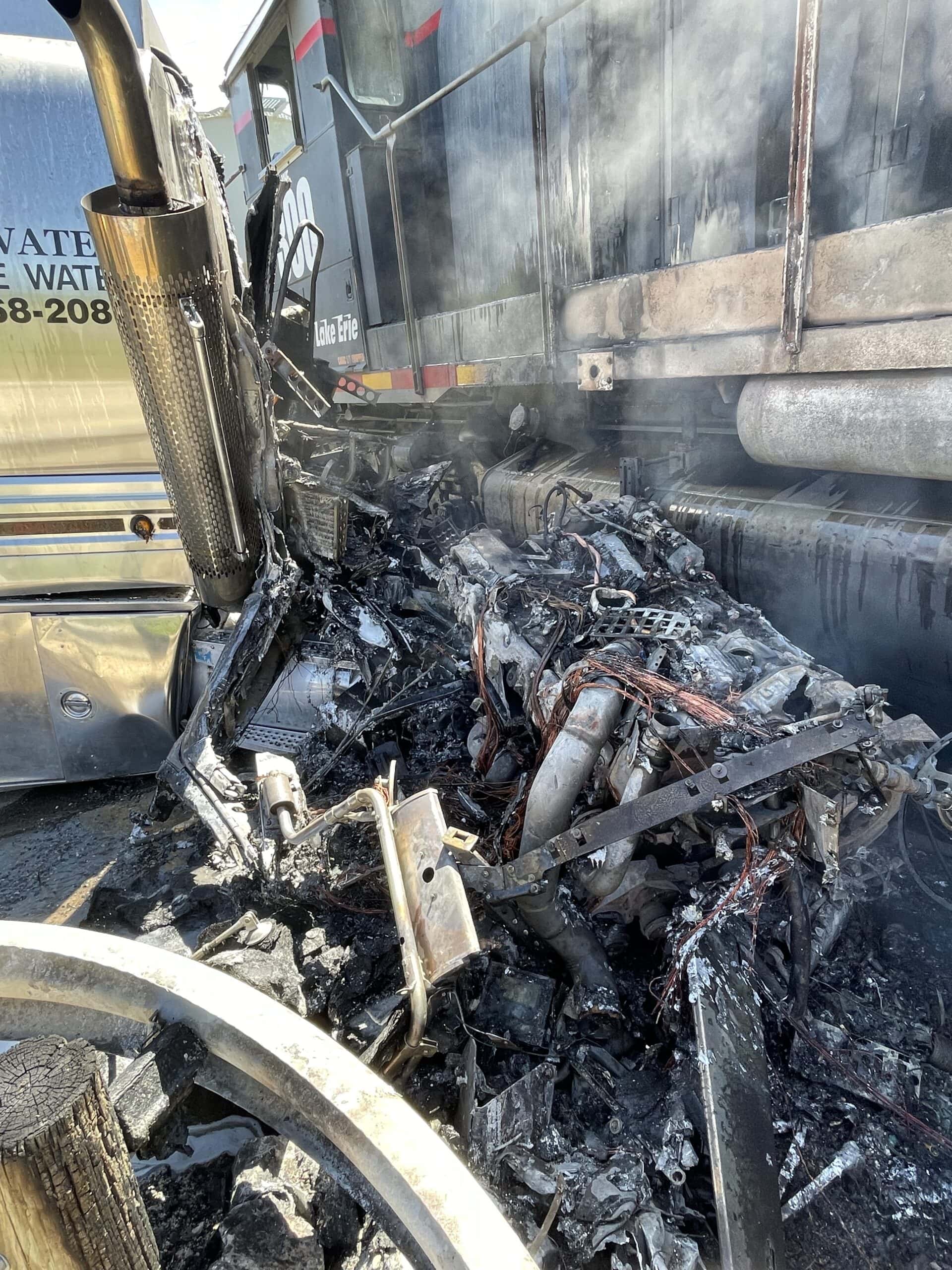 Neither the conductor or the engineer sustained injuries from the crash, although the front engine car derailed.
Waynesburg Rd NE between Canton Rd & Brenner Rd will be closed for approximately a week to repair the tracks in the area of the crash.
The train engines were carrying 43 rail cars.