The Strasburg Tigers scored early and often in a 10-1 victory over defending state champion Bradford High School in the Division IV state semifinals at Firestone Stadium in Akron.
Sophomore Amelia Spidell scattered four hits and added a late with a 2-run single at the plate, while junior Hayley Reiger launched a three-run home run as part of a four-run second inning for the Tigers.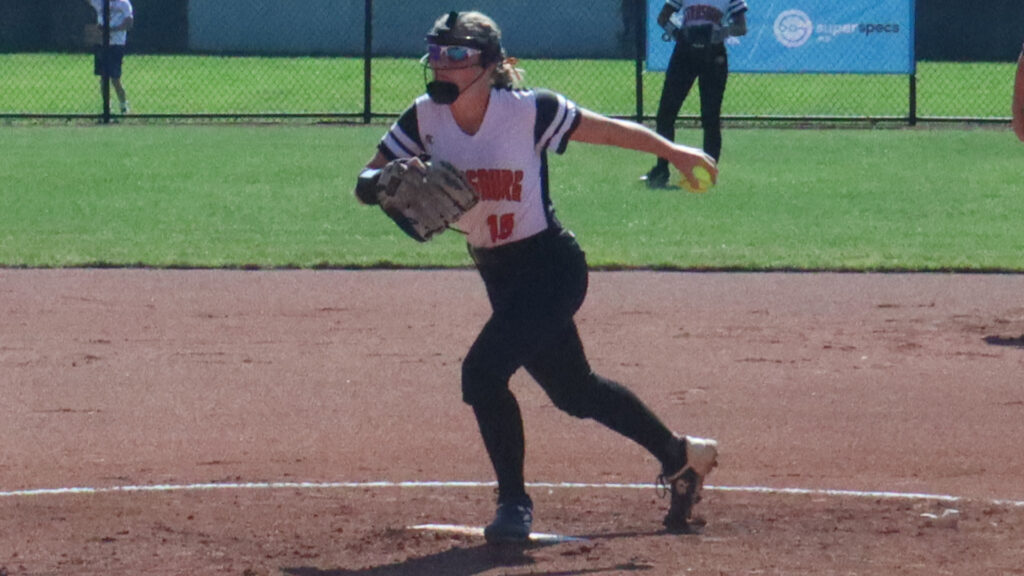 "We play as a team," Reiger stated after the game. "We definitely string along hits, and it's not one of us. It's all of us. If one of us is hitting bad, we just pick them up and keep going."
The offensive outbursts were more than enough for Spidell, who allowed zero hits and two walks through the first four innings of the contest.
Meanwhile, the Tigers got on the board in the top of the 2nd with a Danielle Wright squeeze bunt which scred Audrey Allensworth just ahead of the tag at home plate. A few batters later, Reiger launched a pitch off Bradford starter Nylani Beireis (7-0 innings, 10 hits, 10 runs, three walks, three strikeouts).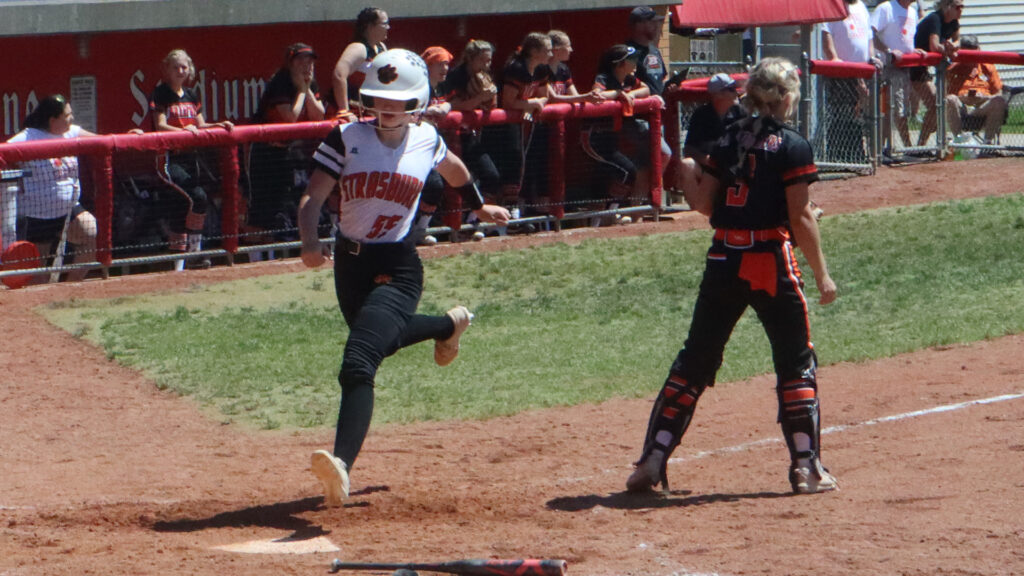 Bradford's lone run of the game came in the bottom of the fifth on an Austy Miller RBI single. Bradford would eventually load the bases on Spidell, who later settled down for an inning-ending strikeout.
"We all expected them to hit the ball eventually," Spidell added postgame. "My team didn't cave under pressure and they made all the big plays for me, so I thought I should help them out and get us out of that big jam."
Spidell would finish the complete game with nine strikeouts and three walks allowed.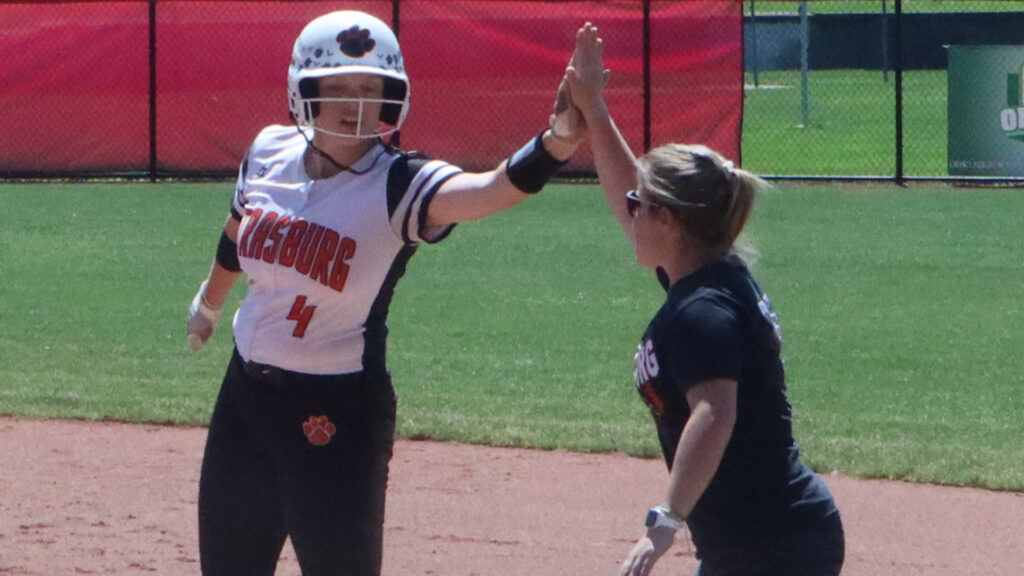 The Tigers improve to 28-4 and will play the winner of Jeromesville Hilldale (23-3) versus Van Wert Lincolnview (24-4) on Saturday at 4 p.m. for the Division IV state championship. Should Strasburg earn the win, it would be their eighth state title in program history, and first since 2013.
Bradford ends its season at 23-6.