VIEW PHOTOS: https://tinyurl.com/4kcm5ehe
Indian Valley senior David Adams won the boys' pole vault state final at Friday's Division III State Track and Field Championships at Jesse Owens Memorial Stadium in Columbus.
Adams posted a 16-2 mark, eclipsing his Regional-winning score of 16-1.
Fairless senior Brant Marchand finished fourth in the event, at a 15-2 total.
EAST CANTON BOYS FINISH 2ND IN 4×800 RELAY
East Canton's boys 4×800 relay team finished in second place during Friday's Division III finals.
The Hornets' quartet of Nick Martino, Brylan Holland, Gabe Shilling, and Landen Demos finished with a total time of 8:00.90, just behind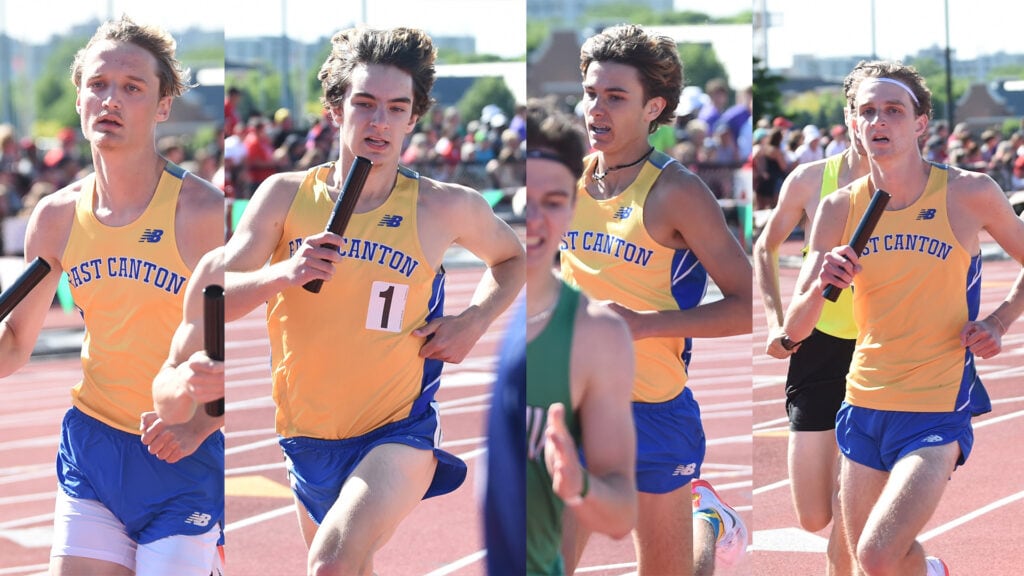 Fort Loramie High School's Colin Gasson, Frank Rethman, Trey Ranly, and Colten Gasson won the boys' event with a total time of 7:53.18.
VIEW PHOTOS: https://tinyurl.com/4kcm5ehe
MINERVA GIRLS EIGHTH IN 4×800 RELAY
While East Canton's boys' team posted a runner-up finish in the 4×800, Minerva High School took eighth place in the Division II girls' event on Friday.
The Lions finished with a 9:34.70 time, compiled by runners Hera Hoffee, Kayla Crissman, Hannah Ison, and Jenna Cassidy.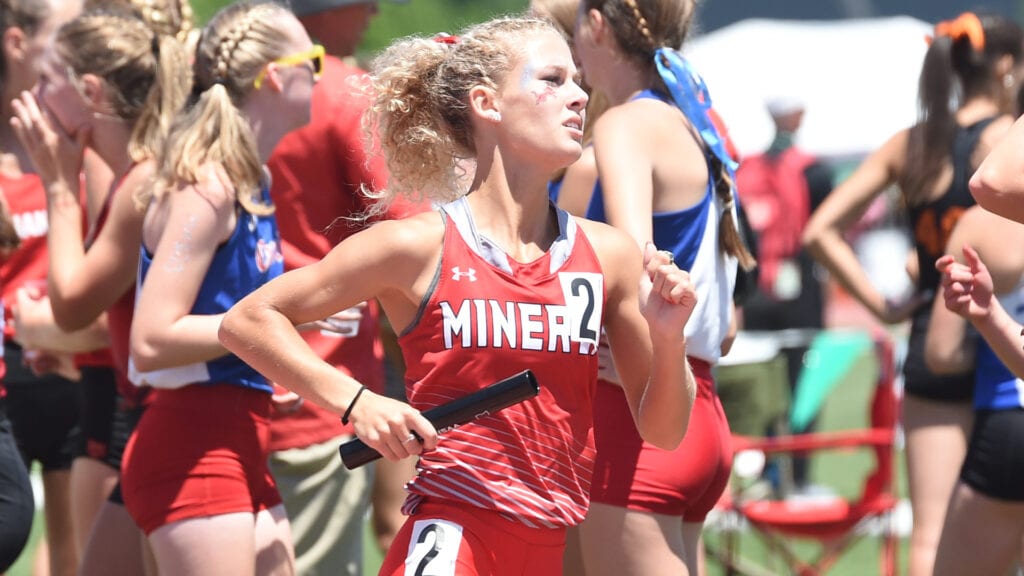 The Lions were also represented in the girls' high jump event by Abby Wheeler, who totaled a 5-2 mark for a tied-for-10th finish.
VIEW PHOTOS: https://tinyurl.com/4kcm5ehe