MALVERN, Ohio (JMN Sports) – Malvern starting pitcher Johnny Walker pitched a complete game in the Hornets' 2-1 victory over visiting Newcomerstown.
Walker, who moved to 3-1 for the year with the win, allowed two hits while striking out eight Trojan batters.
Walker scored both runs for Malvern courtesy of a pair of Tristan Phillips hits in the first and fifth innings.
The Hornets improve to 7-6 for the season and 5-4 in the Inter-Valley Conference.
CONOTTON VALLEY 14, MALVERN 2
Conotton Valley rolled to a high-scoring Tuesday road win over Malvern.
Daphne Stuber and Jordyn Braun each recorded three hits for the Valley offense, while Chloe Stuber, Delaney Peters, and Masy Baker each added two hits.
The Rockets improve to 12-1 and 6-0 in the IVC North.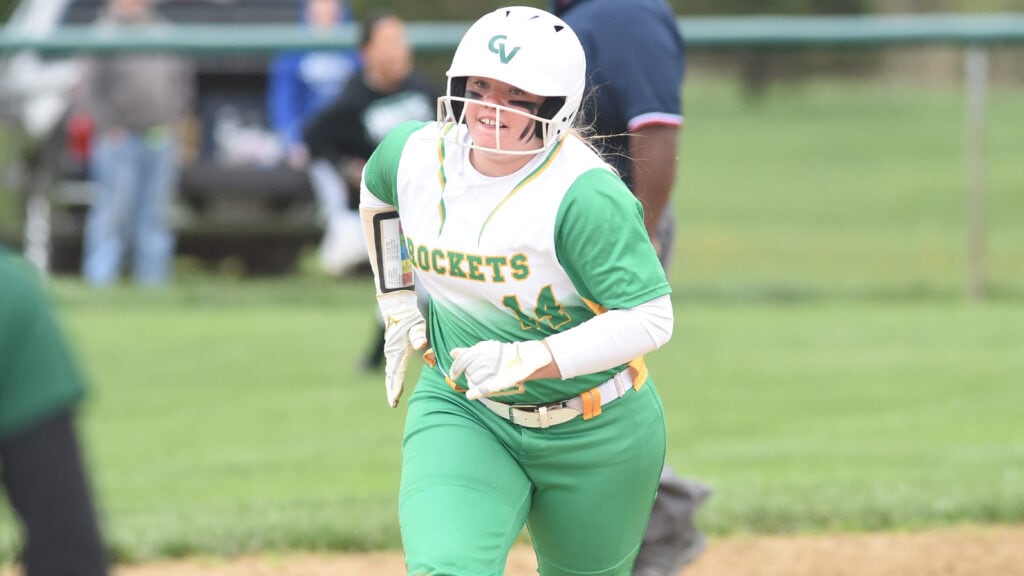 Malvern drops to 1-8 in conference play and 3-10 overall.