MALVERN, Ohio (JMN Sports) – East Canton High School picked up a pair of road wins in baseball and softball on Tuesday night against Malvern High School.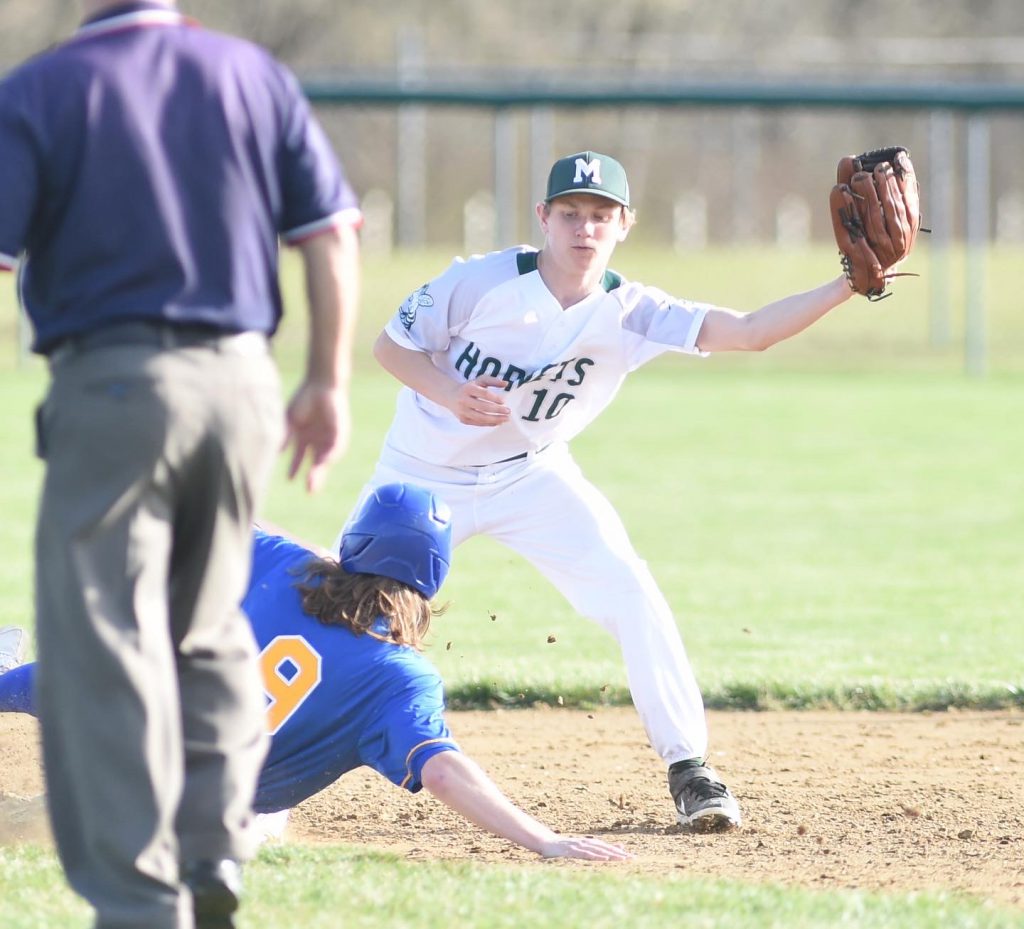 EAST CANTON 3, MALVERN 0
In baseball, the victor Hornets were led by the pitching performance of right-hander Trevor Deutschman, who shut out the host Hornets on just six hits allowed.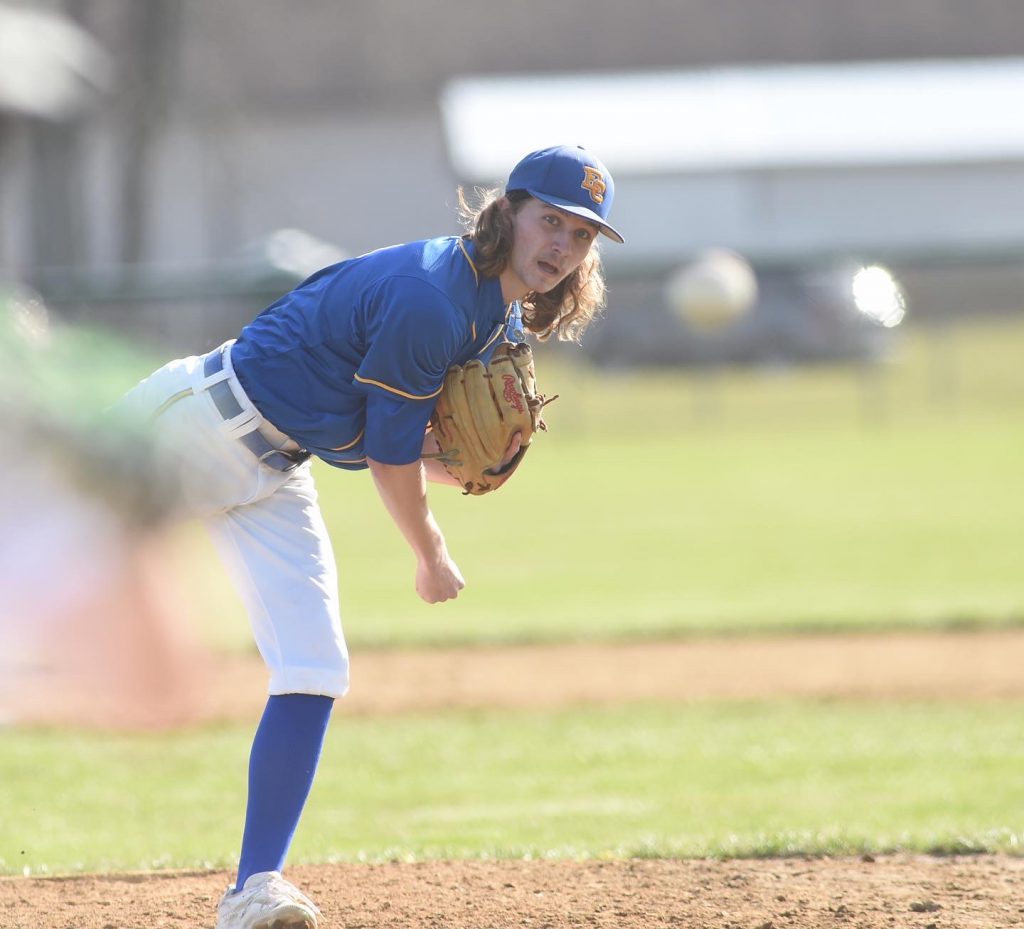 Deutschman struck out four Malvern hitters, while Olly Schrader and Jeremiah Kandel led East Canton in batting with two hits apiece.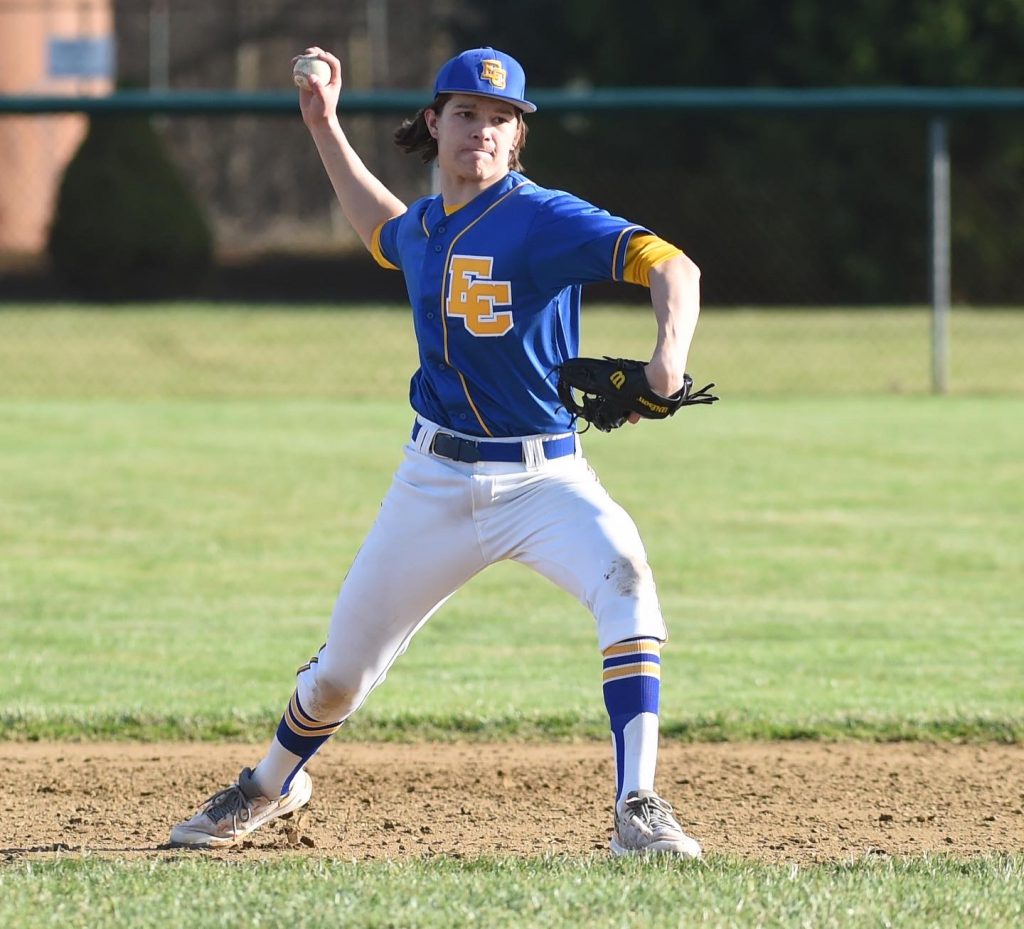 Malvern (2-4) was led by Tristan Phillips, who recorded a pair of singles for the contest.
EAST CANTON, 13 MALVERN 11
In softball, East Canton was victorious in a high-scoring final.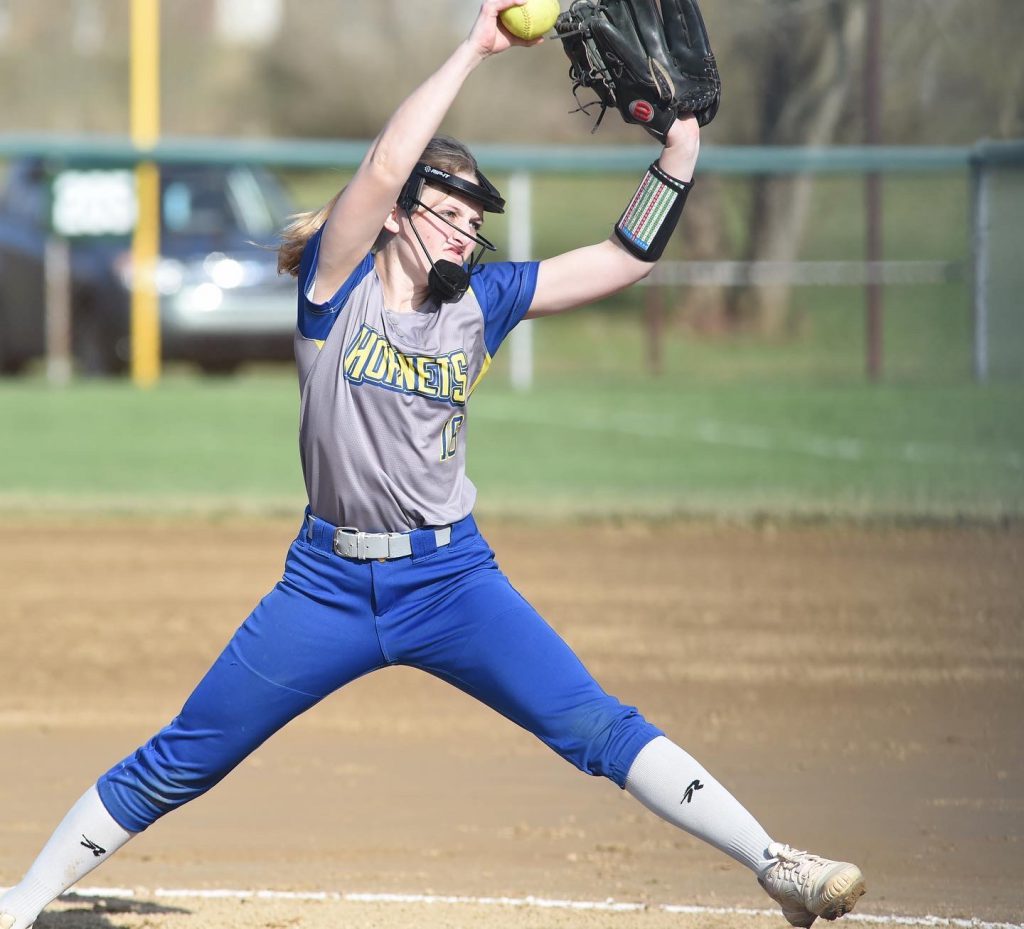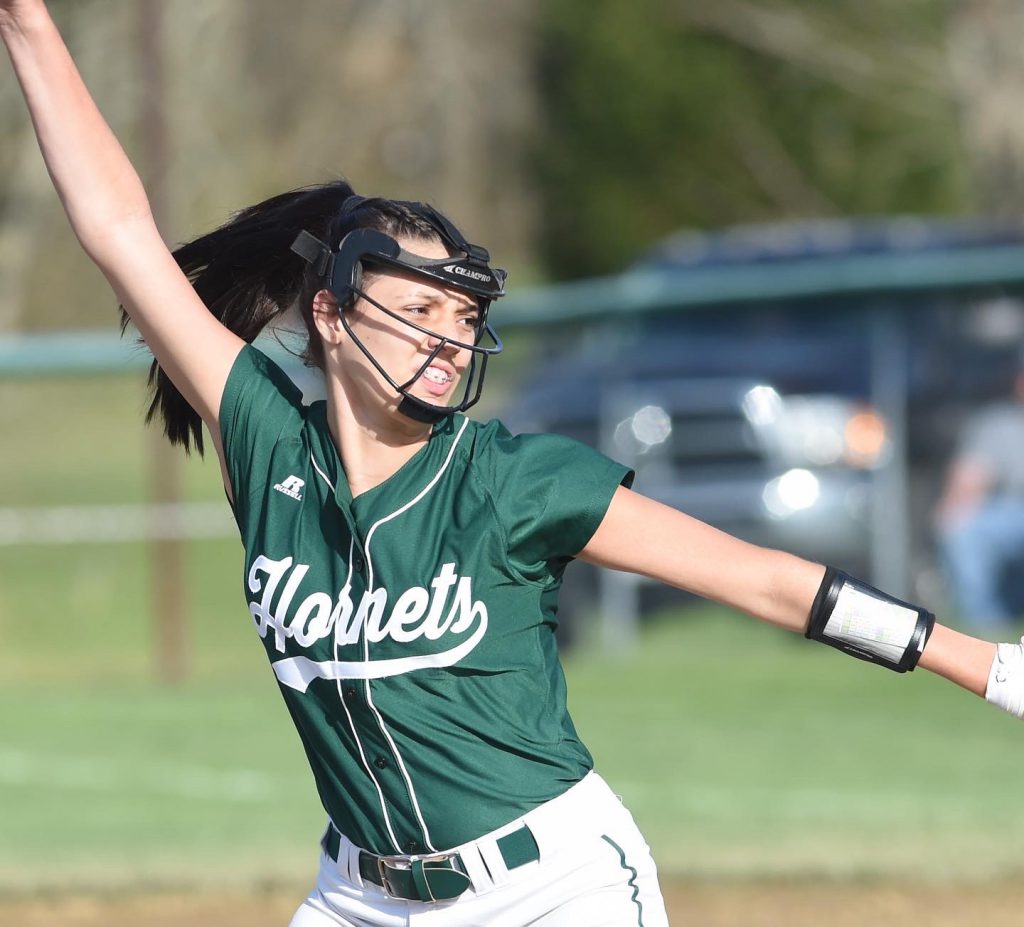 For Malvern, senior Madison Hole roped a home run despite the loss.