Local fire officials said a man who's rental vehicle began smoking, made the situation a lot worse when he decided to pull it into a Tuscarawas County car wash.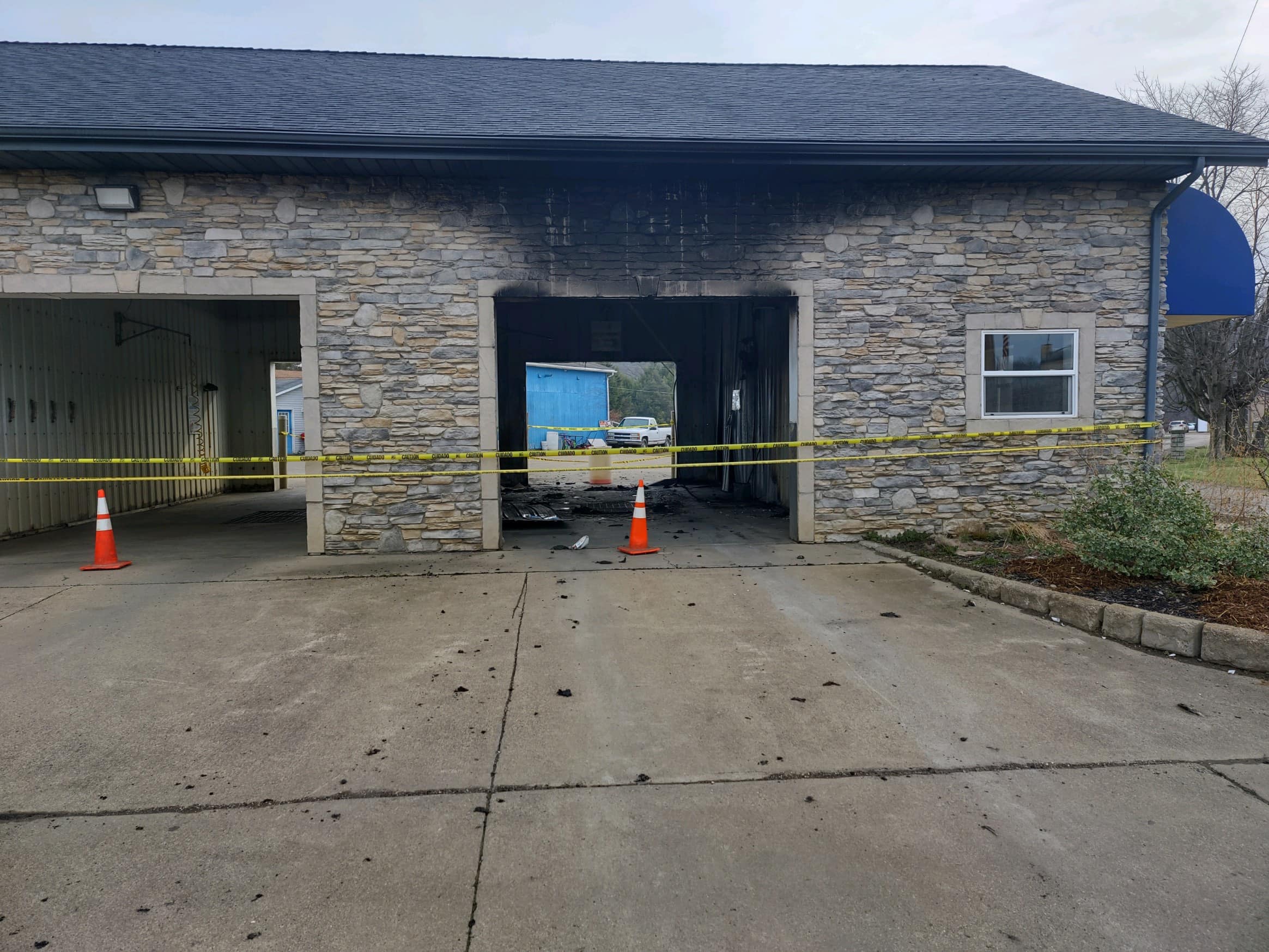 The New Philadelphia Fire Department was dispatched to Dirty Dog Car Wash on East High Avenue just after midnight Monday for reports of a car fire.
When officials arrived to the scene, they found a 2008 Dodge Nitro on fire in one of the wash bays.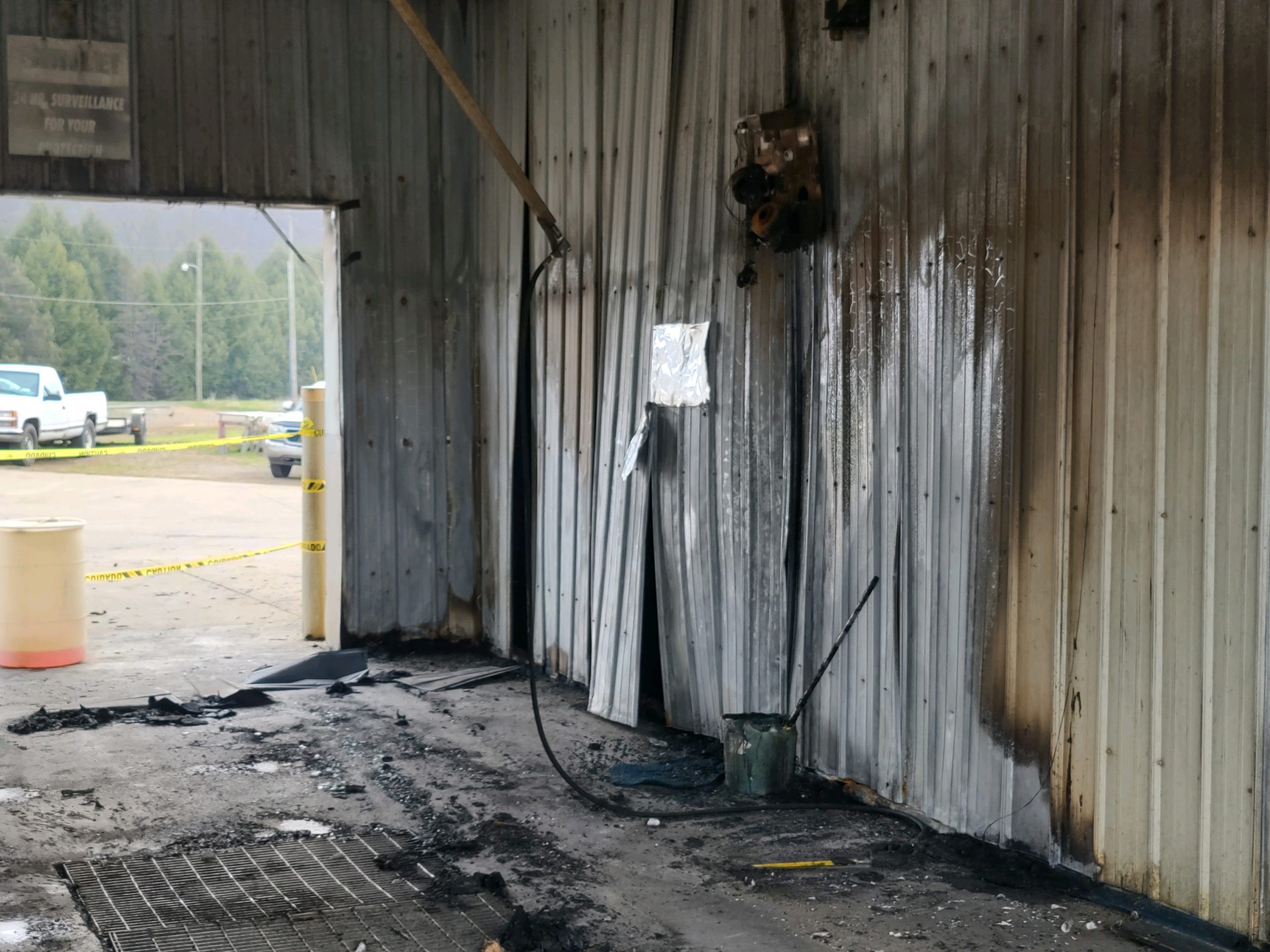 Officials believe the driver of the vehicle was attempting to the right thing, but pulling it into the car wash and spraying it with water – but the attempt was not successful.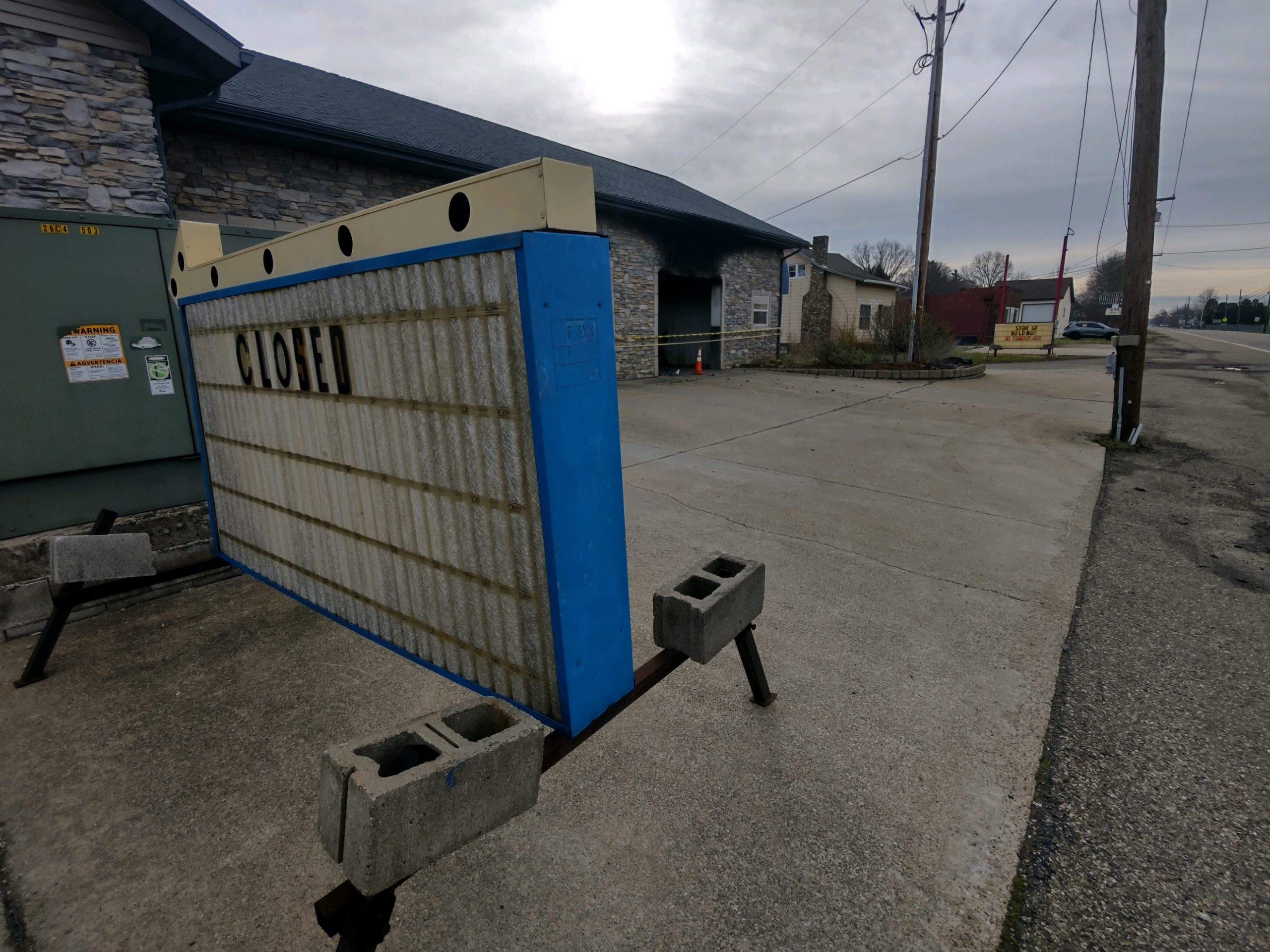 The car wash remained closed Tuesday and the rental car was deemed a total loss.