A driver is behind bars after crashing into an Ohio Department of Transportation plow truck early Sunday morning.
Officials with ODOT Eastern District 11 said an SUV traveling at 70 MPH slammed into the rear of one of their trucks while treating I-77 in Tuscarawas County.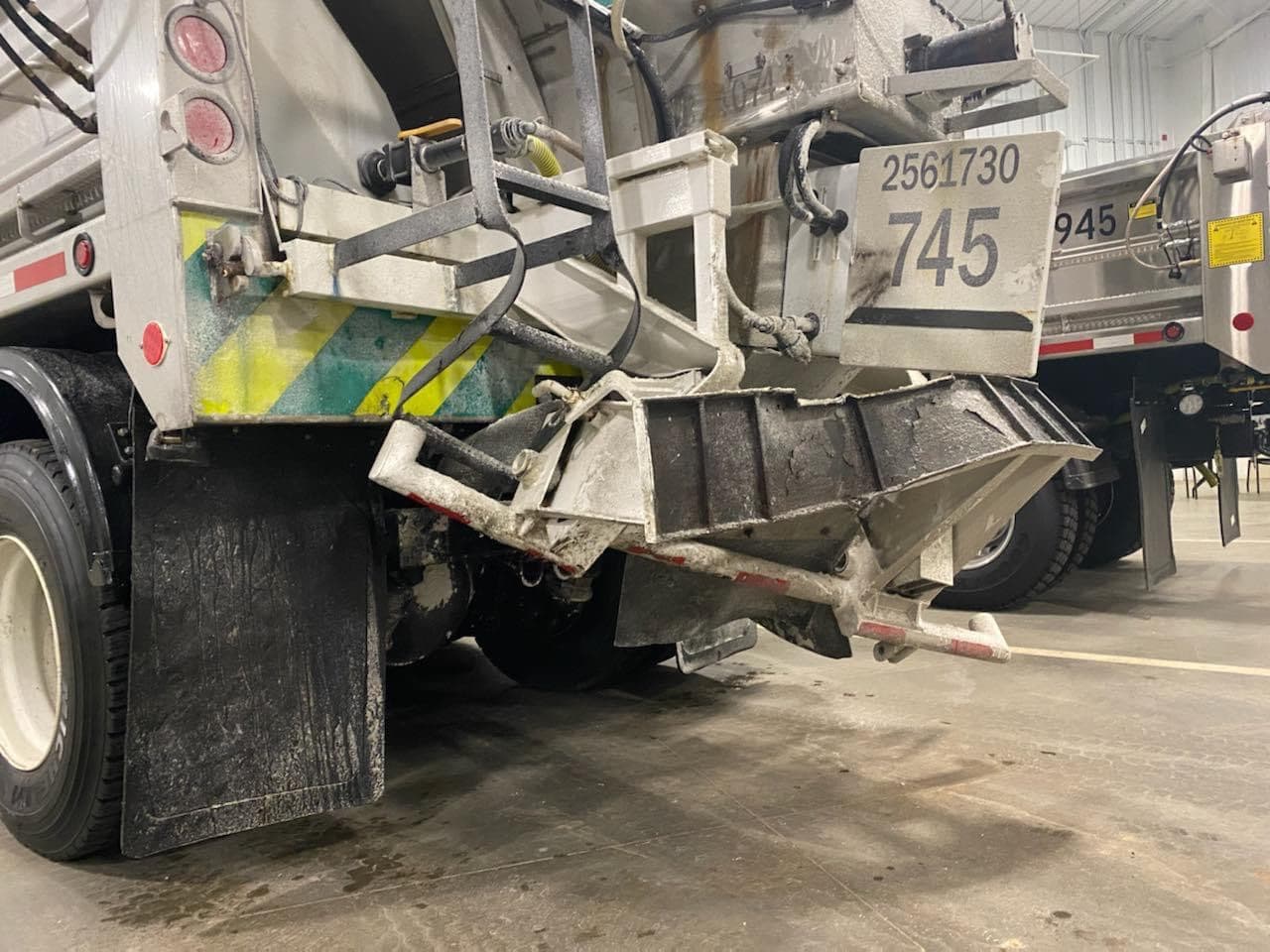 The driver of the SUV was arrested by Ohio State Highway Patrol and charged with a DUI.
This is the 46th time an ODOT vehicle has been hit this year.