A Stark County businessman/developer is the new owner of the Waynesburg Plaza – the plaza that houses Subway and a KeyBank ATM in Sandy Township (southern Stark County).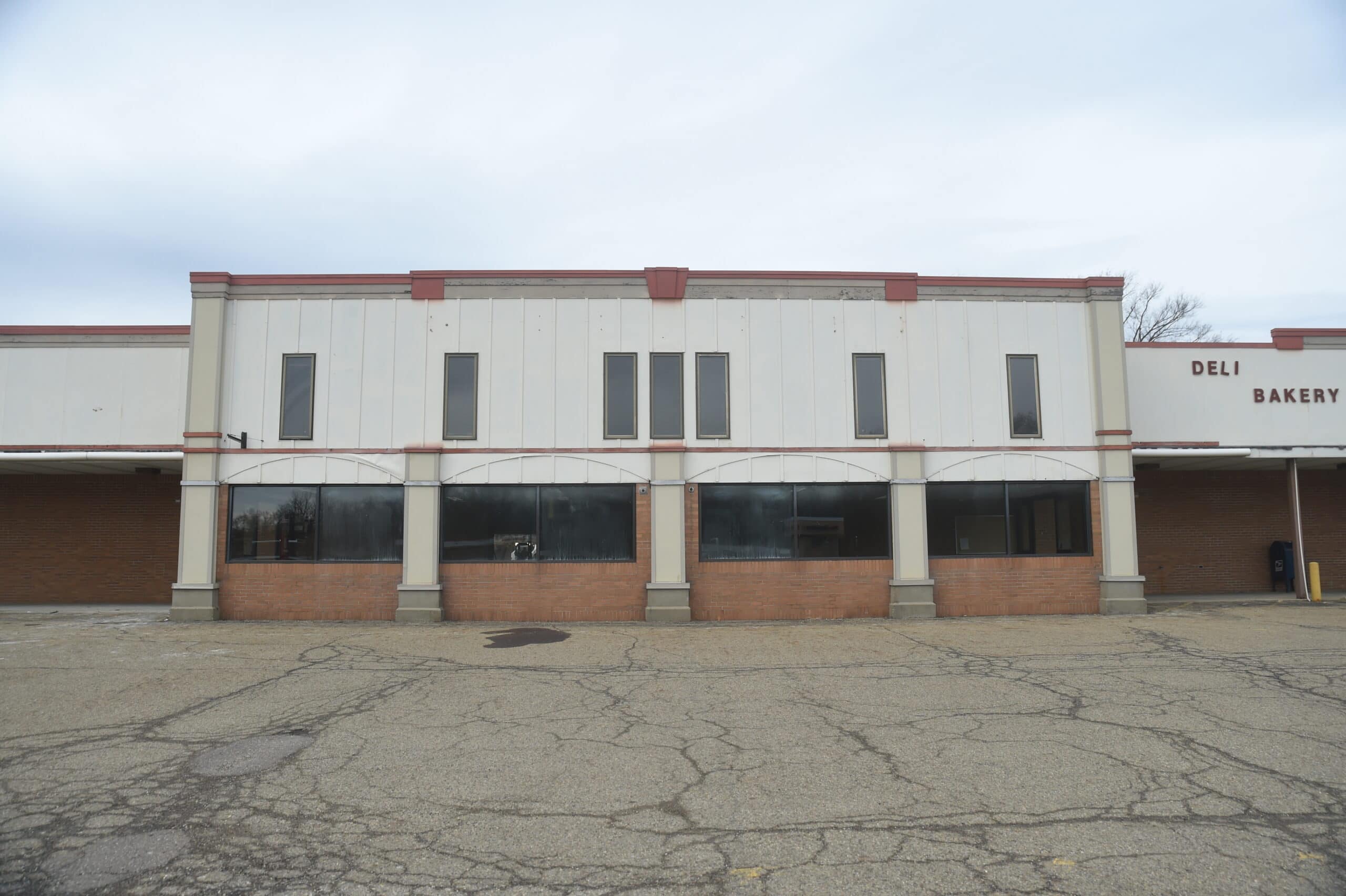 Grant Giltz owns GTW 62 and he's no stranger to investing in vacant properties. He took on the task of revitalizing Plain Township's Oakwood Square a few years back, and more recently, he announced plans to renovate the vacant Kmart property along Harmont Ave. NE.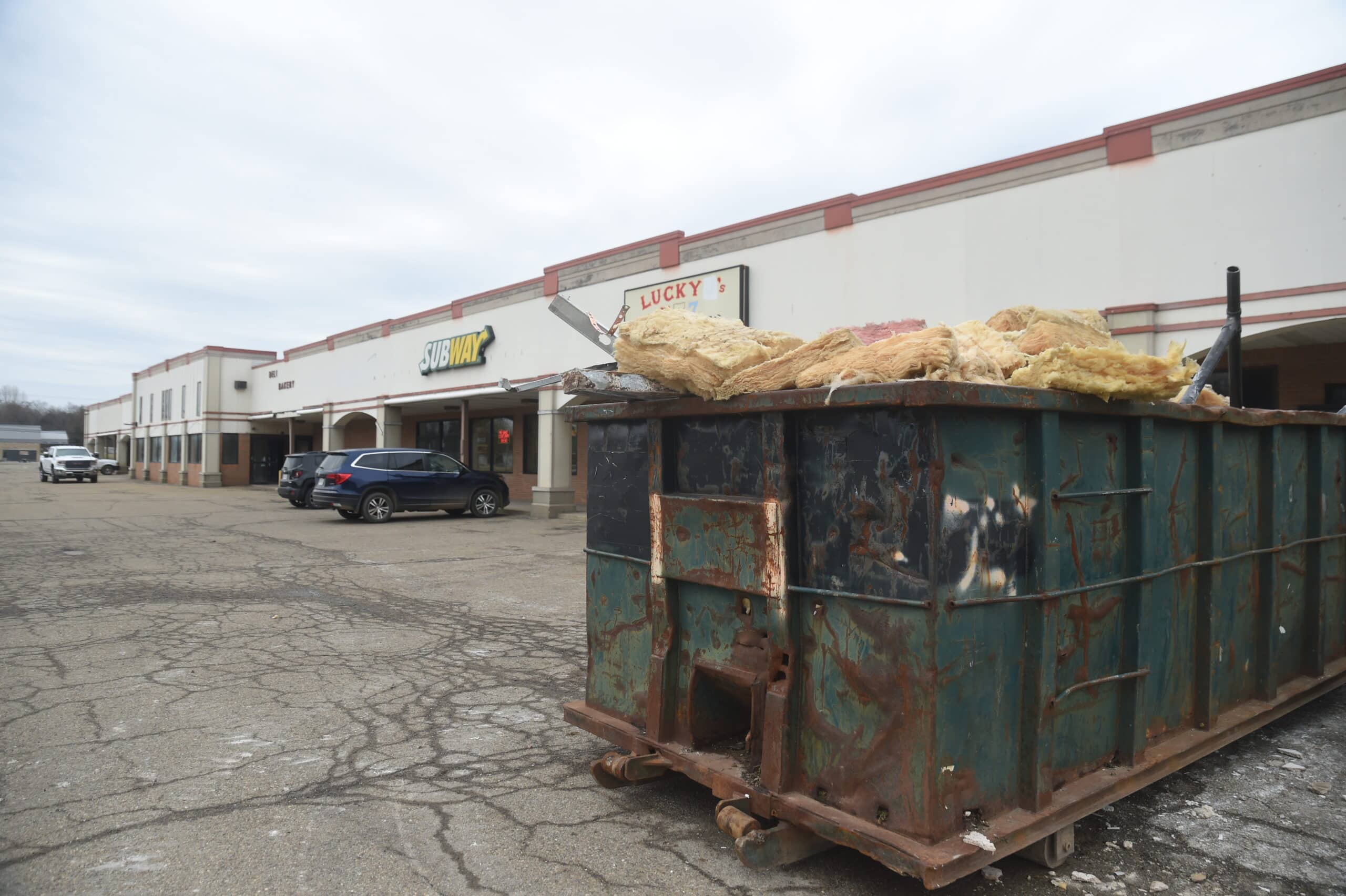 Oakwood Square is a fully-leased plaza on Easton Street NE and it appears as though he has the same plans for the Waynesburg Plaza located at 8650 Waynesburg Dr. SE.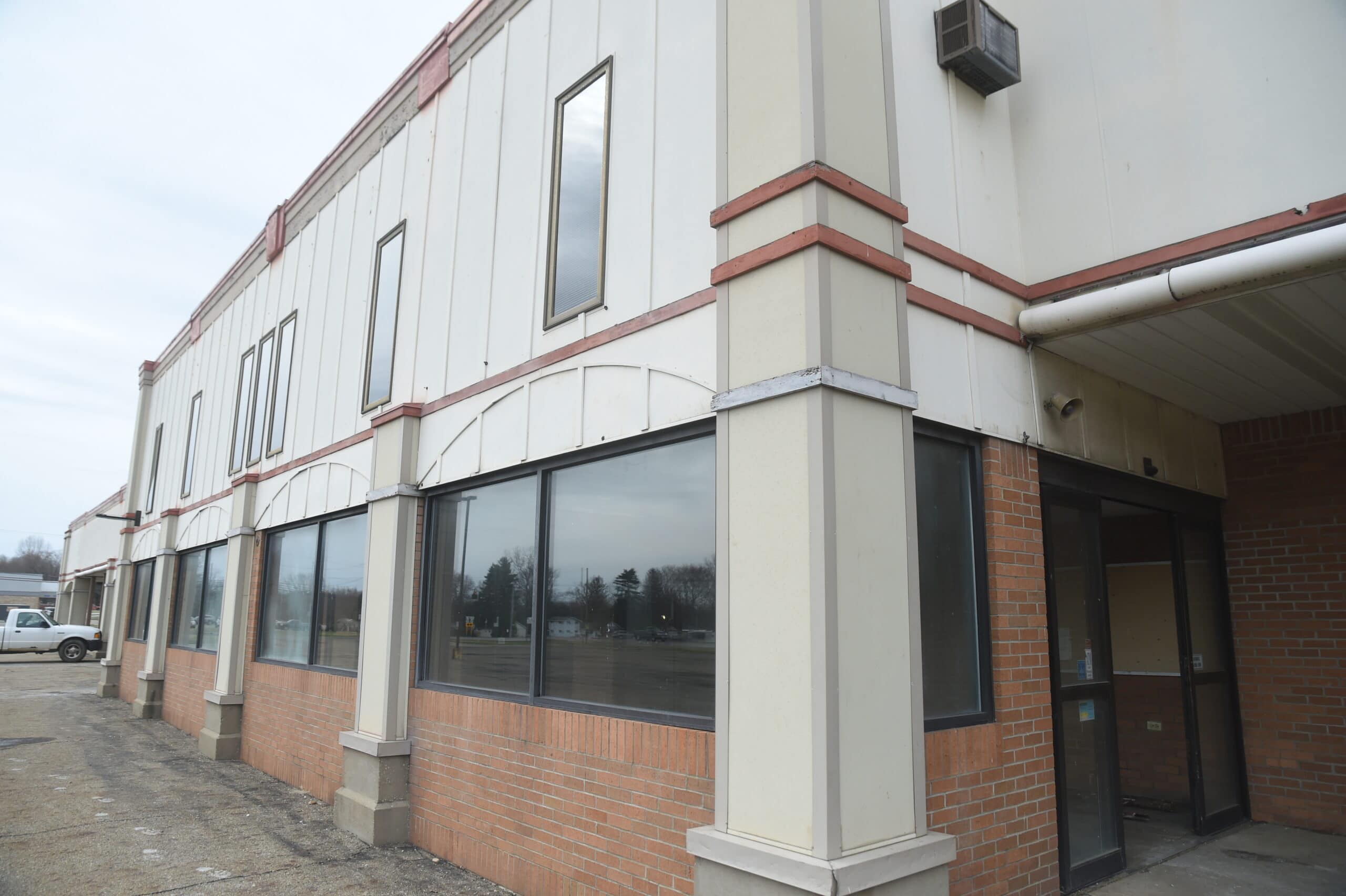 JMN learned that the sale of the 8.48 acre property became final Feb. 28, 2022 for a price tag of $800,000, according to Stark County real estate records.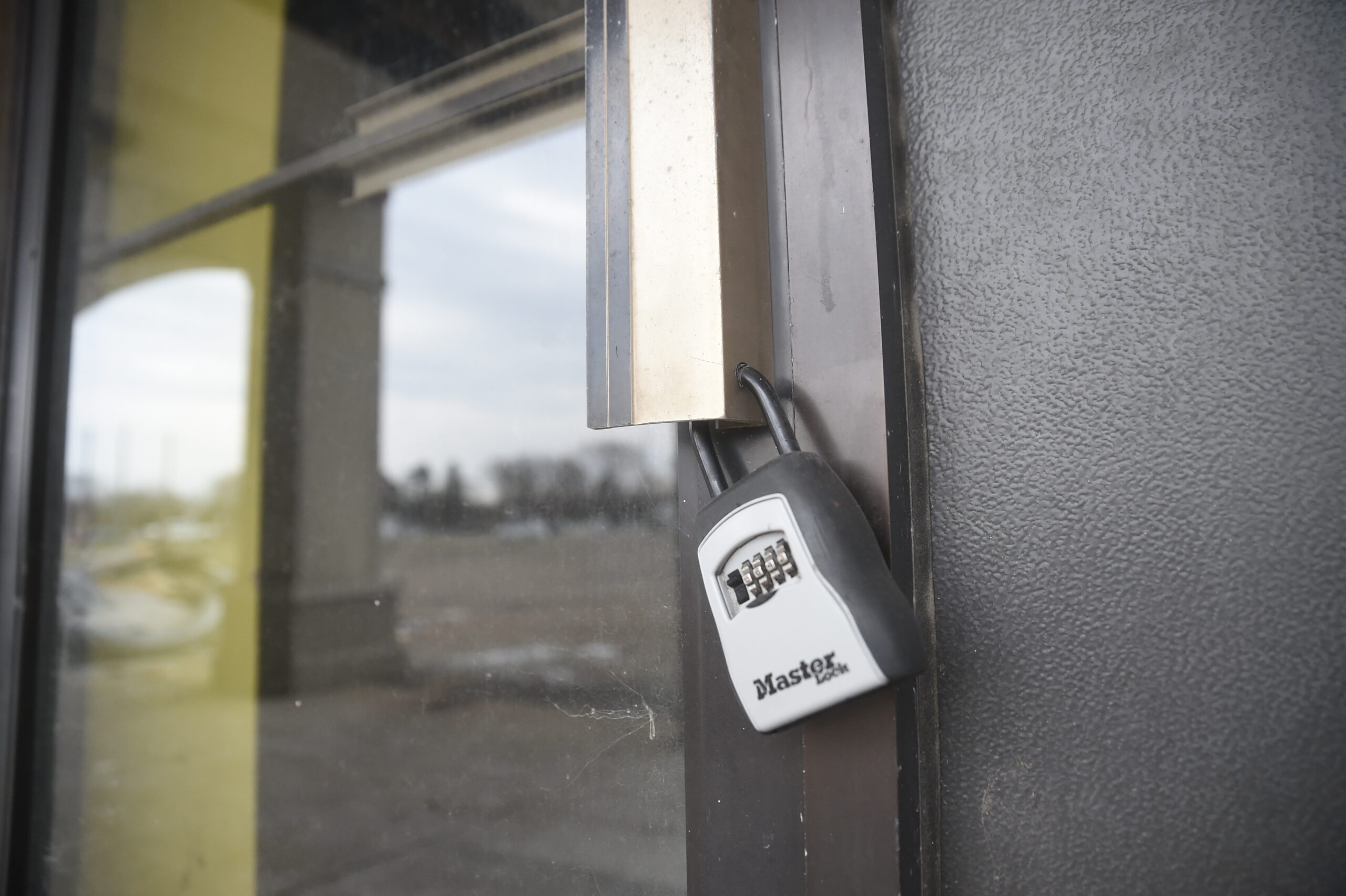 Tim Bishman, a commercial real estate agent with NAI Spring, confirmed to JMN that plans for the space include full renovations and leasing opportunities for business tenants.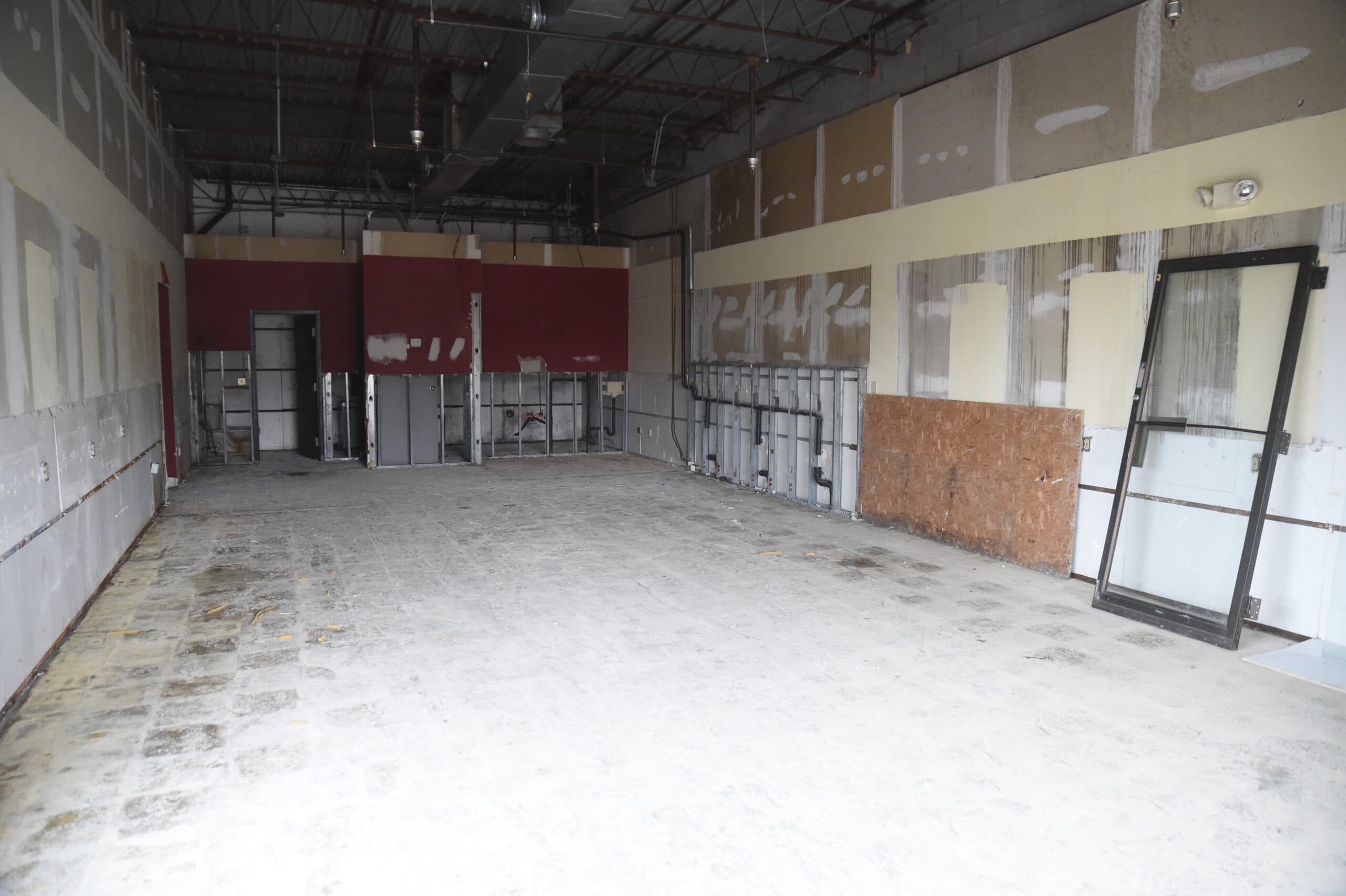 The interior of the plaza is currently being cleared and soon the roof will be replaced.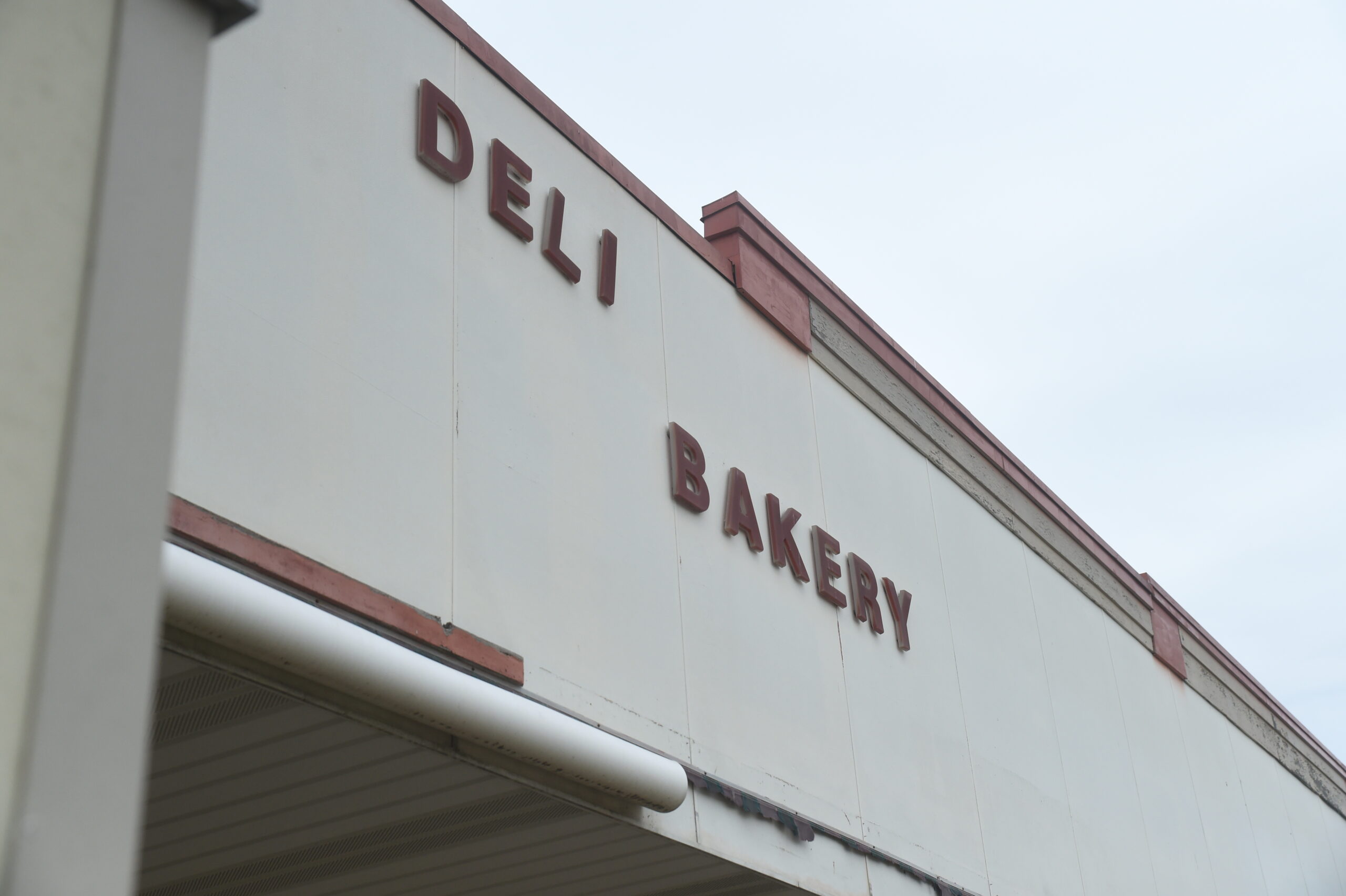 Mr. Giltz has agreed to speak with JMN for more in-depth plans on Monday, March 28. We will publish an updated story at that time.