The Amazon fulfillment center coming to Canton will open its doors in 2023 – a year later than originally scheduled.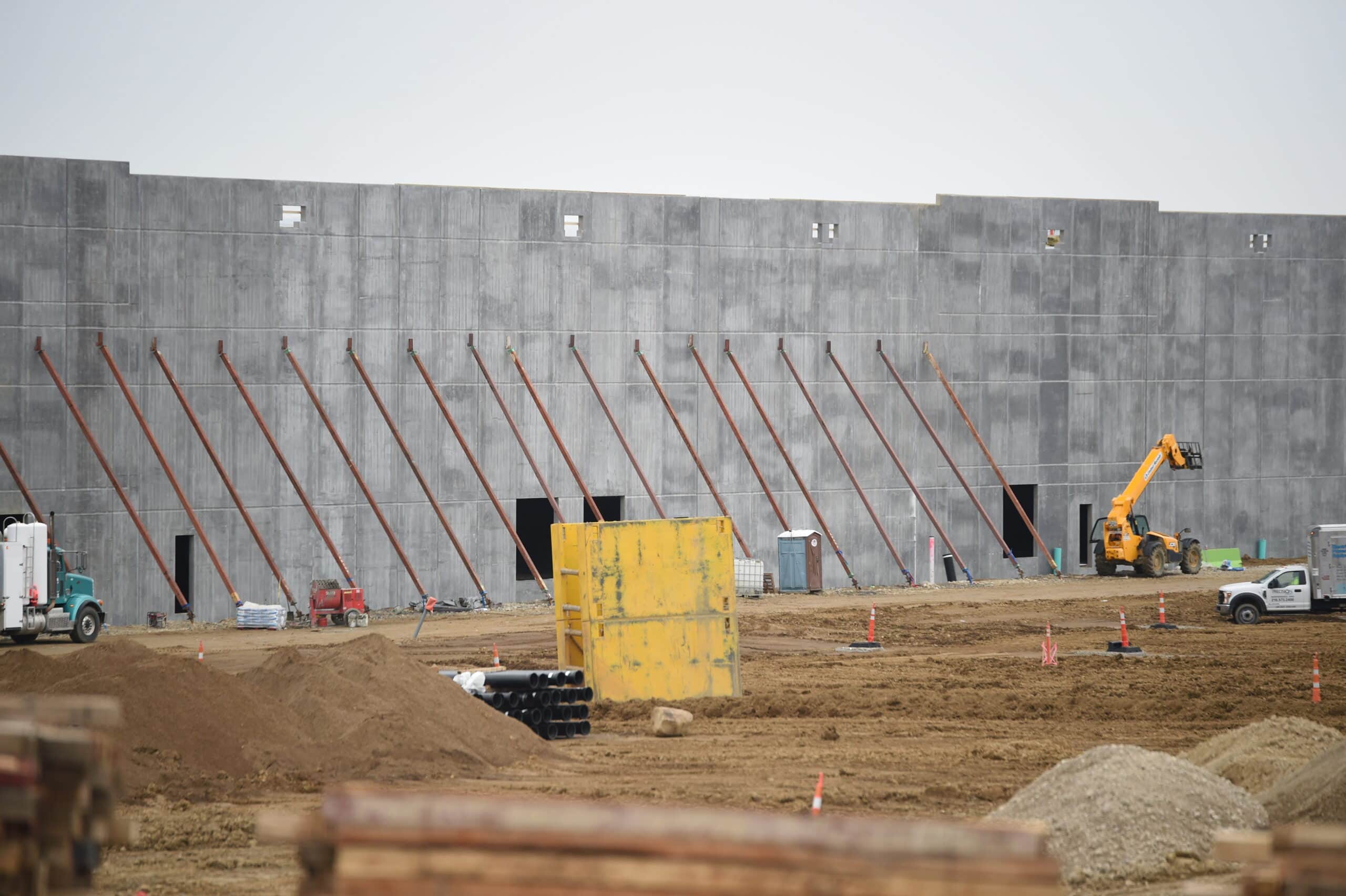 "We were hoping it would be done in the fall, but with a pretty aggressive timeline since it's a 1.1 million square facility…with supply chain issues and all the stuff going on to get materials, that now, will look like the building will be open in the beginning on 2023," said Ray Hexamer with the Stark County Development Board.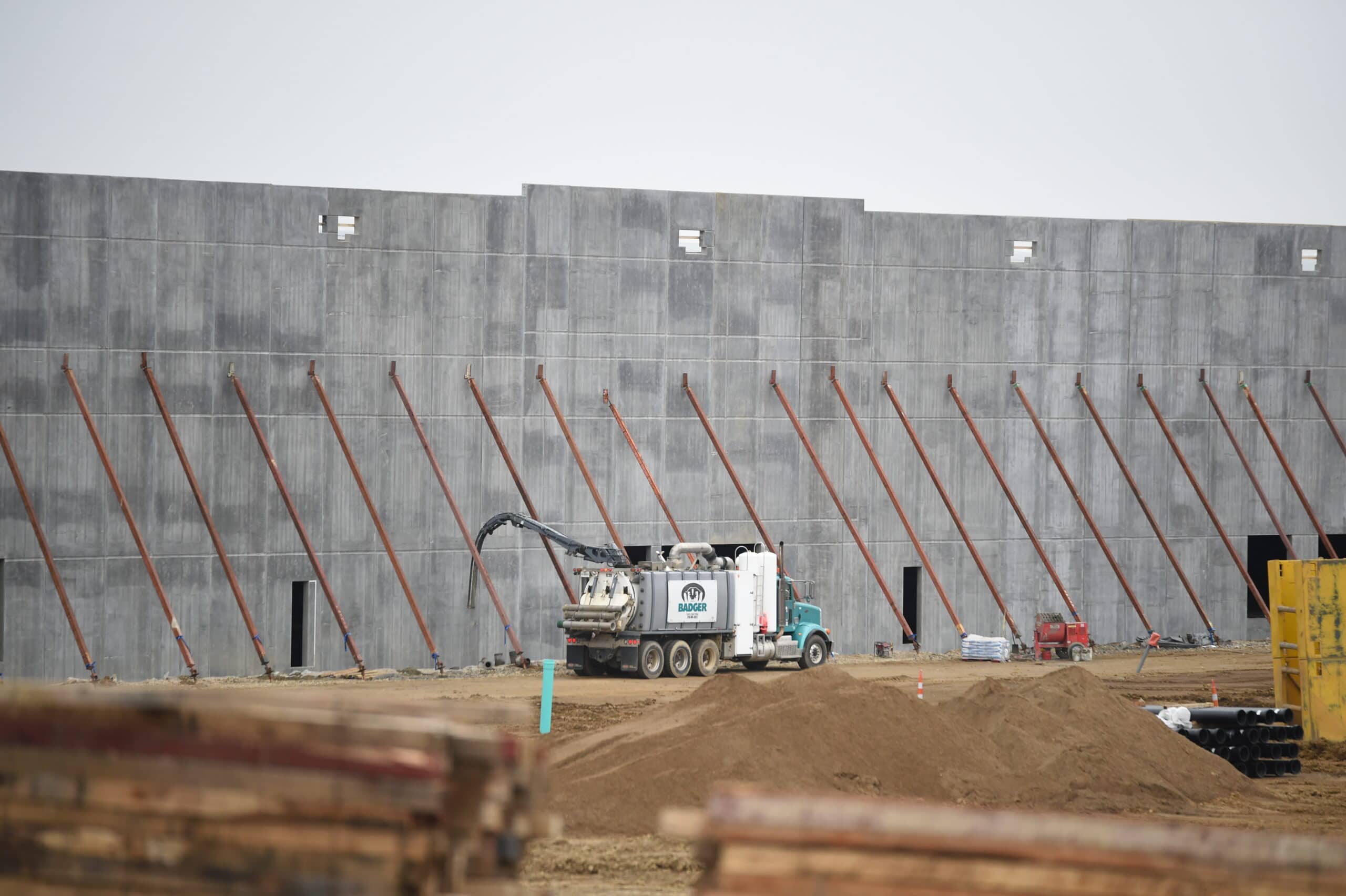 As the construction continues to happens for the new building on the former property of Skyland Pines, many anticipate high truck traffic for deliveries.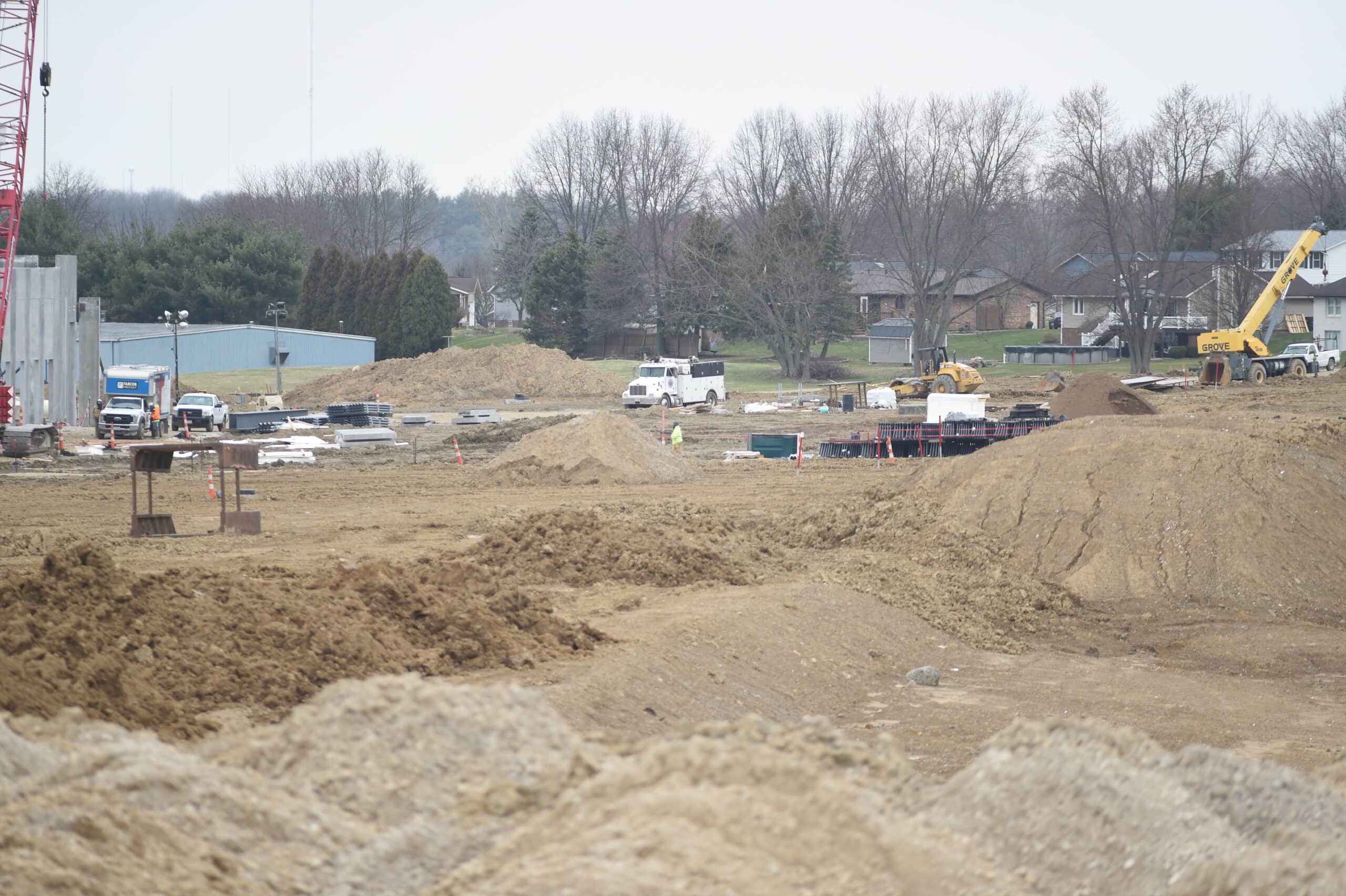 Amazon is taking on the task to pay for the realignment and widening of Rebar Avenue NE to simplify truck traffic to the site. That project is estimated to cost between 3 to 4 million dollars – which will be funded by Amazon.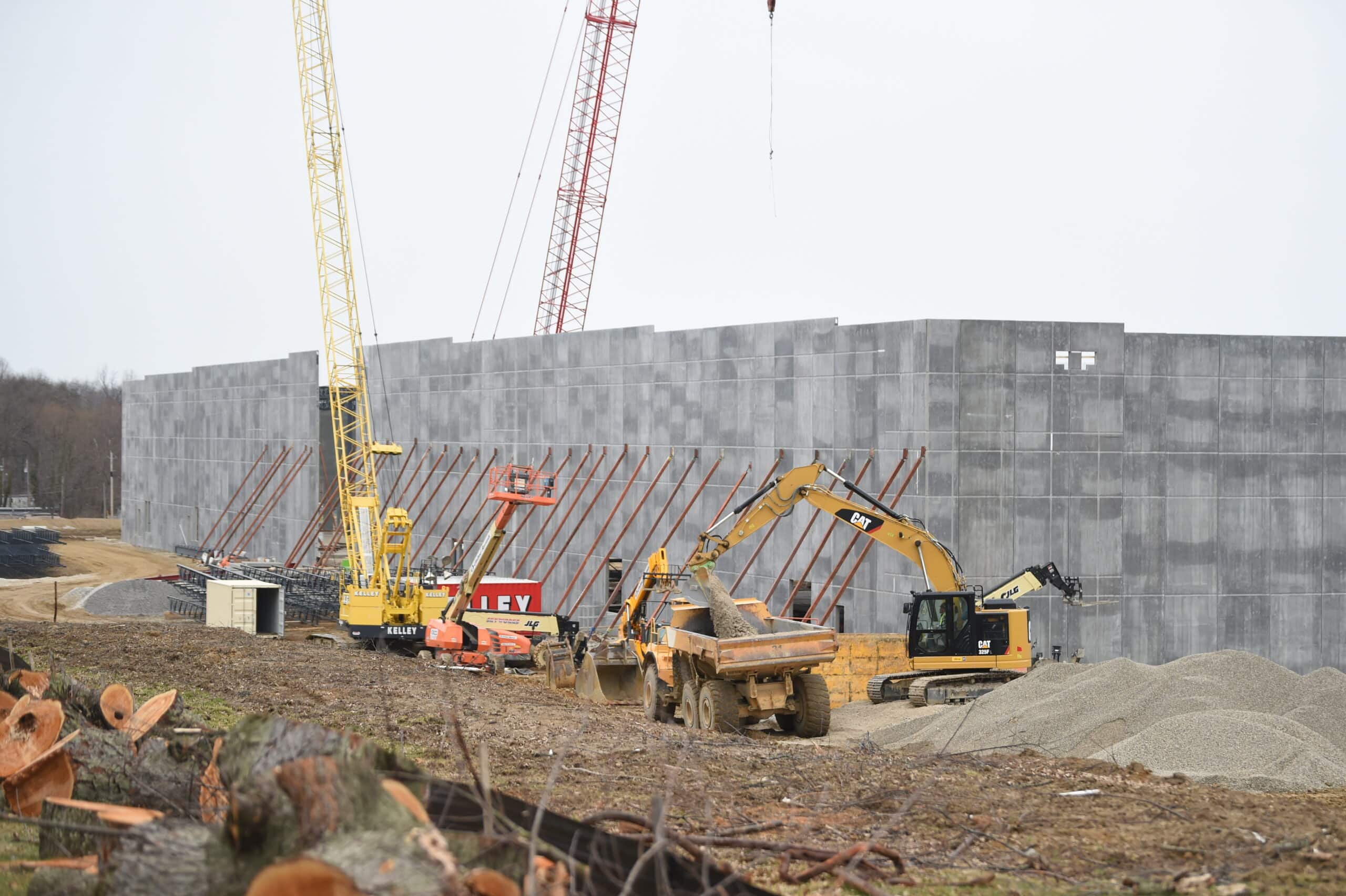 The road project is expected to be complete by this summer.
Hexamer noted that there is a lot of heavy lifting to complete this project, but the project will remain the same.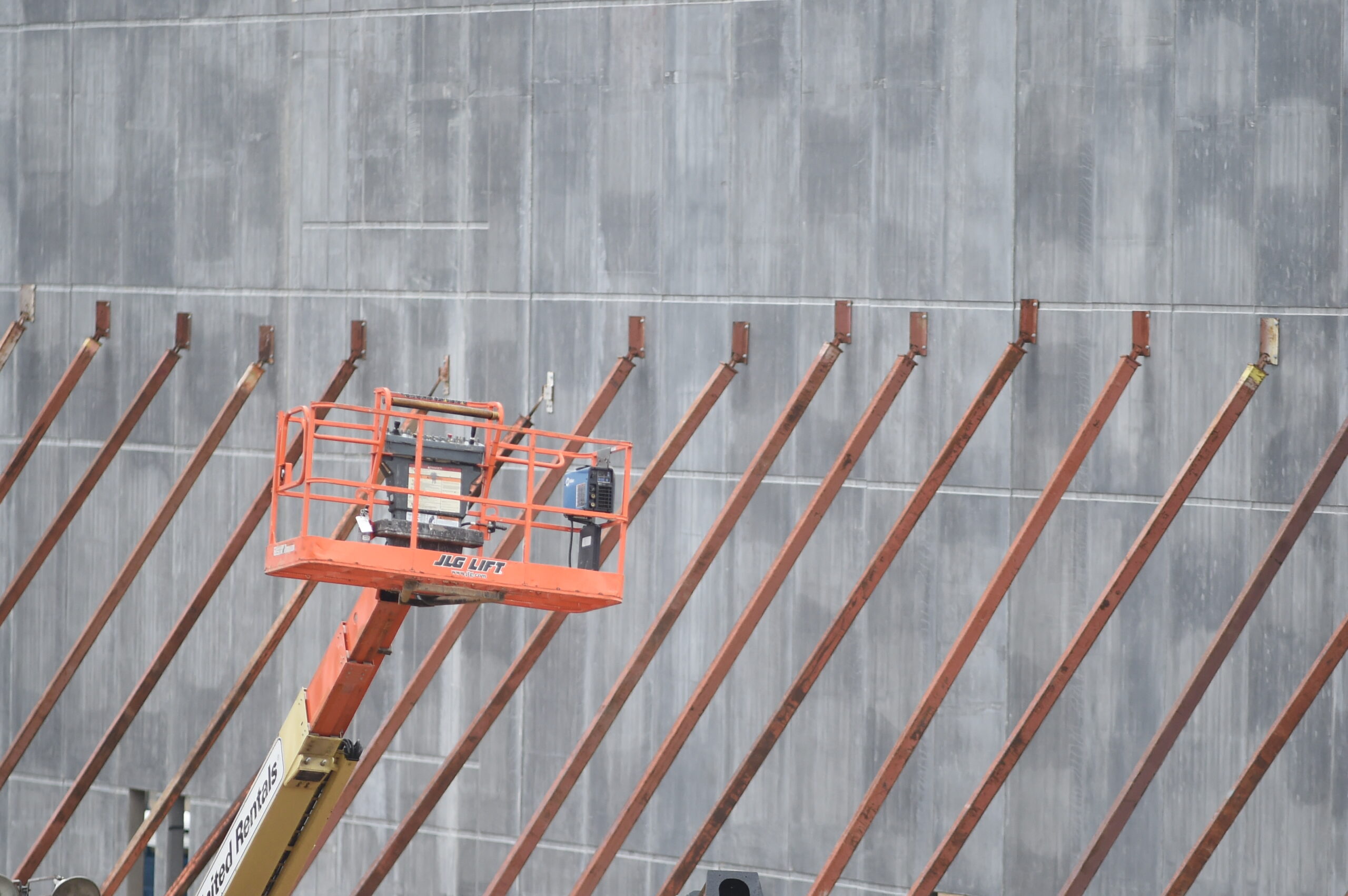 "Nothing changes with this project, or the number of employees or what the plans are" he said. "It's just delayed a bit from opening."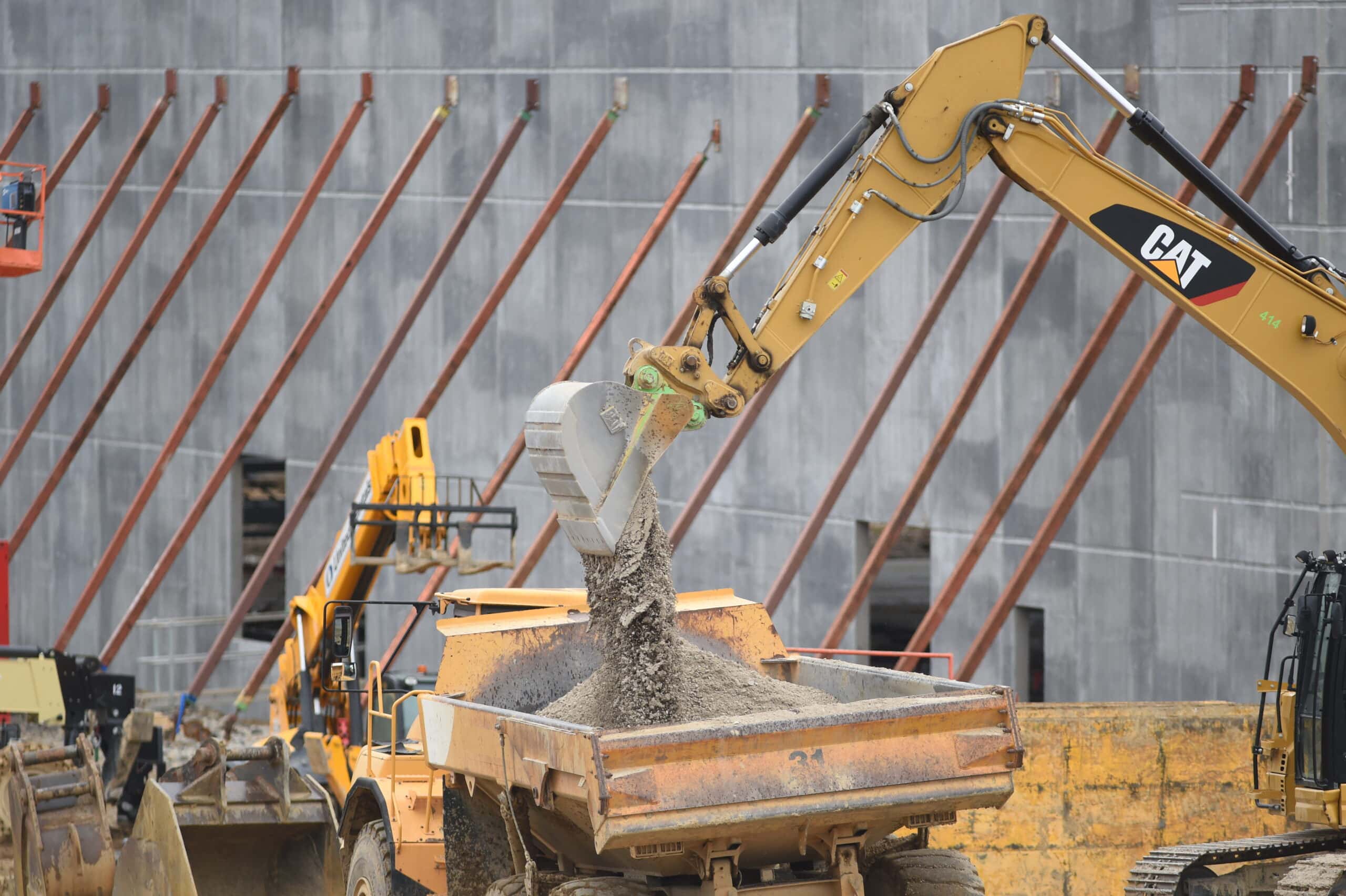 Amazon will work to hire employees for the new fulfillment center 90 days before the opening of the facility.