A family was displaced from their home Friday (Feb. 18) afternoon after a fire.
Crews were dispatched to 7218 Ravenna Ave SE in Waynesburg for a reported garage fire just after 12 p.m.. When they arrived to the scene, the house was in flames.
Andrew Hylton, the owner of the home, spoke with JMN on scene.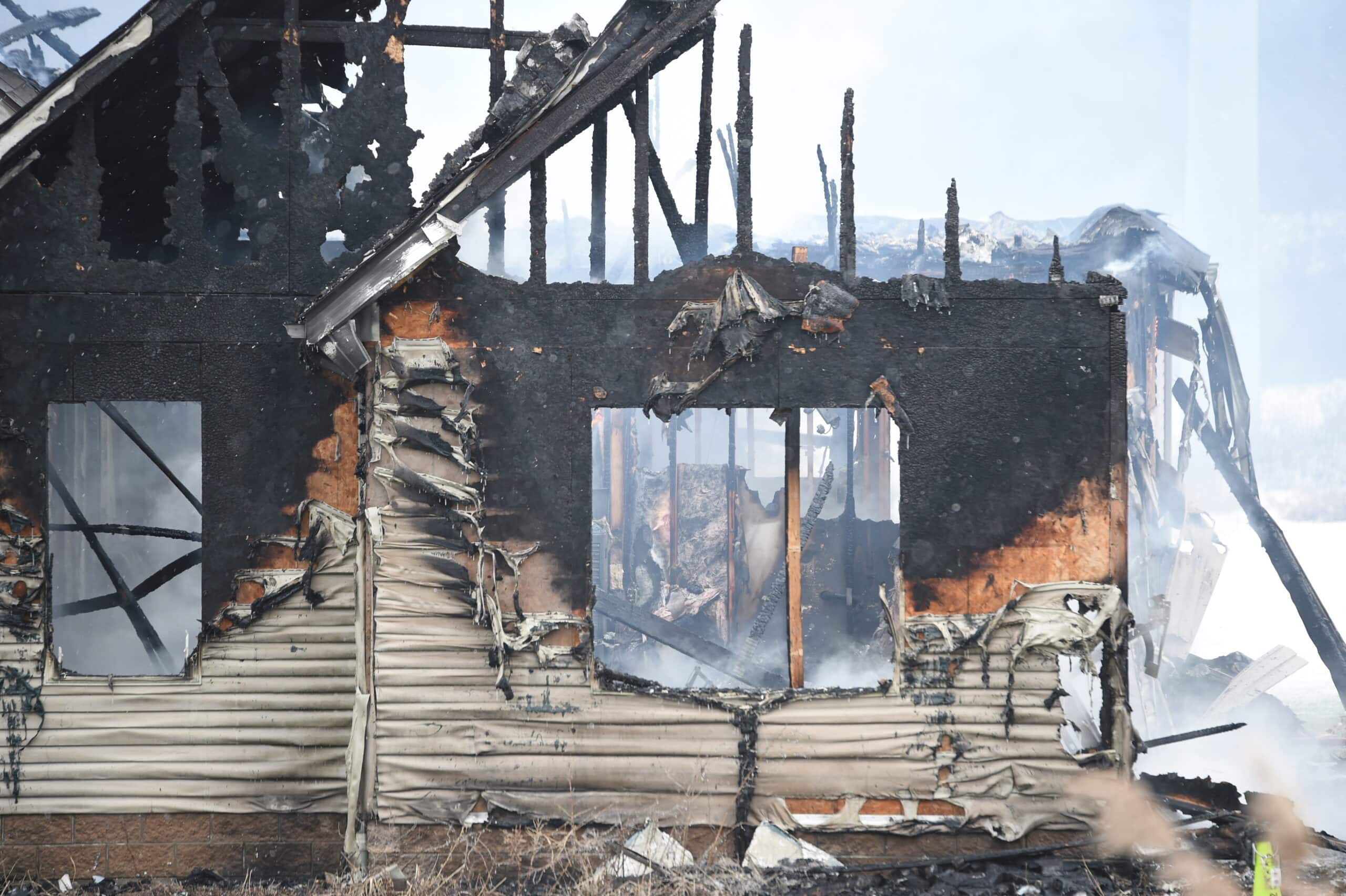 "I was in the house late this afternoon and I heard the smoke detector," said the homeowner. "I just assumed that my granddaughter was making chicken nuggets or something and my son's girlfriend opened the garage door and said the garage was full of smoke."
There were four people inside the home along with four dogs – all made it out without injuries.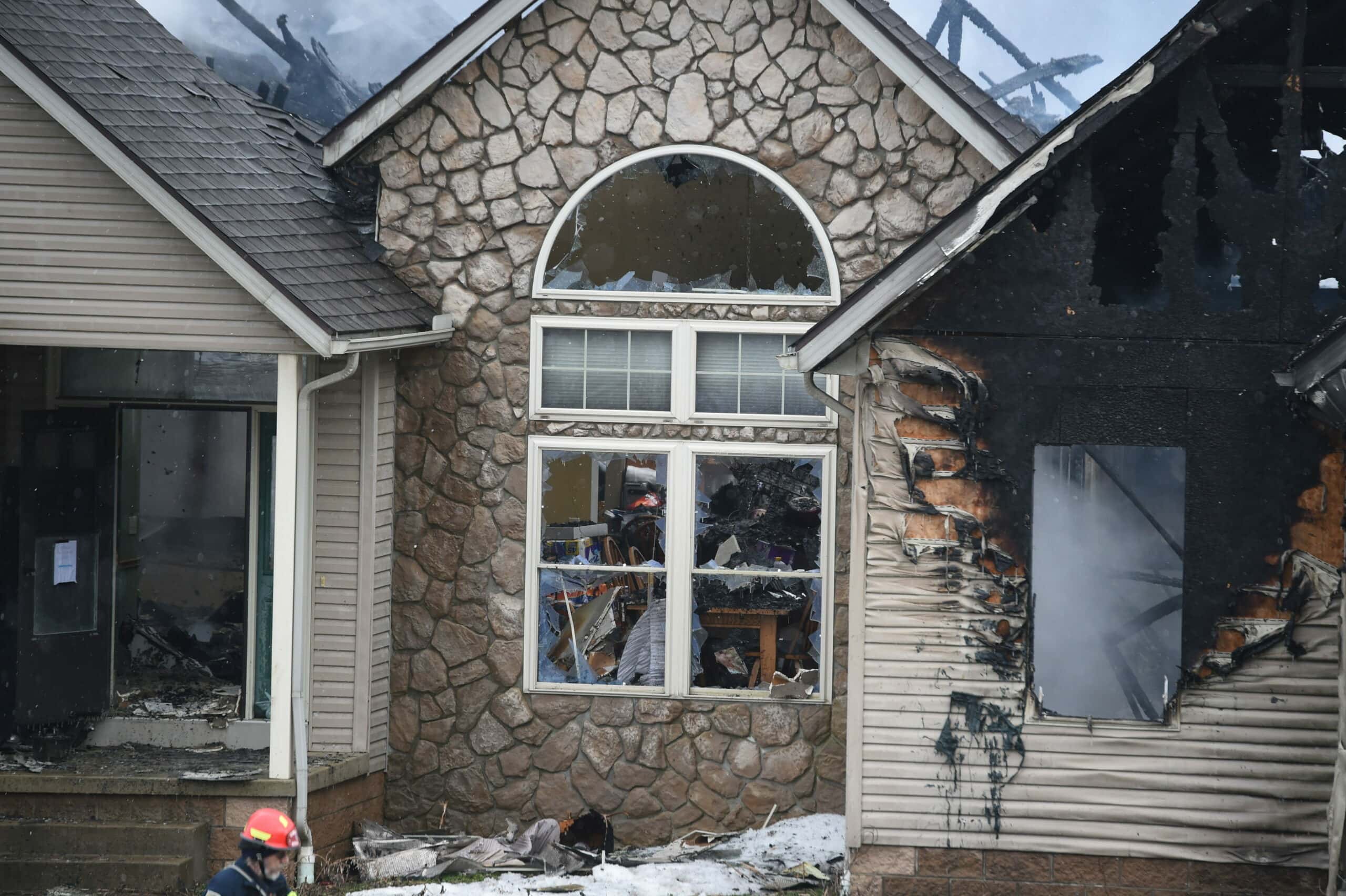 Hylton said he had three Harley's inside the garage when it went up in flames. He lost them in the fire.
"At the end of the day, it sucks, but they're just motorcycles," Hylton said. "They sell them everyday. They can be replaced. It's not that big of a deal."
Hylton said he and his wife built the home 17 years ago.
The cause of the fire has not been determined at this time.